In line with nature

What do you really need for an exciting camping trip in the good, old German woods?
How about a cozy sleeping bag, good food and of course reliable textiles and socks.
natural tones for a good camping look
We know the last thing you want to worry about on your trip is your garments.

You can always count on these sturdy yet comfortable pieces to keep you grounded. Natural nuances convey the spirit of stunning sceneries and adventuresomeness.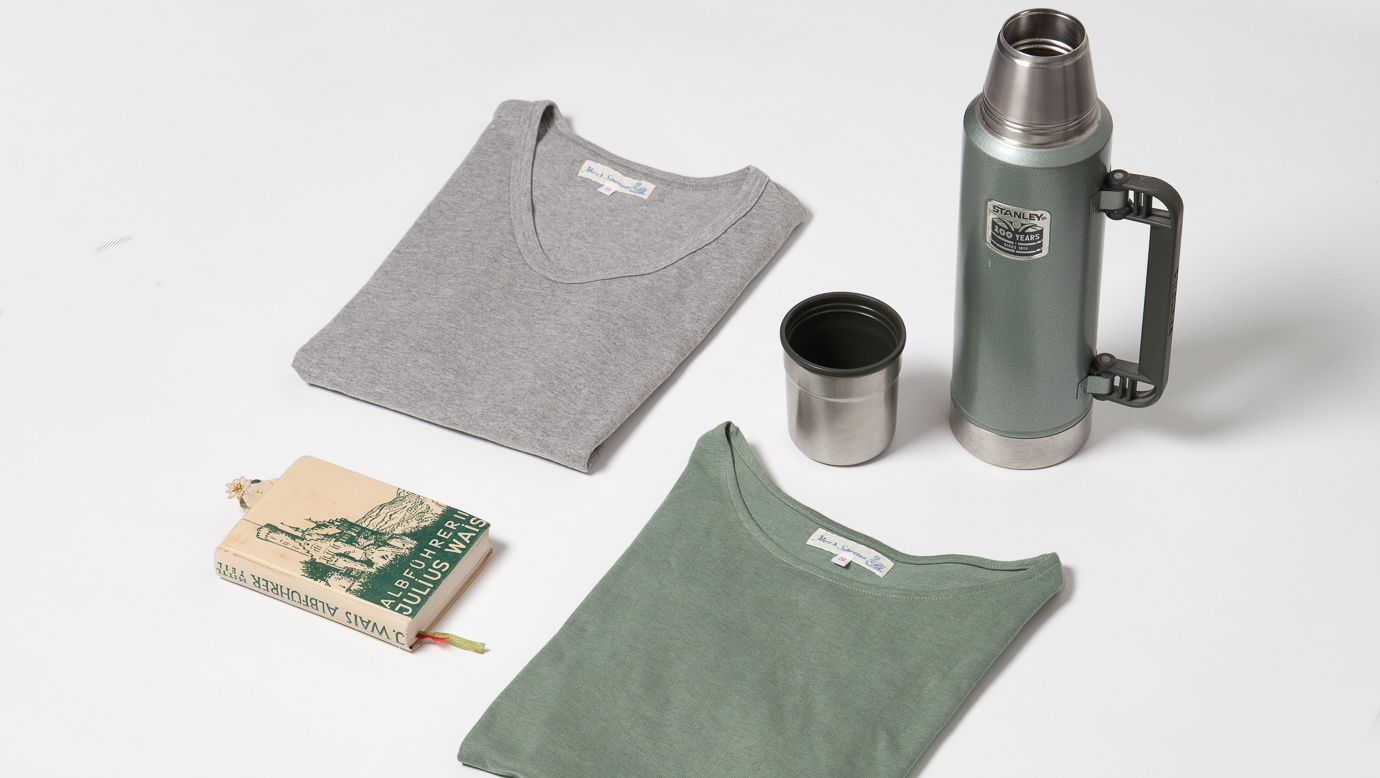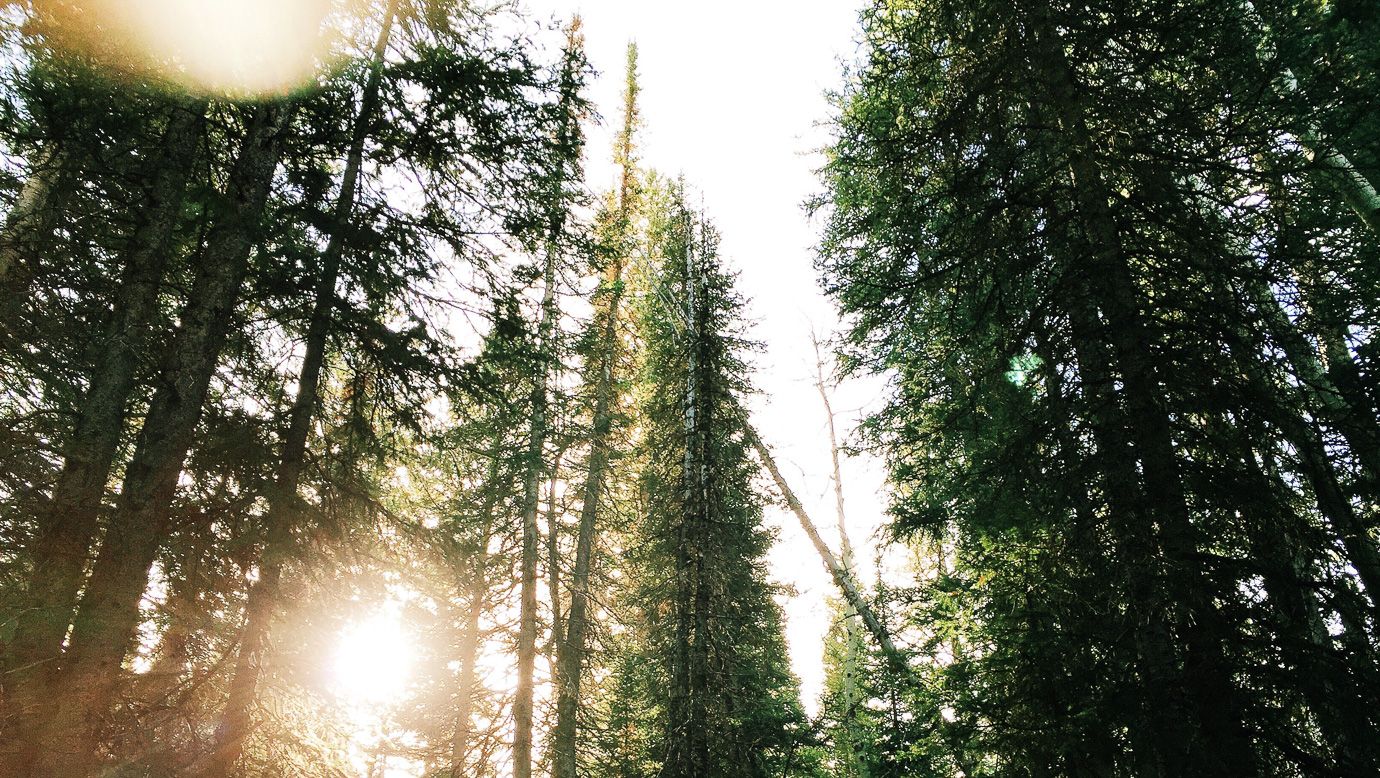 easygoing, feminine, made for adventures
Prepare yourself with your favorite essentials for endless opportunities. Enjoy the vast unspoiled landscapes and mother nature.
Whether you hike through the woods or spend a calm evening around the campfire, these garments are here for you.

preperation is everything
A long camping trip needs to be planned providently.
A good shirt and comfortable pants pave the way and always stay by your side.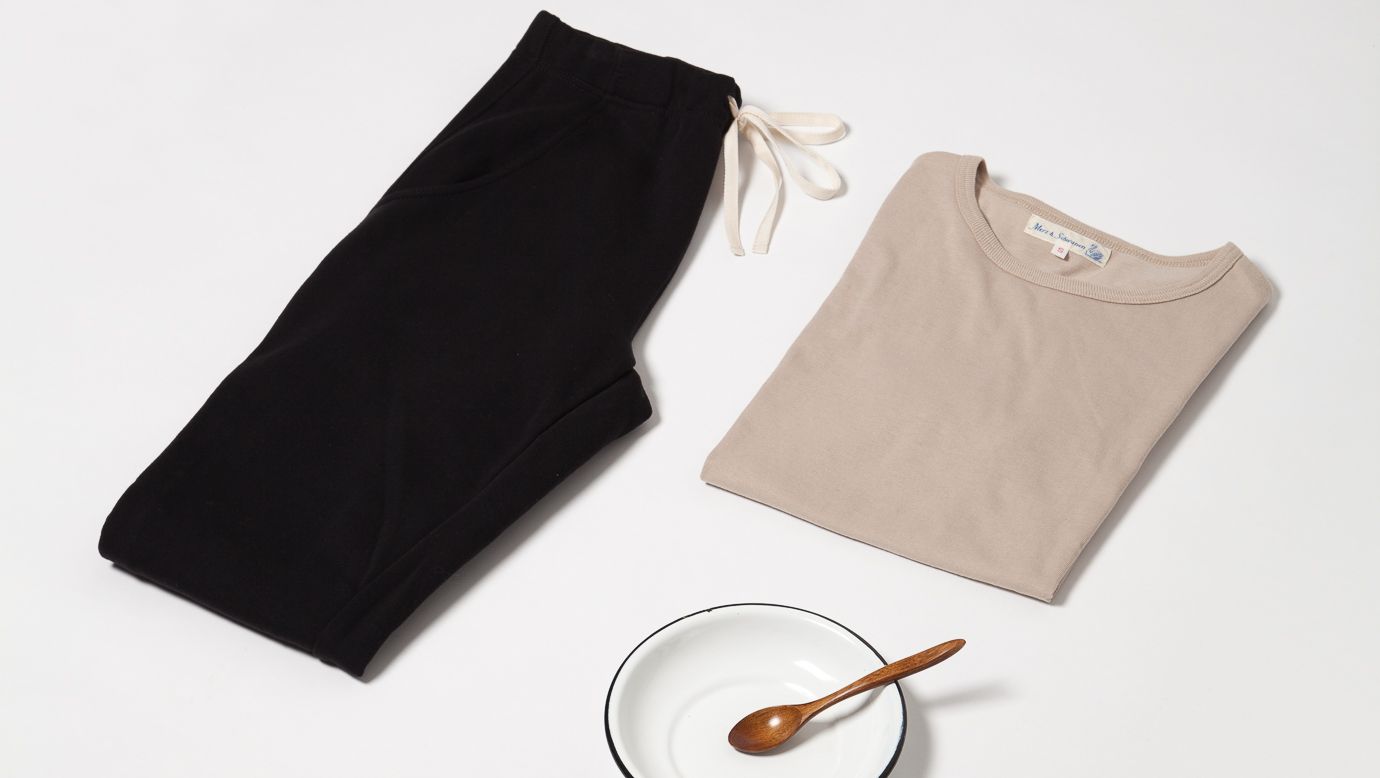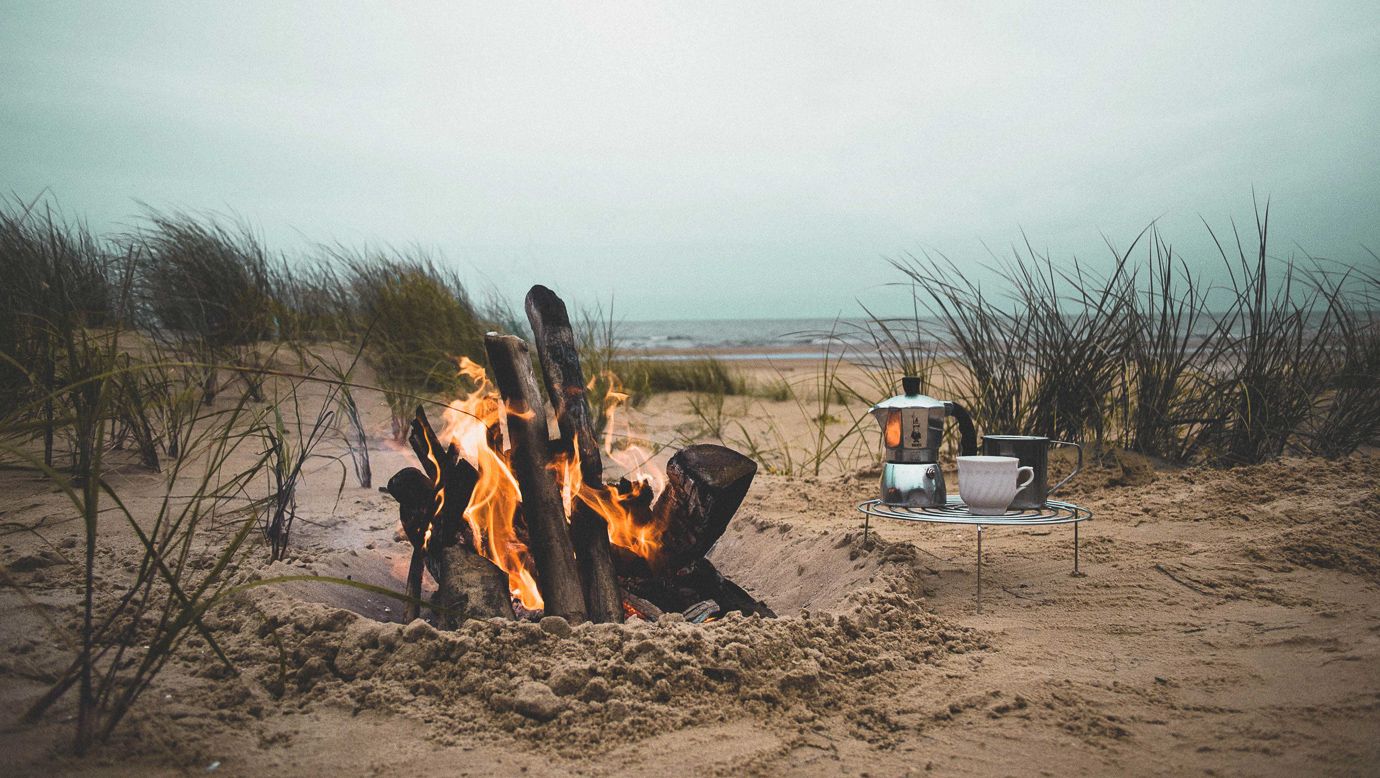 Can't make it to germany?
No worries, we'll bring it to you: your favorite Merz b. Schwanen essentials will be your good and faithful companion on every trail!
Let's break out of the urban everyday with cool styles and fresh colors inspired by nature!