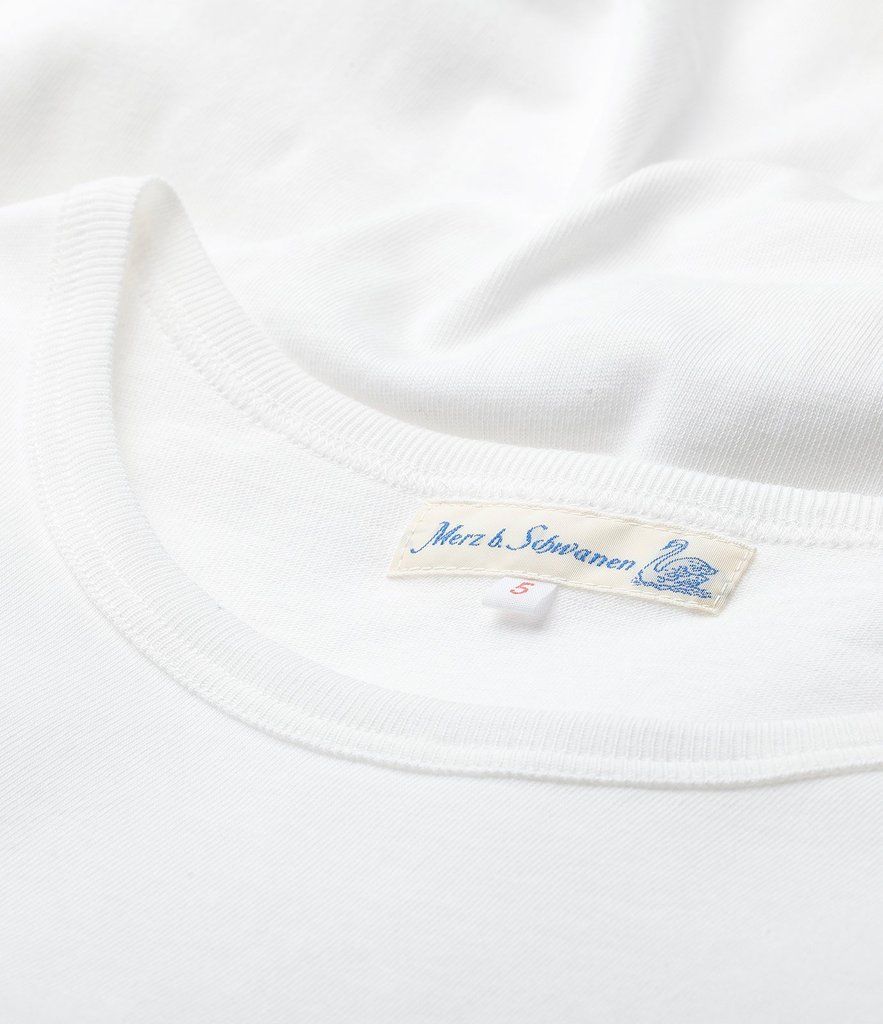 classic crew-neck

Nothing is more classic than a garment with a crew-neck.

This down-to-earth crew-neck is a perfect example: a timeless collar for many unforgettable good moments.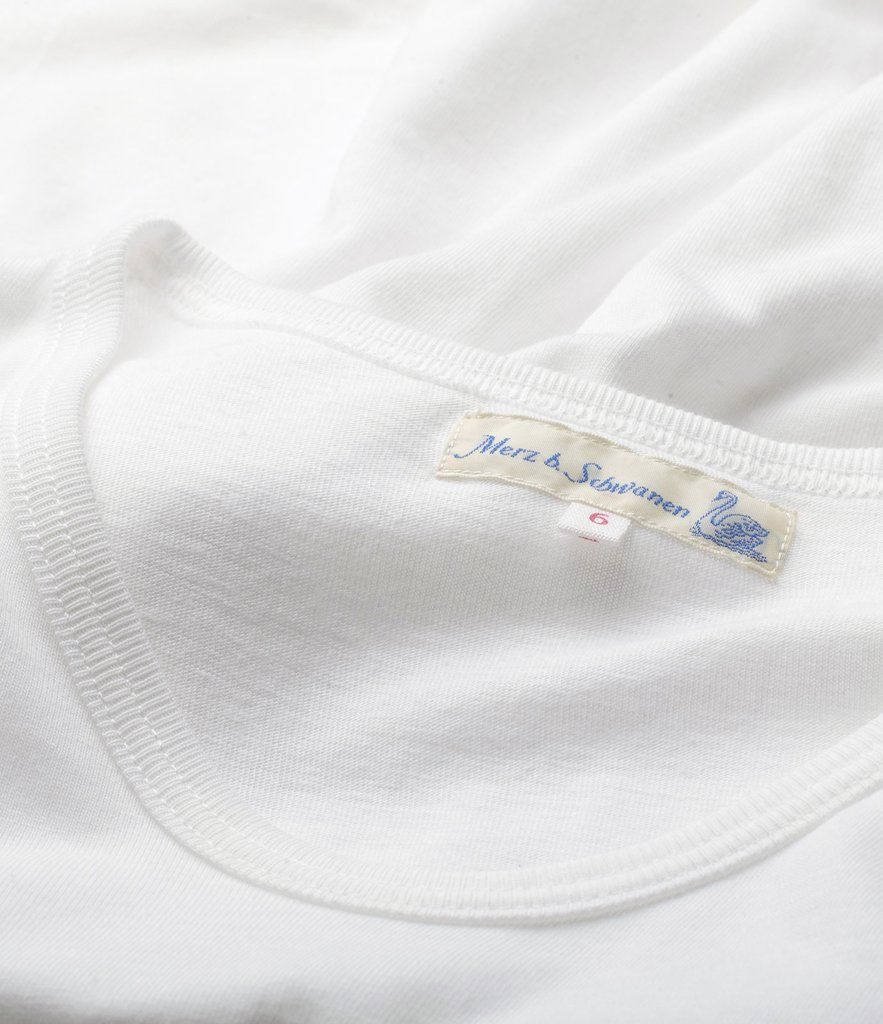 rounded v-neck

This V-neck is not only for hippies - it is for all those who really want to look good!

This V-neckline is slightly rounded and deep enough to be perceived as stylish and timeless.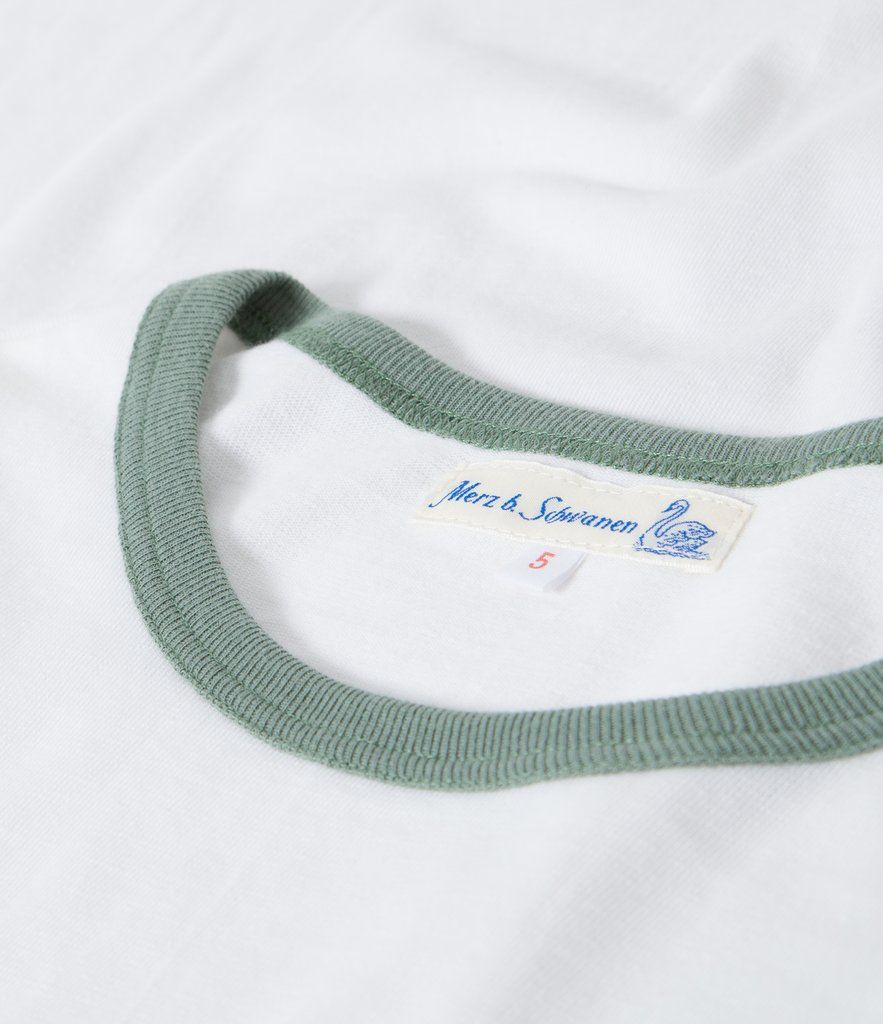 contrasting crew-neck

Are you looking for a fresh variation for your classic collar?
Then this smart twist on a true classic is for you: the contrasting collar may remind you of vintage College sportswear and the pop of color on the contrasting crew-neck will definitely freshen up your look all while keeping it low-key.

turtleneck

Maybe you won't create a new iPhone but surely you'll be visionary with this turtleneck.
The gentle collar is more than suitable for both in and outside the office.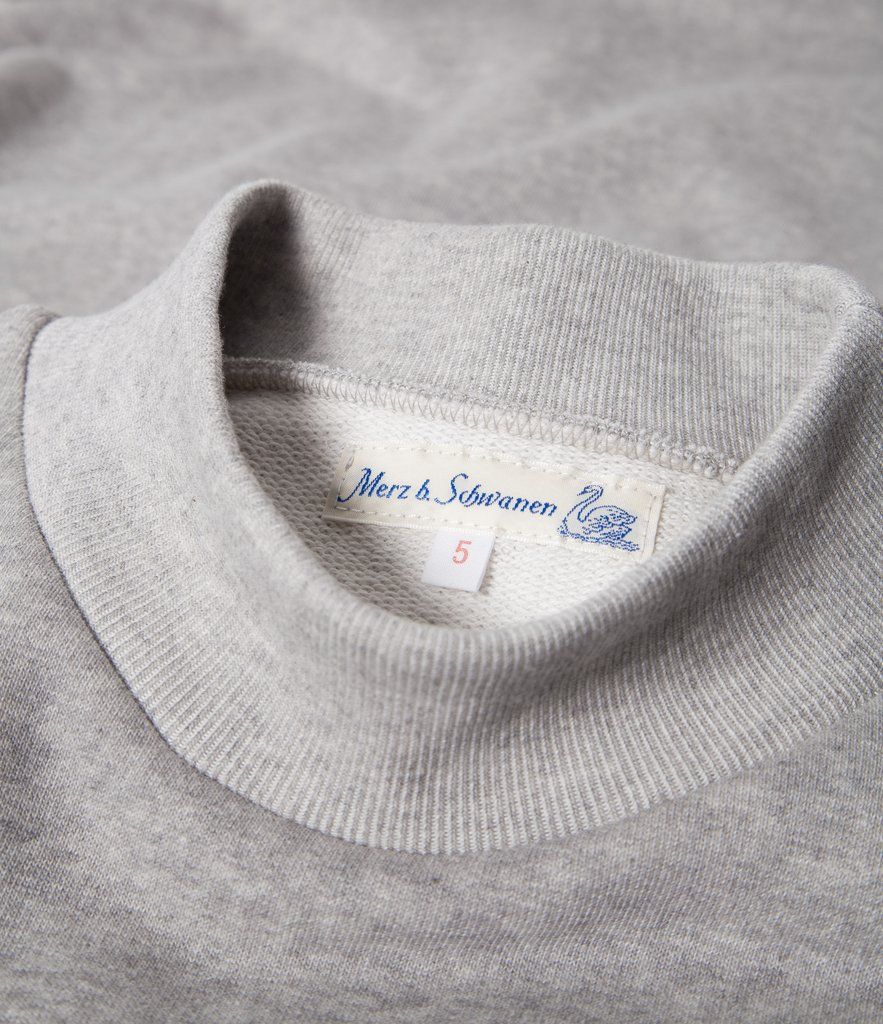 mock-neck

Aiming high with this mock-neck collar!

Tradition with vision does not only reflect our way of production, but also this casual rib mock-neck sweatshirt. Reviving the traditional turtle neck in a more sportive and loosened form.