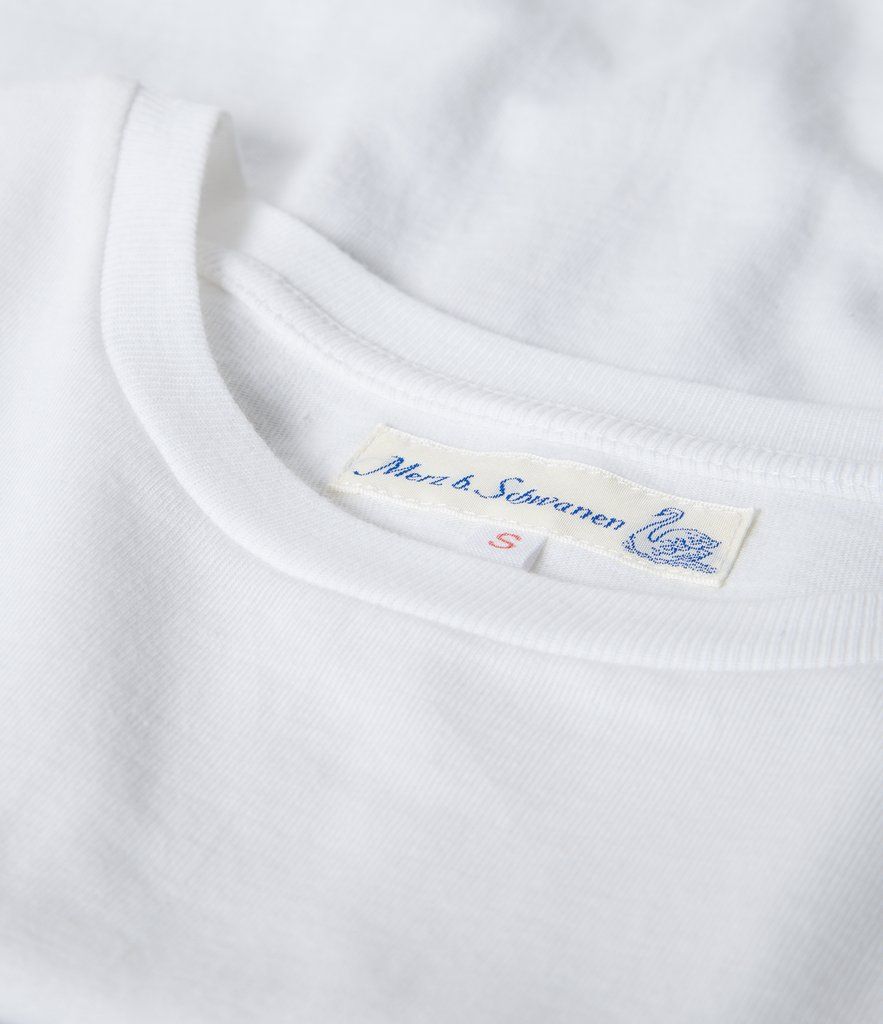 classic crew-neck

Nothing is more classic than a garment with a crew-neck.
This down-to-earth crew-neck is a perfect example: a timeless collar for many unforgettable good moments.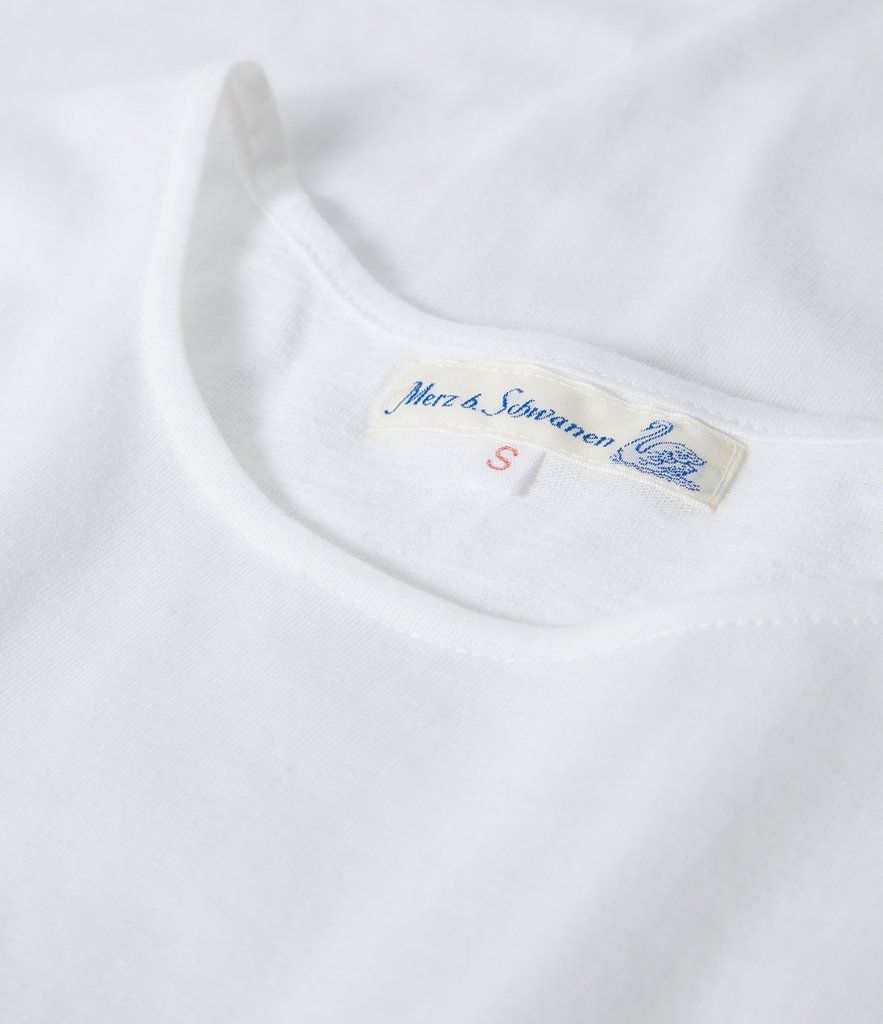 CRew-neck

Amongst others, this crew-neck graces our easygoing singlet:
This collar is wide enough to disappear while wearing a cool sweatshirt.

But without any doubt, this remarkable neckline is a real eye-catcher on its own as well.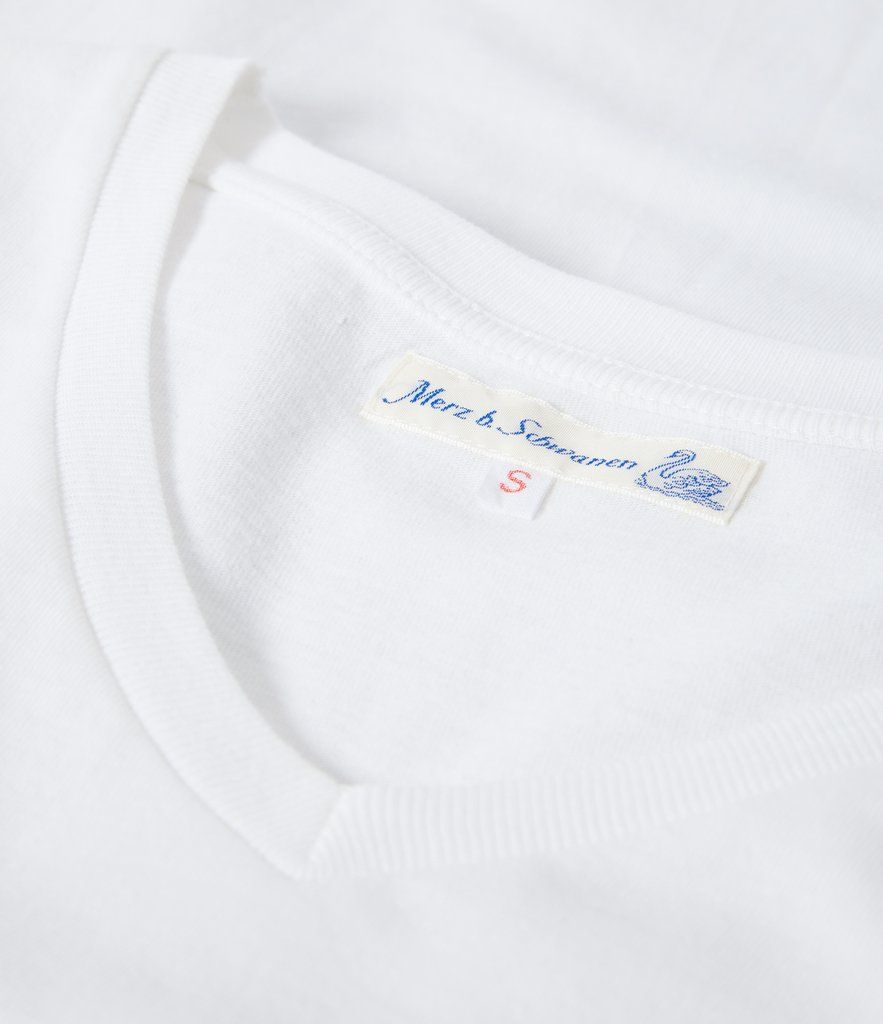 V-neck

Let's get the ease of the 70s!

This super nice shaped V-neck complete the chilled vibes of this vivid era perfectly.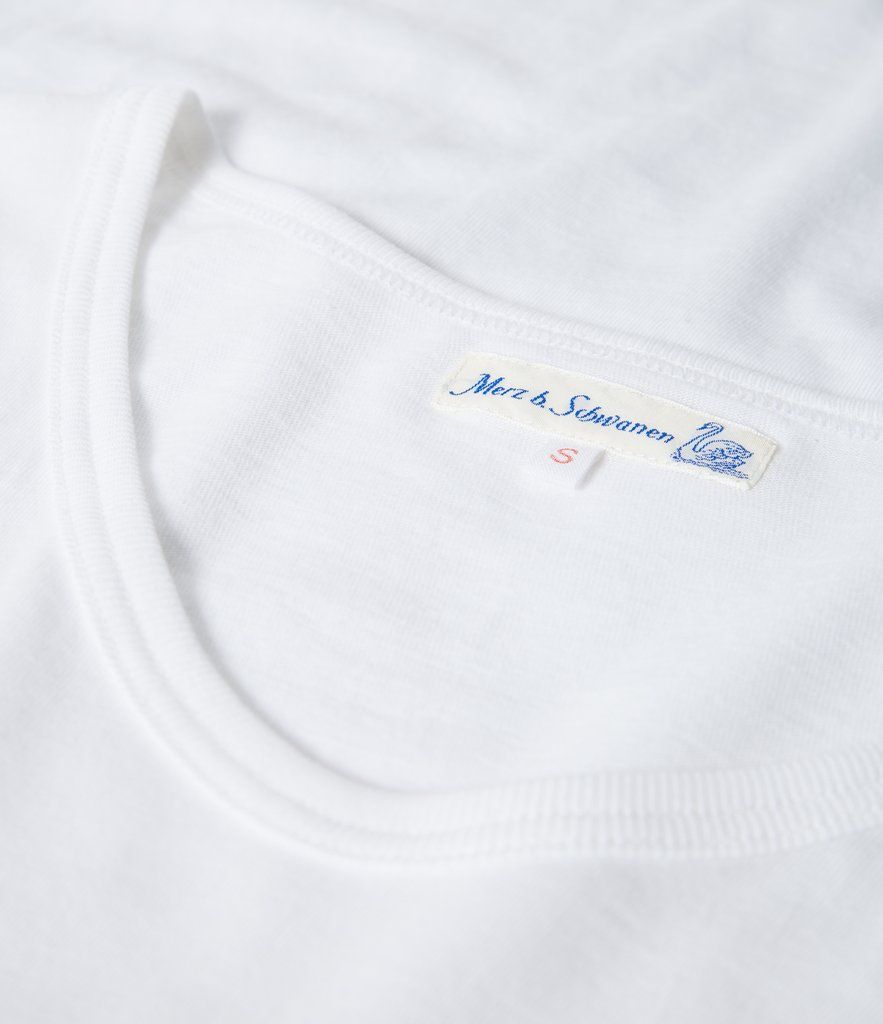 rounded V-neck

This V-neck is not only for hippies - it is for all those who really want to look good!
This V-neckline is slightly rounded and deep enough to be perceived as stylish and timeless.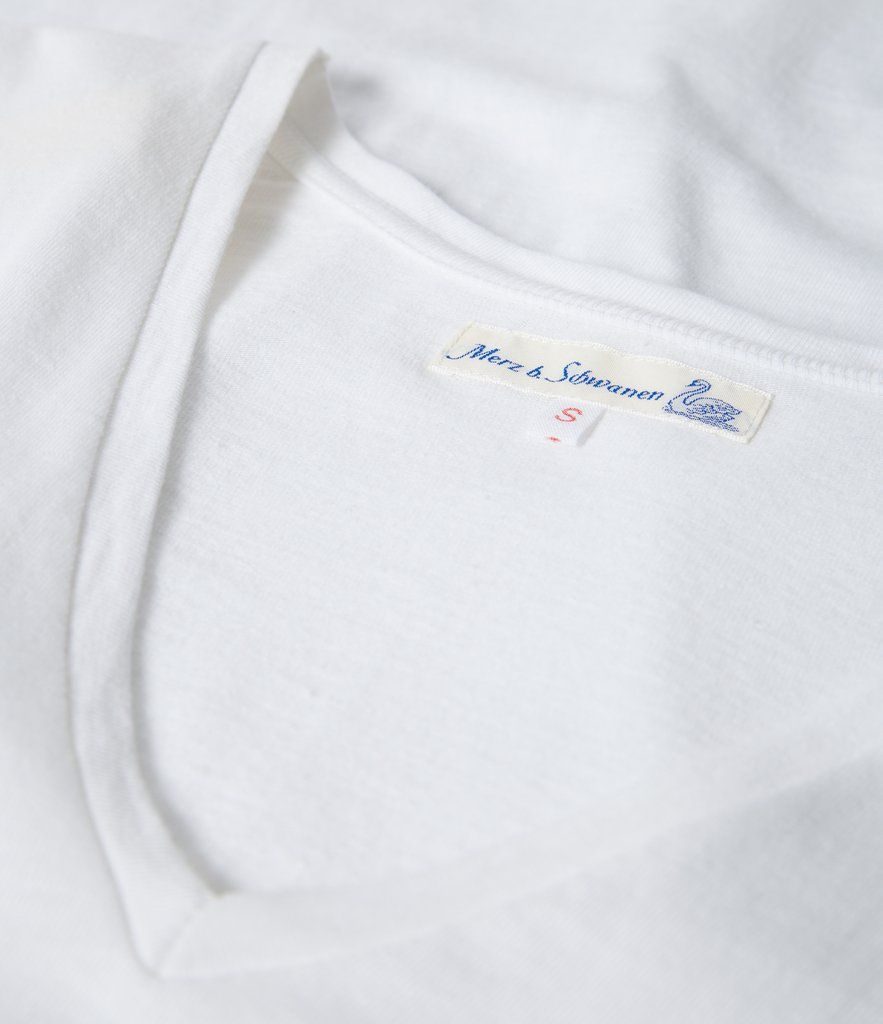 loose v-neck

Subtle sexiness effected by the deep, narrow V-neck:
This is really a charming collar for every good moment in life. With this neckline, you will attract attention in a very easygoing and pleasant way.