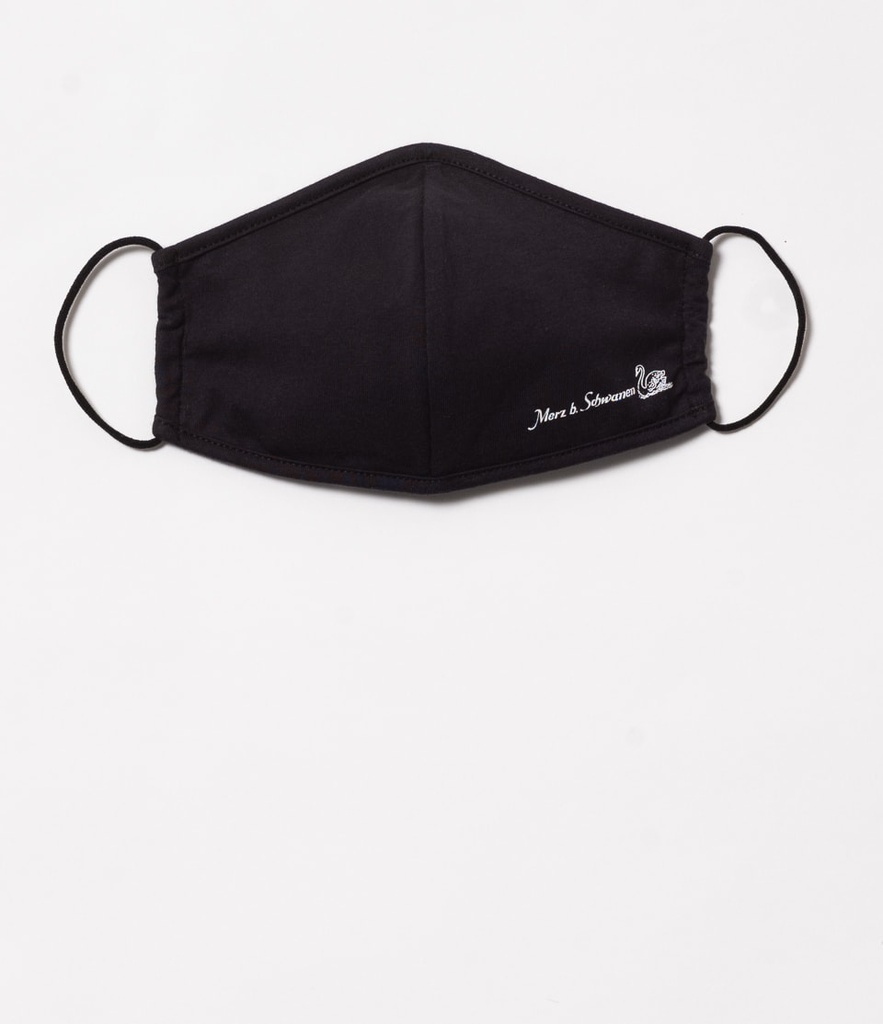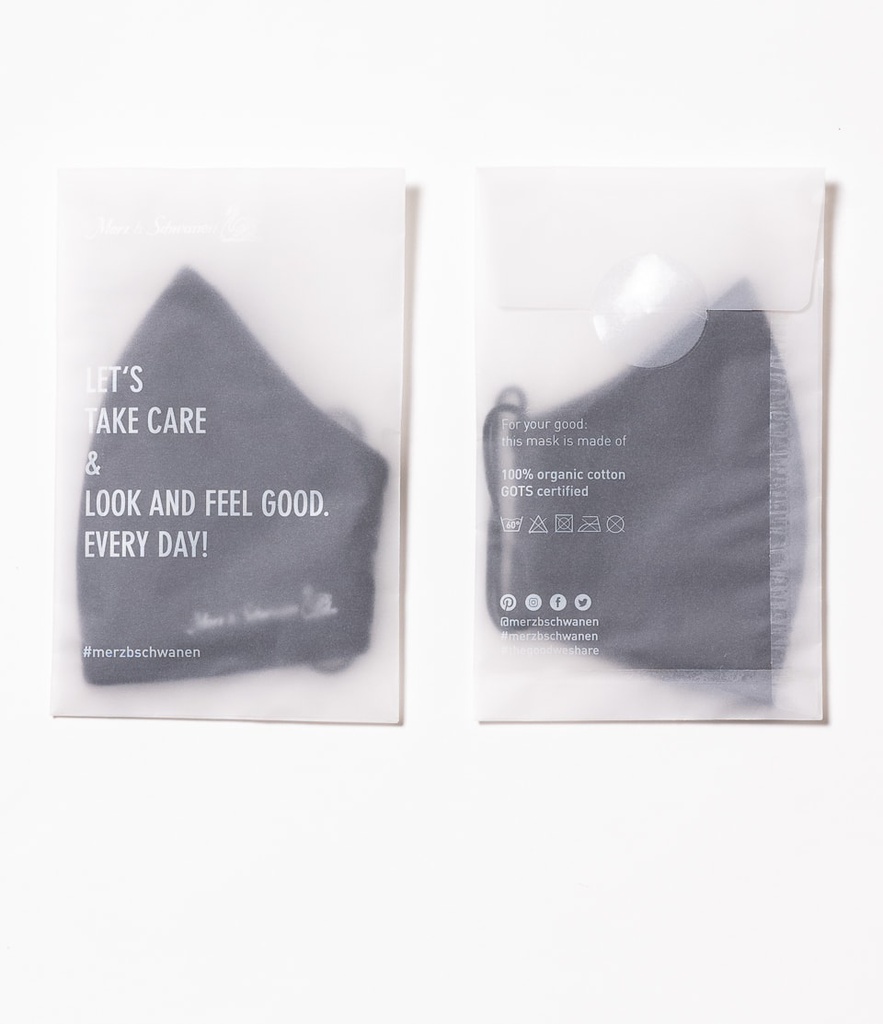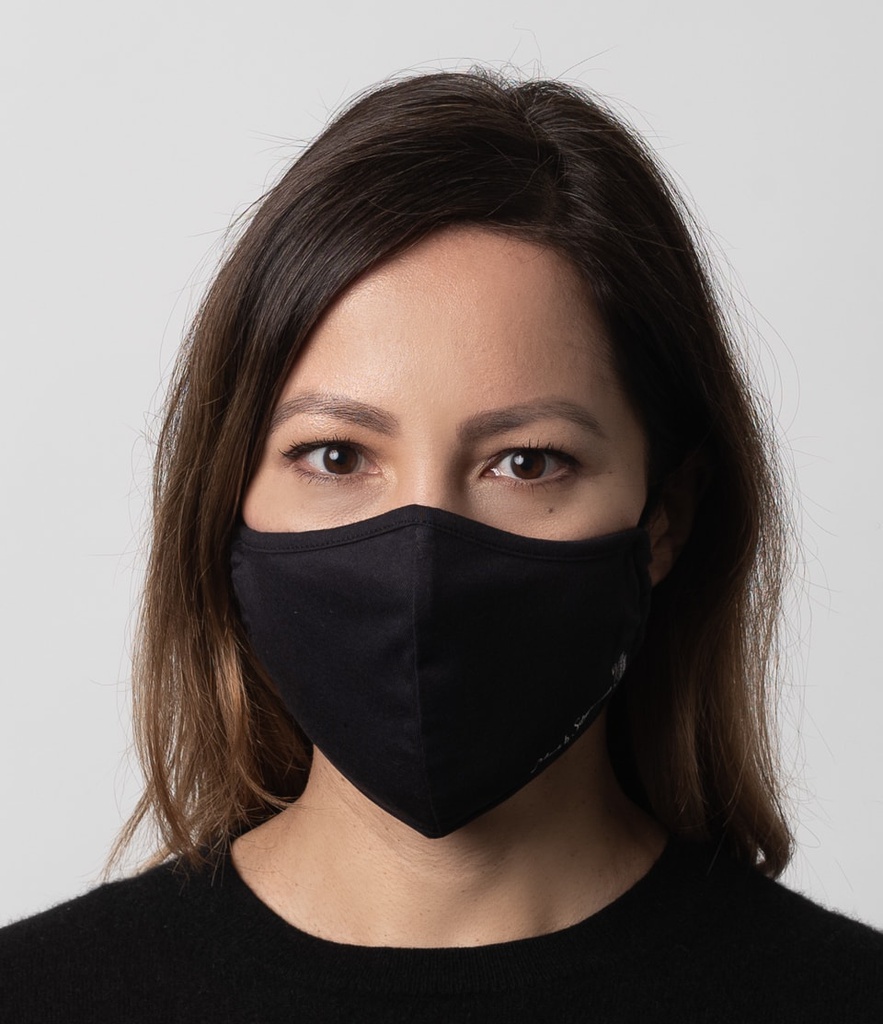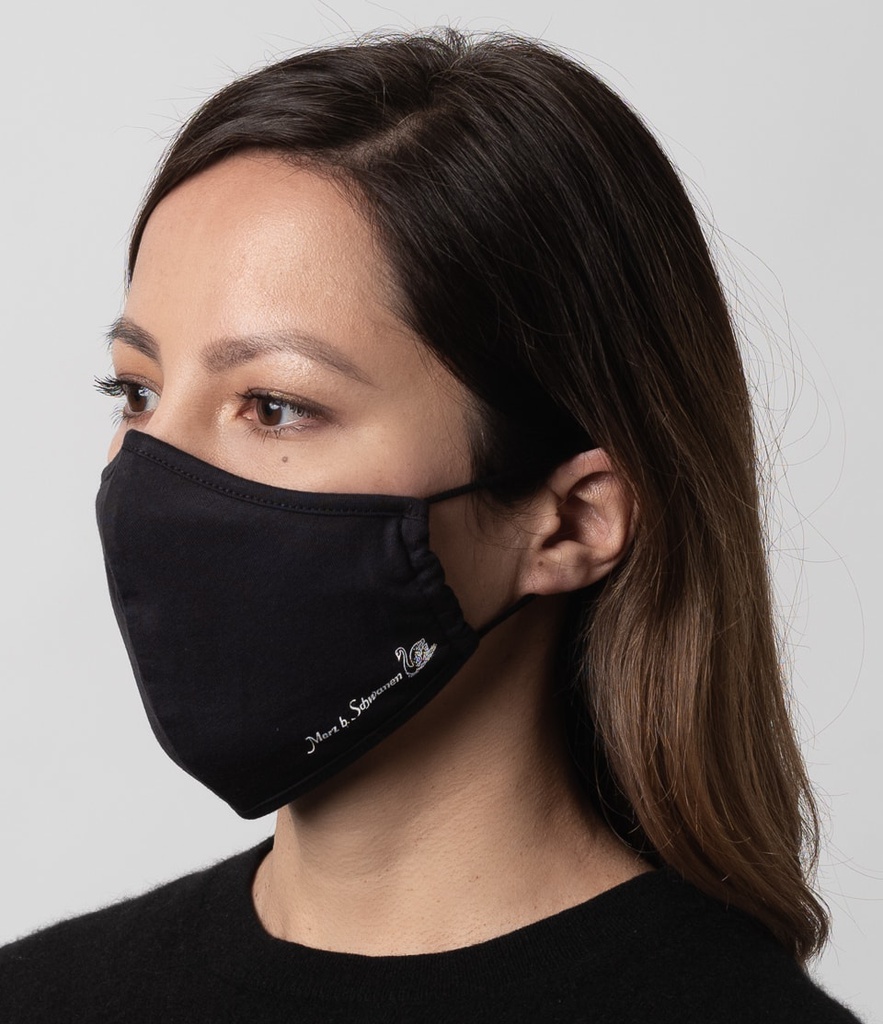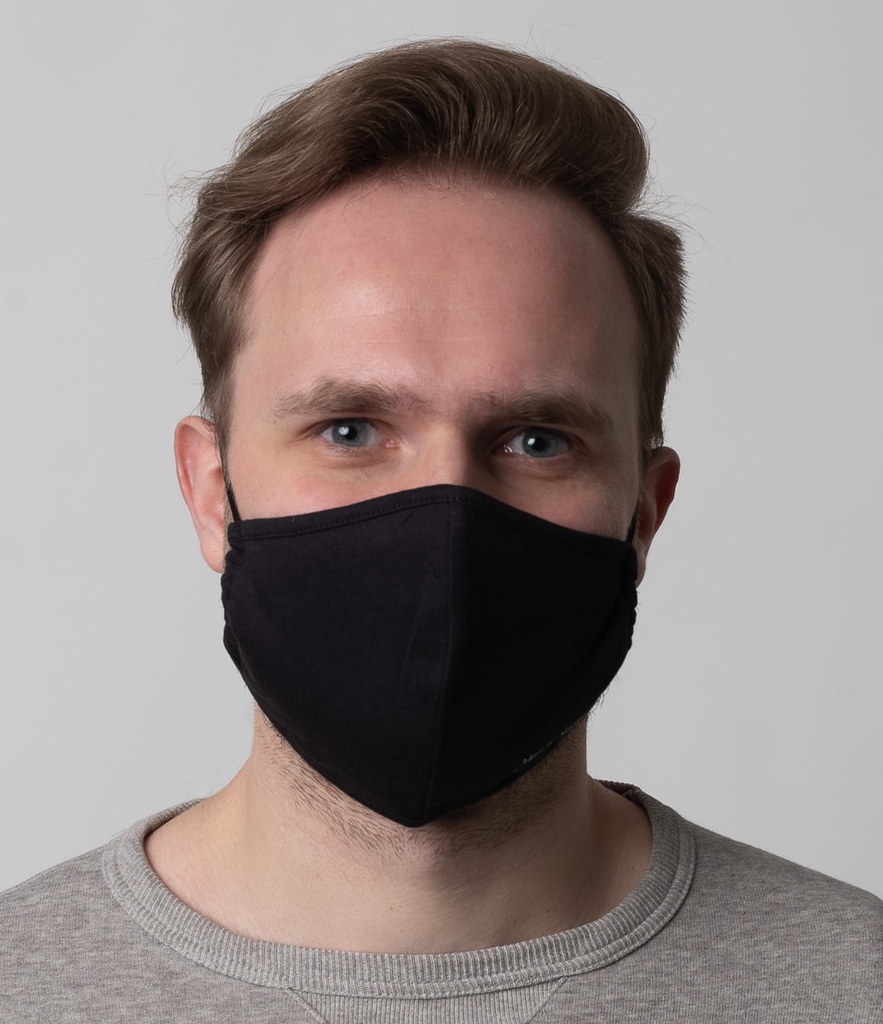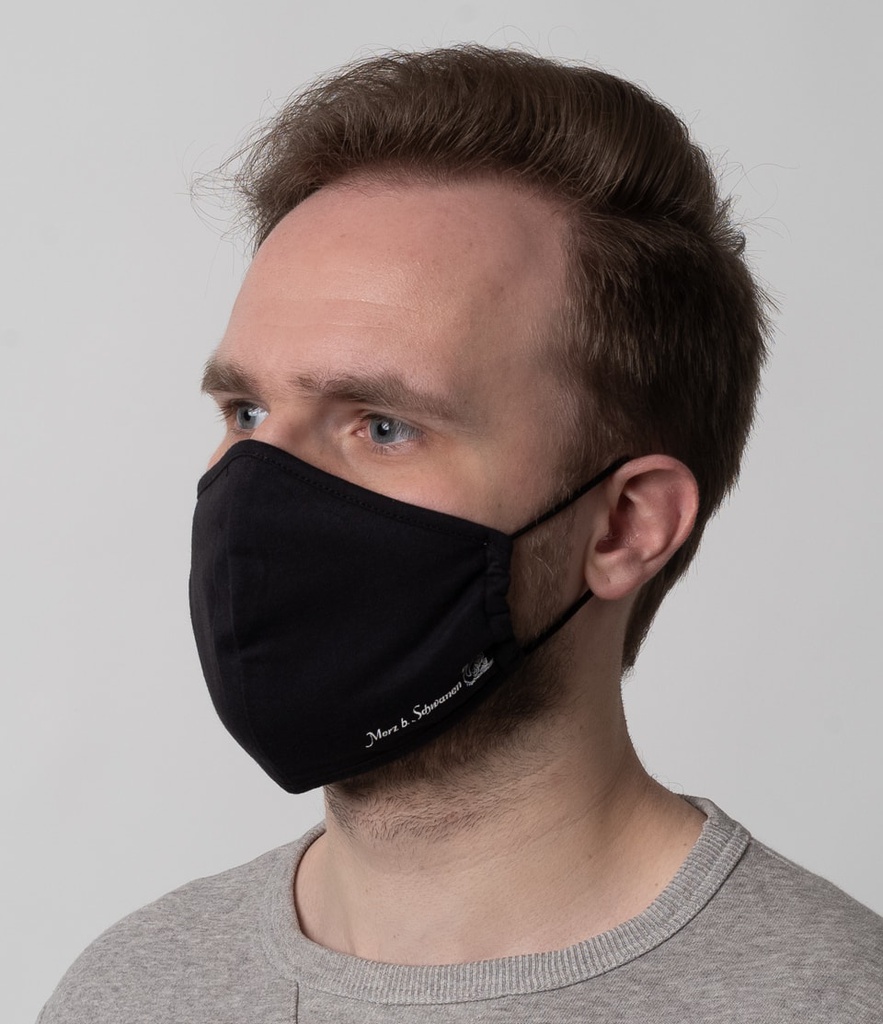 MASK01
MASK01
logo facemask
Take care & look and feel good!
Who would have thought that this piece will be our companion throughout the year?
While taking care and staying safe is certainly the top priority, with this soft mask, you will feel and look good while doing so! So wether you're going for a walk, getting your groceries in, or for the way to work, here's a face mask you'll actually like wearing! The best? This mask is not only made of finest pure organic cotton, but also is completely GOTS certified: ow you can stay completely relaxed while taking a deep breath.
The swan logo print will remind you and others that we have the power to endure difficulties. The swan reflects strength, and longevity that is possible when we awaken to the power within ourselves.
100% organic cotton

GOTS certified
This is a placeholder for the photoslurp widget.
Dynamic content will be loaded when not in editing mode.