HEMP-COTTON BLEND

You thought hemp is just for onepurpose?
That's exactly what we had in mind – so we use it for these special garments.
We maintain the timeless look of our cotton classics with proven details
and additionally enriching it with the unique robust surface structure the hemp adds to it.
a truly special blend

Wondering what's so special about our recent substantial addition?
It appends even more benefits to what looks like a cool regular T-shirt, henley or sweatshirt. The natural skin-friendliness of hemp combined with our reliable comfort and softness make these pieces literally versatile:
Extra sturdy and durable on the outside while being especially cozy and warm on the inside.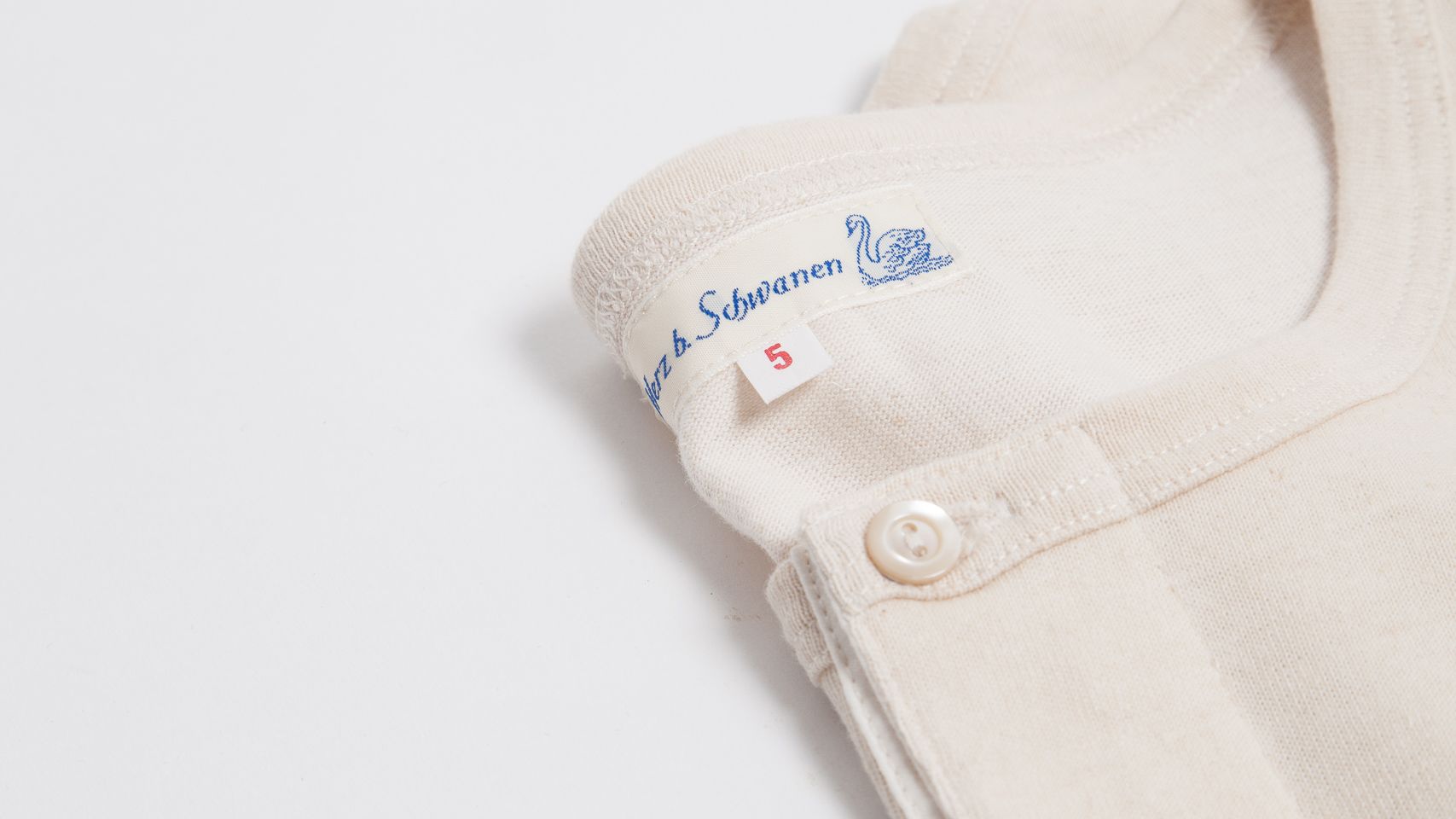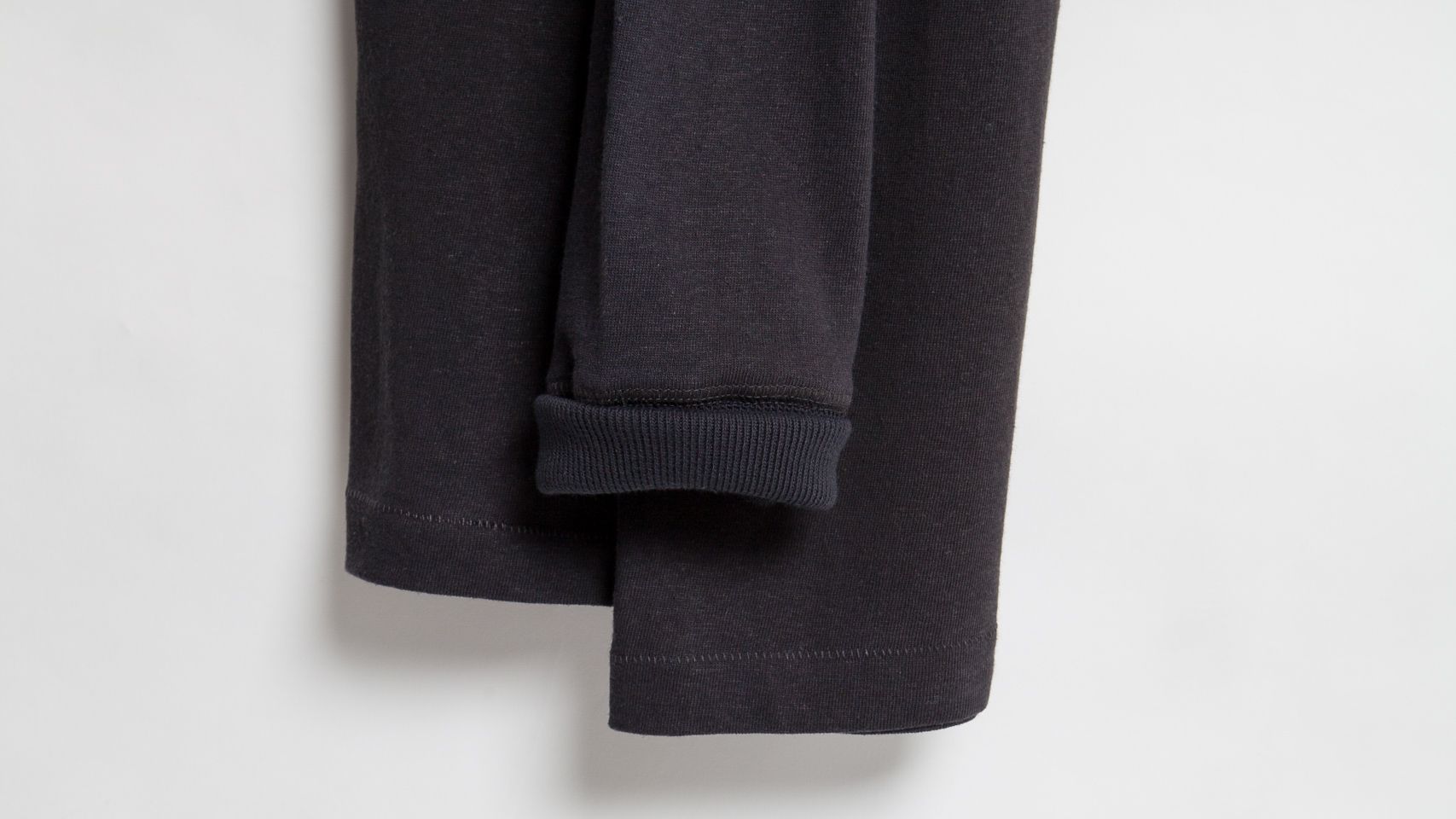 time for something new

And even more of the good - independent of the pleasant warmth it provides, this material blend absorbs humidity, assures staying dry on the skin and inhibits odors.
So weed through your closet and make space for something new:
Merz b. Schwanen's exciting hemp-cotton textiles.