RED OAK

The days slowly get shorter, but that doesn't stop us from staying outside. Far from it:
now is the time to enjoy nature in its purest beauty! Appreciate being outdoors in the manifold German woodlands and hike once more through the reddish dyed forests.
Cannot get enough of strolling along trails covered with red leaves?
Good, this is the natural shade which sets the tone for experiencing nature during the fall.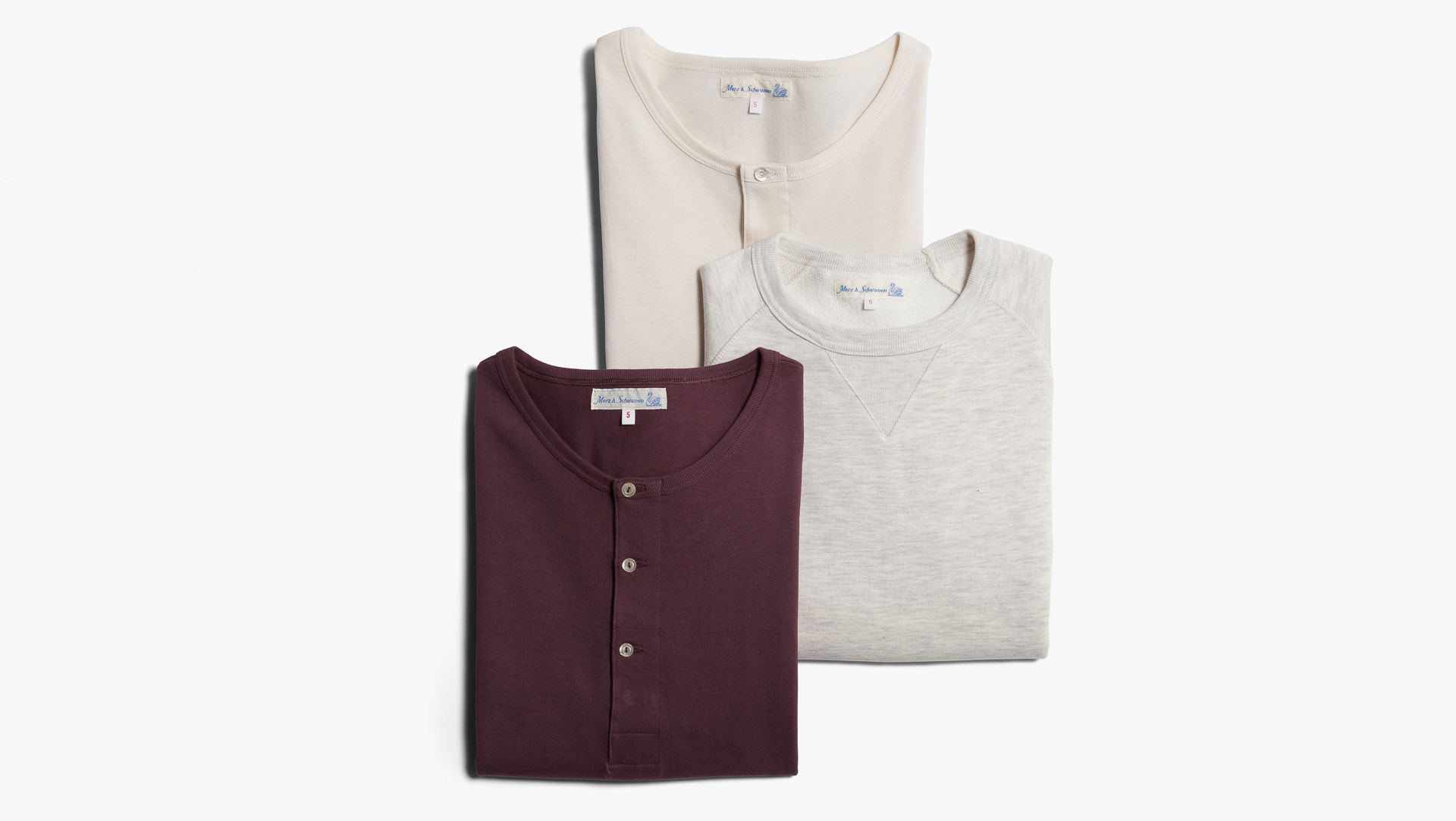 exciting color combinations

Yet again the stunning unspoiled nature serves as the fountain of inspiration for this seasons' color highlights.
Being accented by the sparkler itself with the warm red oak, complement your wardrobe with earthy yet reliable shades like nature or deep black. Now that you're all set to go on a hike in style, it's time to define an adventurous destination…
Hiking tips

If you would like some inspiration where to see Germany's most beautiful trails, we've got you covered.
We not only provide you with the good textiles for your tramp but go even further:
Follow the path of Merz b. Schwanen's Gitta and Peter Plotnicki as both share their
favorite hiking locations.