Stone

The journey continues!
We keep walking on our exciting tour through the landscapes of Germany. After having crossed beautiful reddish forests we now explore the adventurous pebbly trails.
You prefer stones and rocks over leaves and foliage?
So settle in for an exciting new color and a venturesome trip over hill and dale.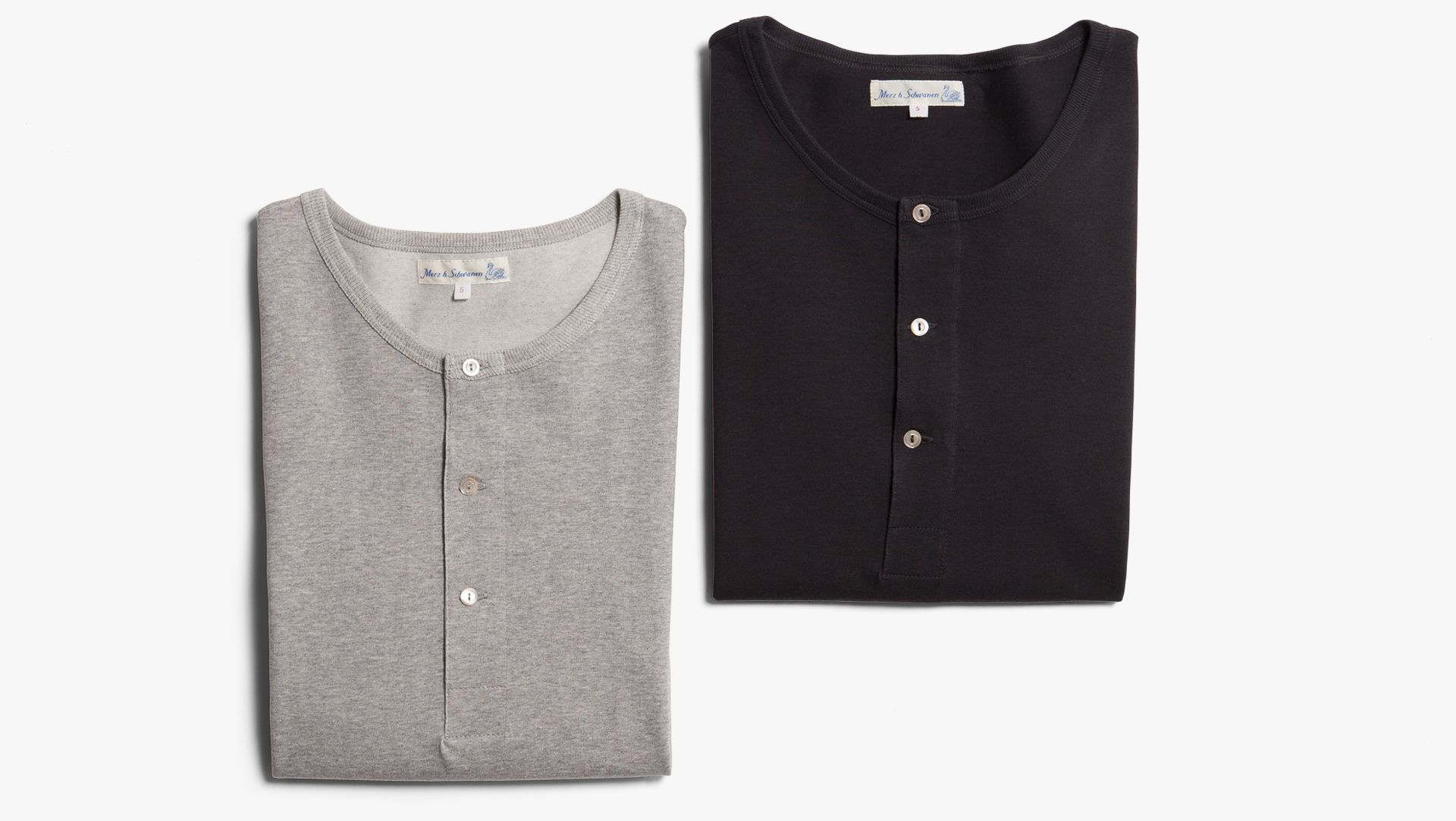 exciting color combinations

The classic and modern silhouettes you're accustomed to, are tweaked with the cool and monochrome shade of stone.
Coming along with this seasonal color highlight are the timeless and contemporary hues of white, grey mel. and charcoal — all natural colors that set your wardrobe and yourself up for an autumn full of walks through nature as well as in the vibrant city.

Hiking tips

We would like to take the chance and possibly inspire you to discover the versatile nature of Germany. The good textiles we provide you with are one way to do so.
And speaking of "way": Merz b. Schwanen's Gitta and Peter Plotnicki handpicked their favorite stony trails around the country — maybe serving as an inspiration for your next hike?