The best way to start a good practice session? Feeling good! With these all-new retro-sport-inspired pieces, this is truly given. While the vintage appearance of the styles throws it back to a time when it was only you and your weights, the materials are fast forward.
We raise the bars high thanks to all sustainable fabrics. By sporting these pieces in the gym, on the track, or on the mat, be sure you'll look good, feel good, and do good for the environment. Pretty good motivation, right?
The collection ranges from ultimate practice pieces like lightweight T-shirts to post-workout styles such as cool sweatshirts and hoodies. So finding the right training piece needn't break you out in sweat – it's the sports that does.
Lift your weights or get on your morning run: these styles are the training partner to count on.
Get your head free and feel good while exercising. But beware: you might receive a few looks during your workout – not only because of your well-trained muscles.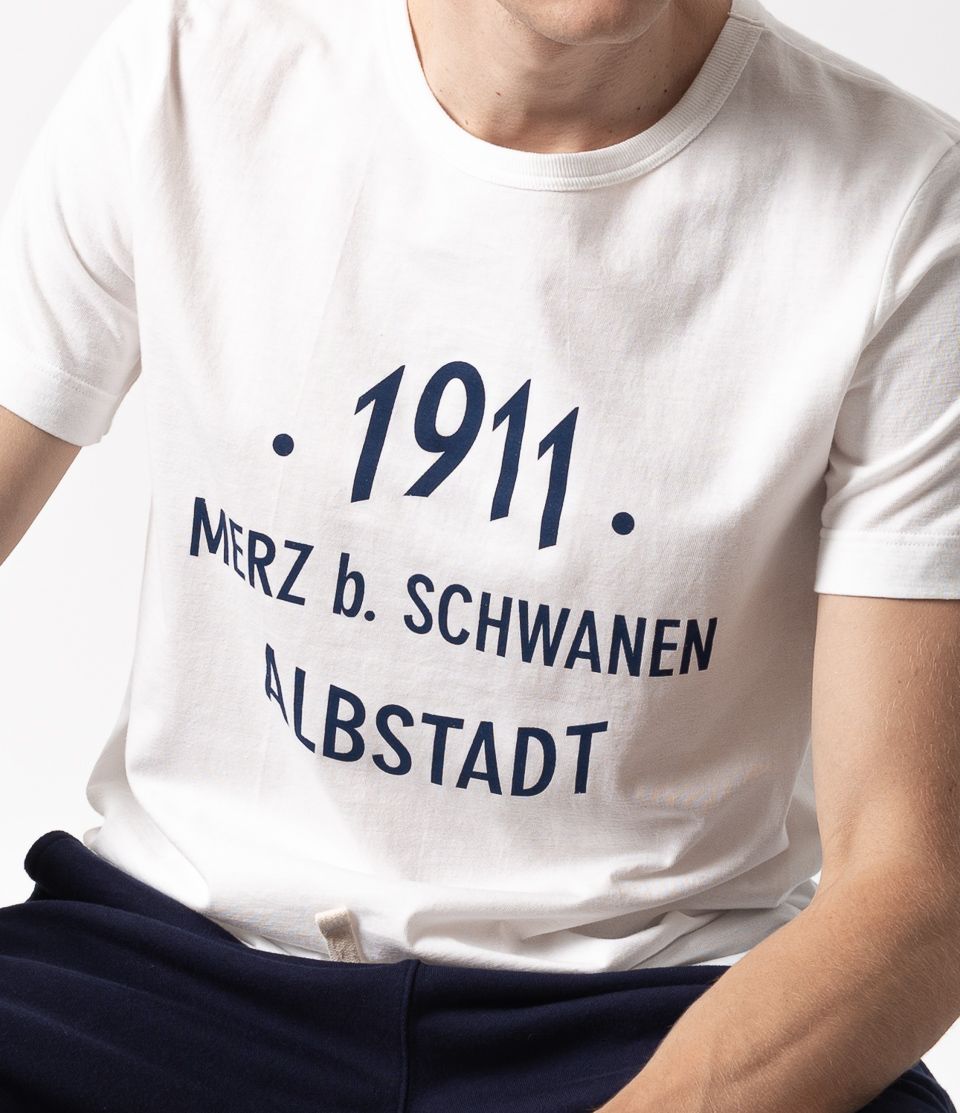 TR1950s crew neck T-shirt with print
63,28€