Autumn/Winter is officially here! At least in terms of new seasonal colors.
With the first seasonal highlight dropping now, the all-new 'night blue' is the perfect shade for both late summer nights and chillier autumn evenings.
While mirroring the calmness of a quiet night, the latest tint of night blue makes you forget – or maybe even wish for – that the days get shorter and shorter.
It underlines the transition from summer to autumn yet from day to night in an easy way.
It's about the calming vibes a night at the lakeside or in the vibrant city. Thanks to this new go-to shade, day and night are yours – and this is only the season's beginning!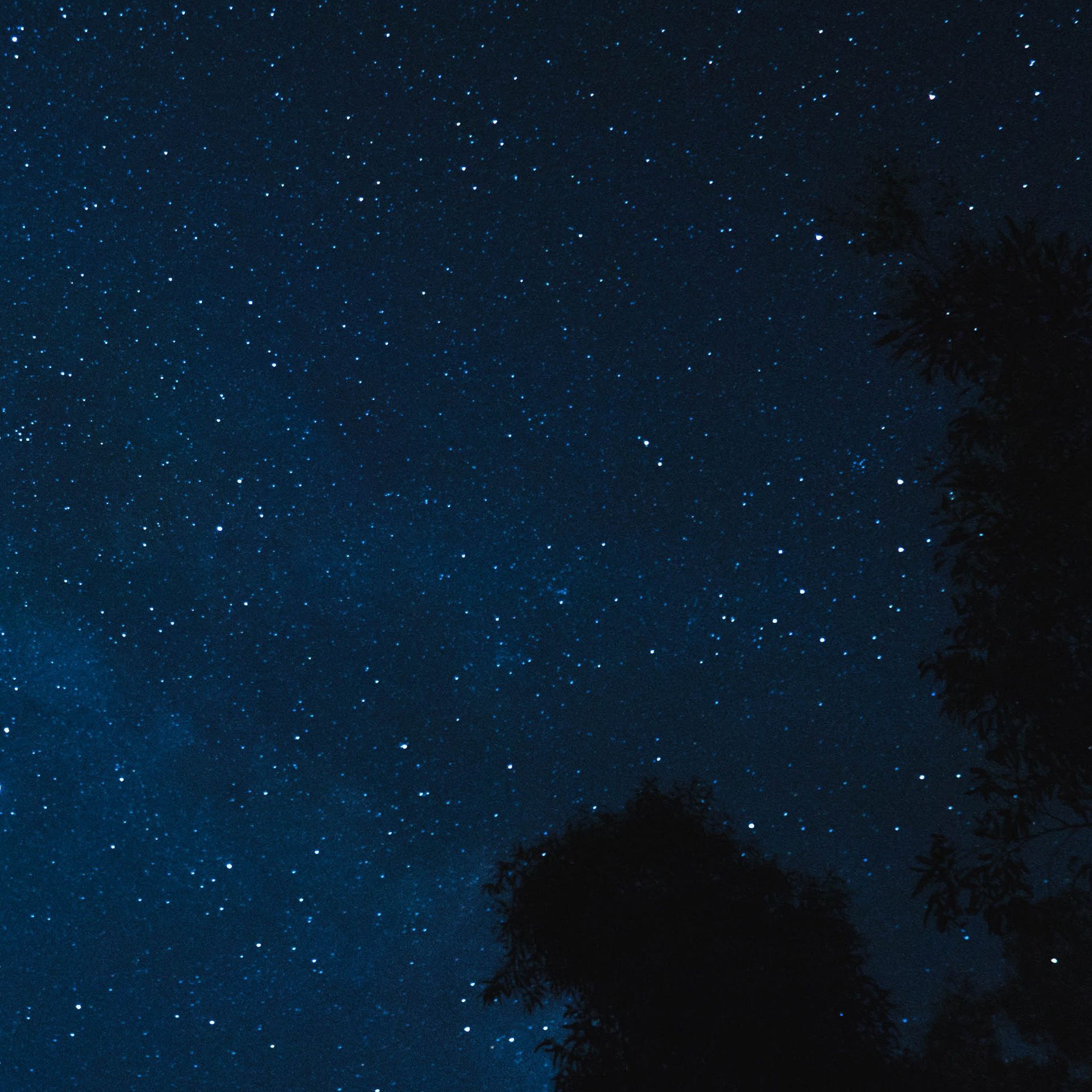 Have you ever seen a shooting star?
Always being impressive for the short moment it lasts, this August chances are good to see some.
The perseids – an annual stream of meteors – are back to be spectated in Germany. So if you happen to be around, keep your eyes open.
Especially on August 12th, when the emergence of the meteorite shower peaks.