Do you know that feeling when you put on your favorite sweatshirt, immediately feel comfy and confident, thinking "this is my day"? Thanks to these cool sweatshirts, it sure will be.
The good always sweatshirt lifts your spirits even when the temperatures start to drop. Whether you like it sturdy, cozy, hooded, or even with a subtle statement, we've got you covered.
While the variable weather calls for different fabrics, we've got all the options to easily withstand every situation – always granting a good look and feel.
With a bunch of sweatshirts around, we'll break down some of the differences in our styles and fabrics. Keep scrolling and discover some of our go-to pieces. The good news in advance: you're always right with any of these!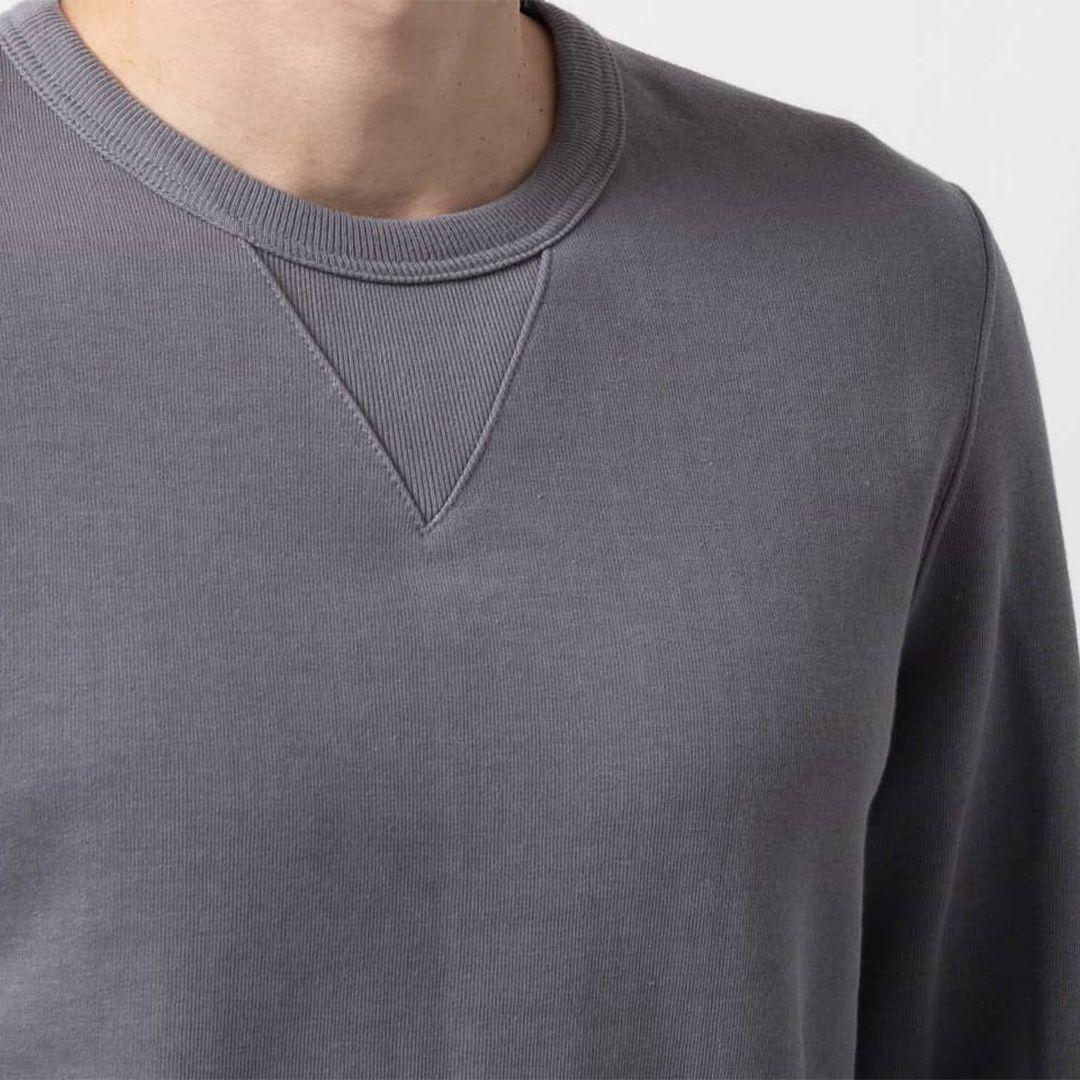 Baumwolle 3-fädig
The all-time favorite!
Straight from our original loopwheelers in Germany, these sweatshirts are made of all-organic cotton and brim over iconic details such as triangular inserts under the arms and the omission of side-seams.
Maximum comfort along with a classic look is guaranteed.
Baumwolle 3-fädig schwer
Made of all-organic cotton, this fabric is the most durable and sturdiest produced on our original loopwheelers. Its grammage and exceptional haptics is truly something special. Details such as triangular inserts and the neck patch add to it.
Check out what the experts from the award-winning content studio Gear Patrol say. They have high praise for this particular sweatshirt!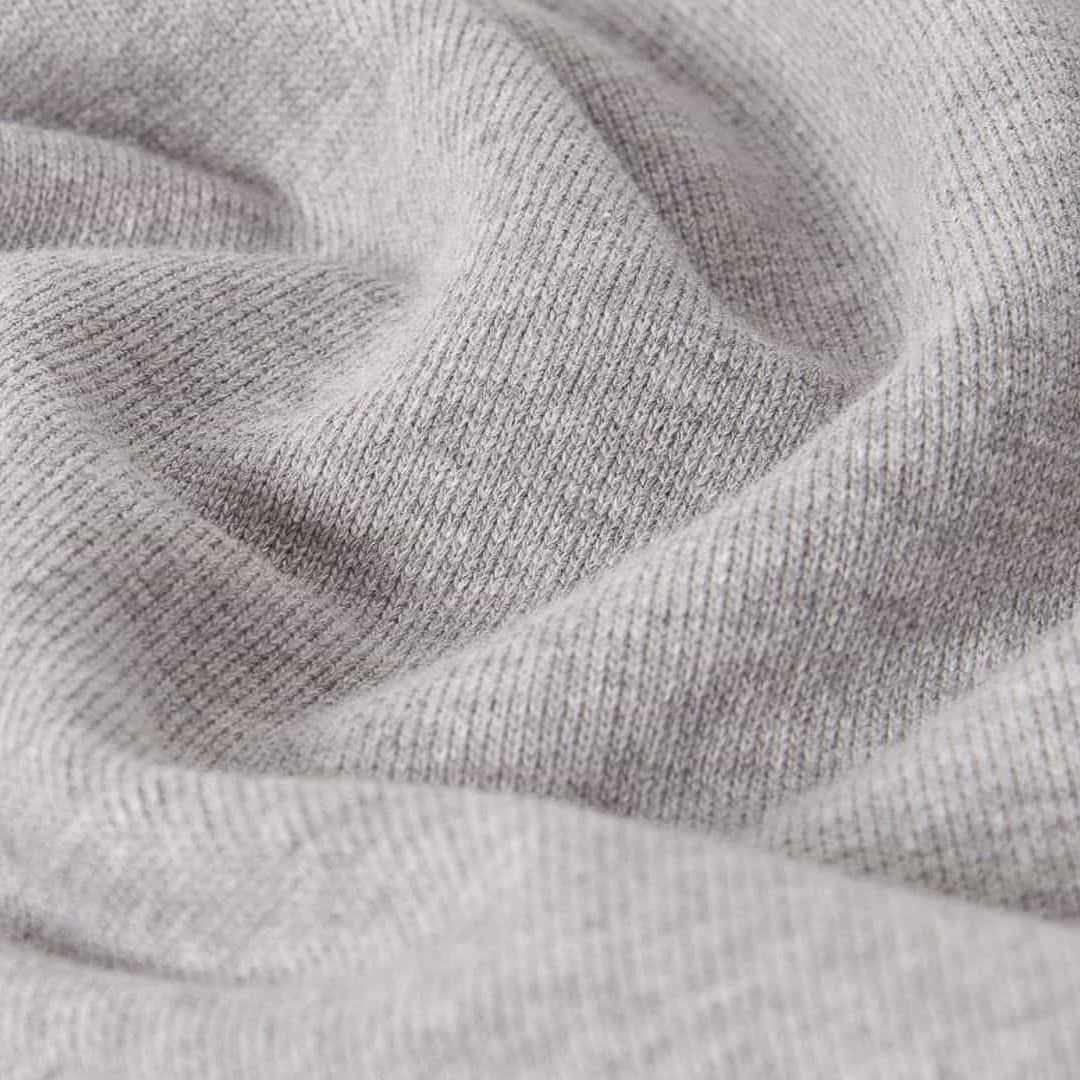 Chunky fleece
Comfortable. Cozy. Contemporary.
Three words that describe these our latest fabric addition best. Made of 60% organic cotton and 40% tencel, these styles are perfect for fall and beyond. The slightly brushed inside and contemporary cut of these pieces grant a cozy feeling while looking ready to go out.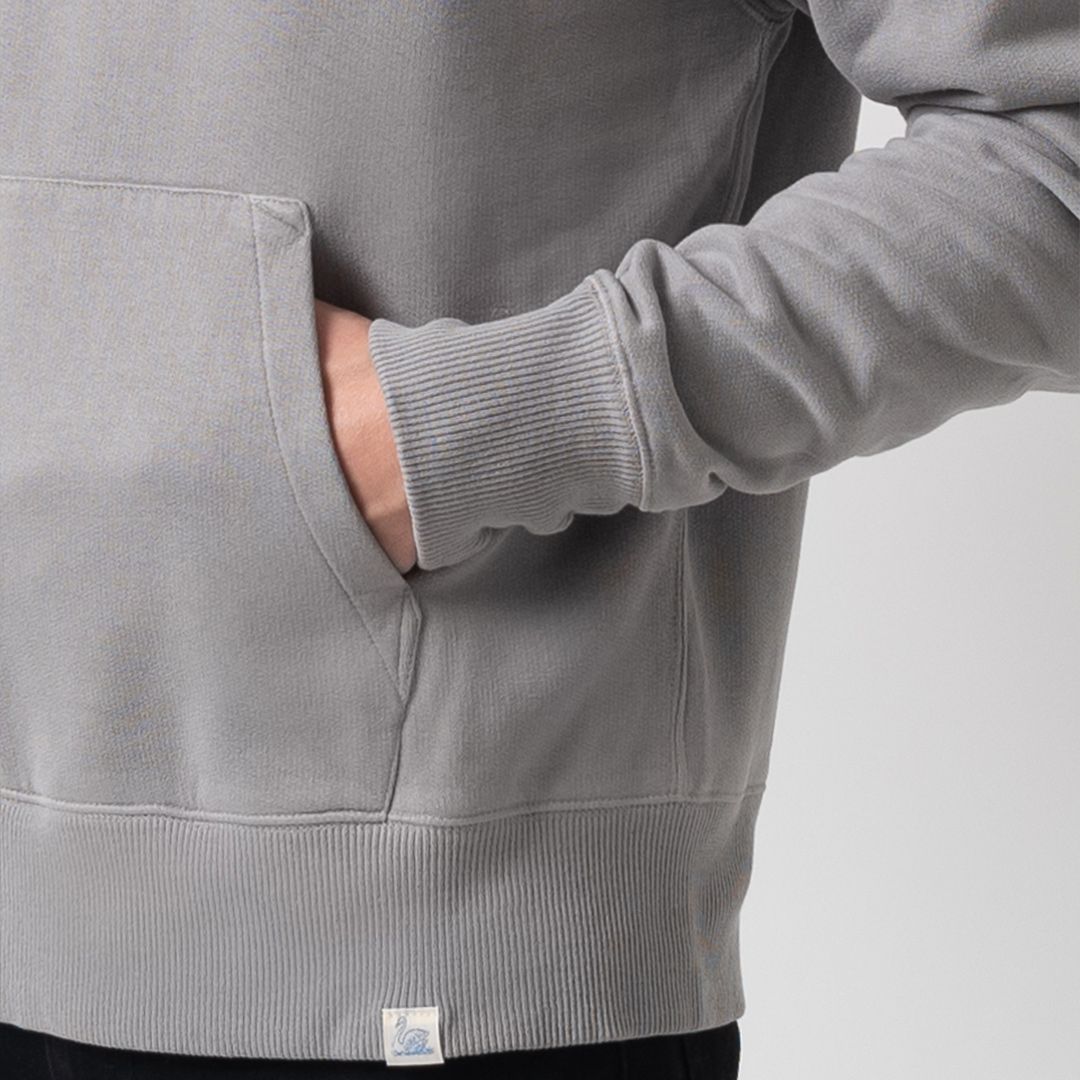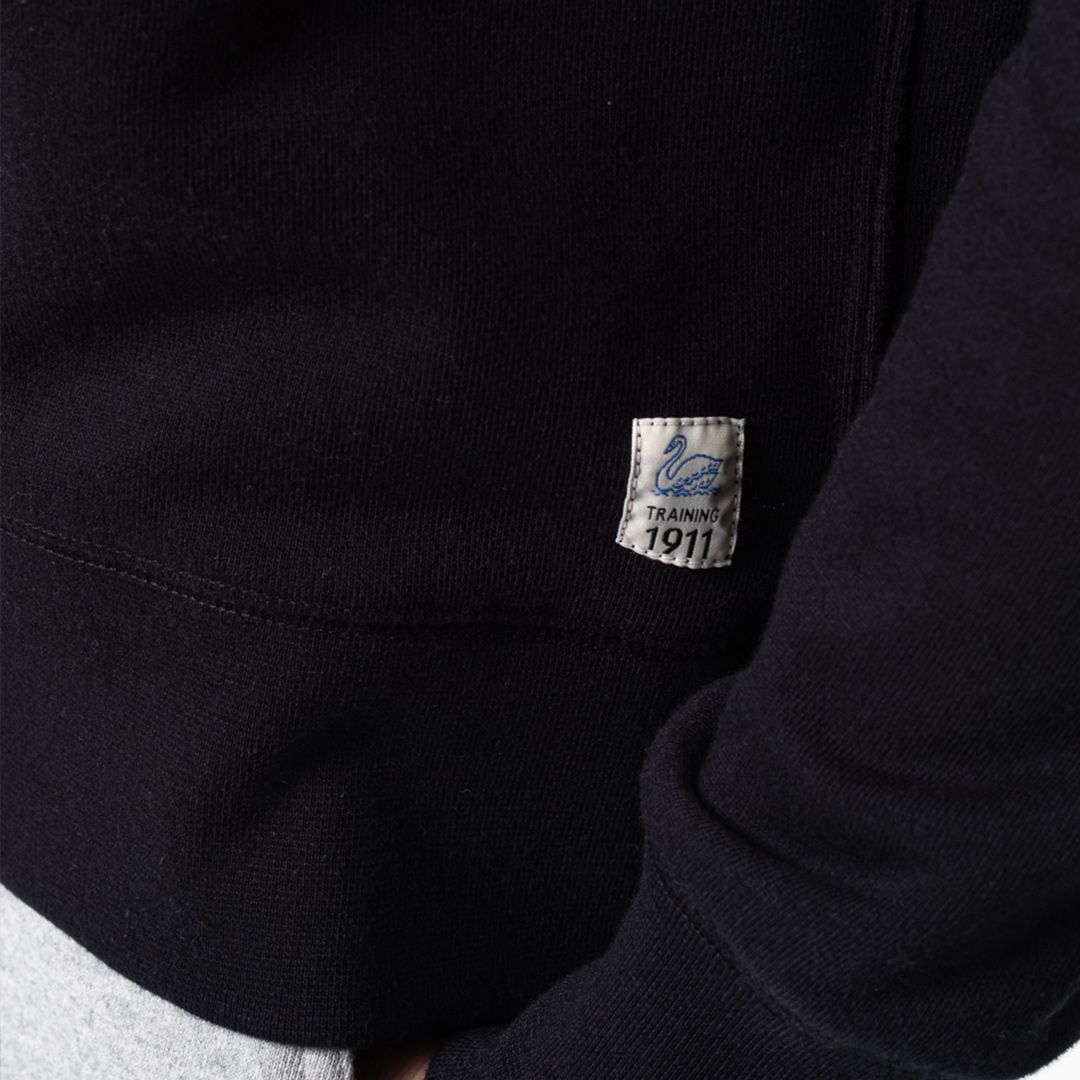 Organic cotton & recycled polyester
Recycled polyester along with organic cotton is the new power duo. The attributes? Light and soft yet durable and very pleasant to wear and sustainable.
Not only is the material of these pieces something special, but they are all enriched either with a print, an embroidery, or a felt application that adds to the athletic aesthetic.
New blog post!
We've curated even more information about our different sweatshirt iterations, making it even easier for you to find your new favorite piece.
Where? Right here on our blog.