You're softly waking up and you instantly know: "today is a good day". You're preparing your healthy breakfast and pouring some oat milk into your morning coffee or hai latte. You're feeling good!
How about starting your day even better? Oat in all its forms not only provides the power you need for your plans today, it also grants a healthy dose of coolness! That's right: these relaxed styles in the timeless color palette of oat, classic white, and all-new feather grey make you look and feel good all day long.
More, just like oat milk itself, these sustainably crafted pieces are also vegan. Everything from the seams to the high-quality all-organic cotton to the woven loop label on the hem is 100% free of animal products. Whether you're into the vegan lifestyle or not, these PETA* approved vegan styles are a good choice either way.
Feel good and look good – every day.
*People for the Ethical Treatment of Animals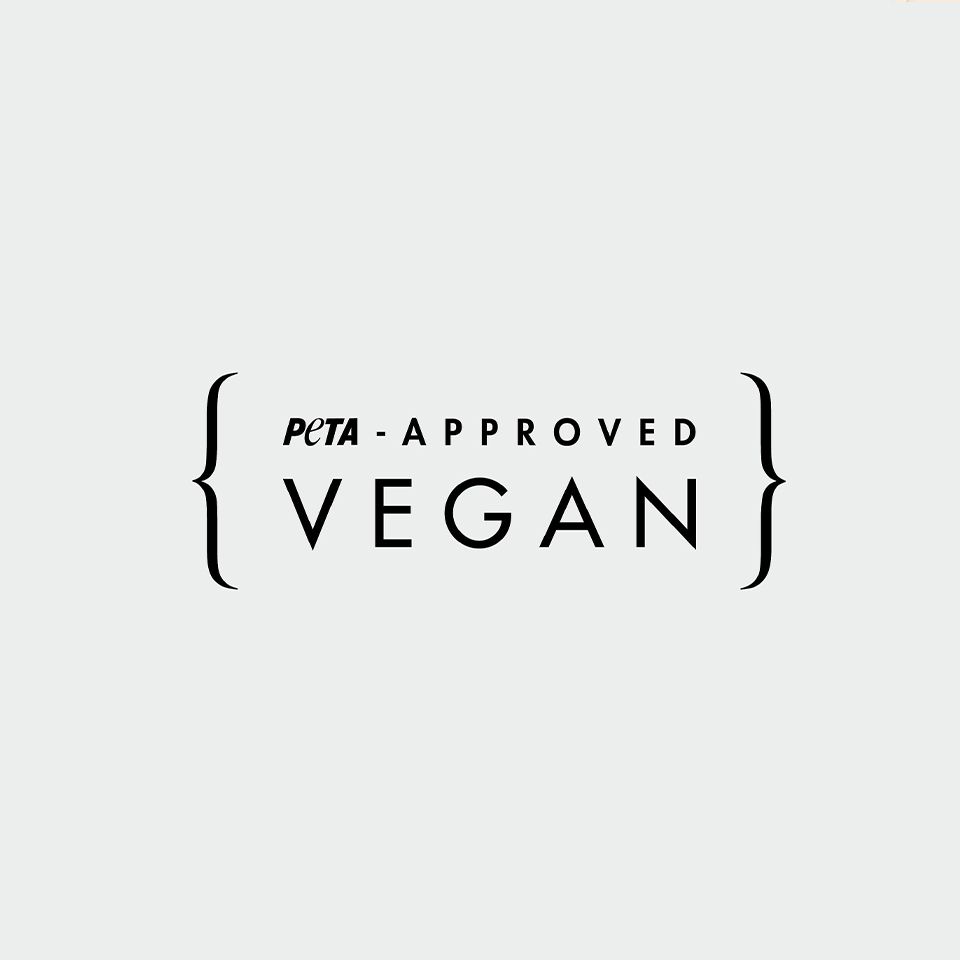 PETA – People for the Ethical Treatment of Animals
Being one of the world's biggest and most important animal rights groups, PETA stands up for animal welfare all around the world.
We're proud to be officially listed by PETA, so you can be assured that every style with this badge is 100% free from animal products.
Would like to learn more about PETA? Just click here.