Is there anything more peaceful and calming than nature transitioning to fall? The rich red leaves pave your way through your nearby park or forest. Light natural tones clear the darker days off.
Becoming omnipresent during these days, these autumnal shades also make a good color palette for your favorite basics. Timeless styles such as classic T-shirts, cool sweatshirts, and comfy knitwear underline this calmness and make you feel good every day – whether it's sunny, rainy, or freezingly cold.
Speaking of cold: is the drop in temperature the downside of fall and winter? We don't think so! So easy to combine, the cool pieces are either perfect for casual layering look or keep you comfortably warm by themselves thanks to high-quality materials such as all-organic cotton and pure merino wool.
Enjoy your stroll through the excitingly colored city and woods along with the relaxing vibes of both autumn and your new styles. It's the time to feel good!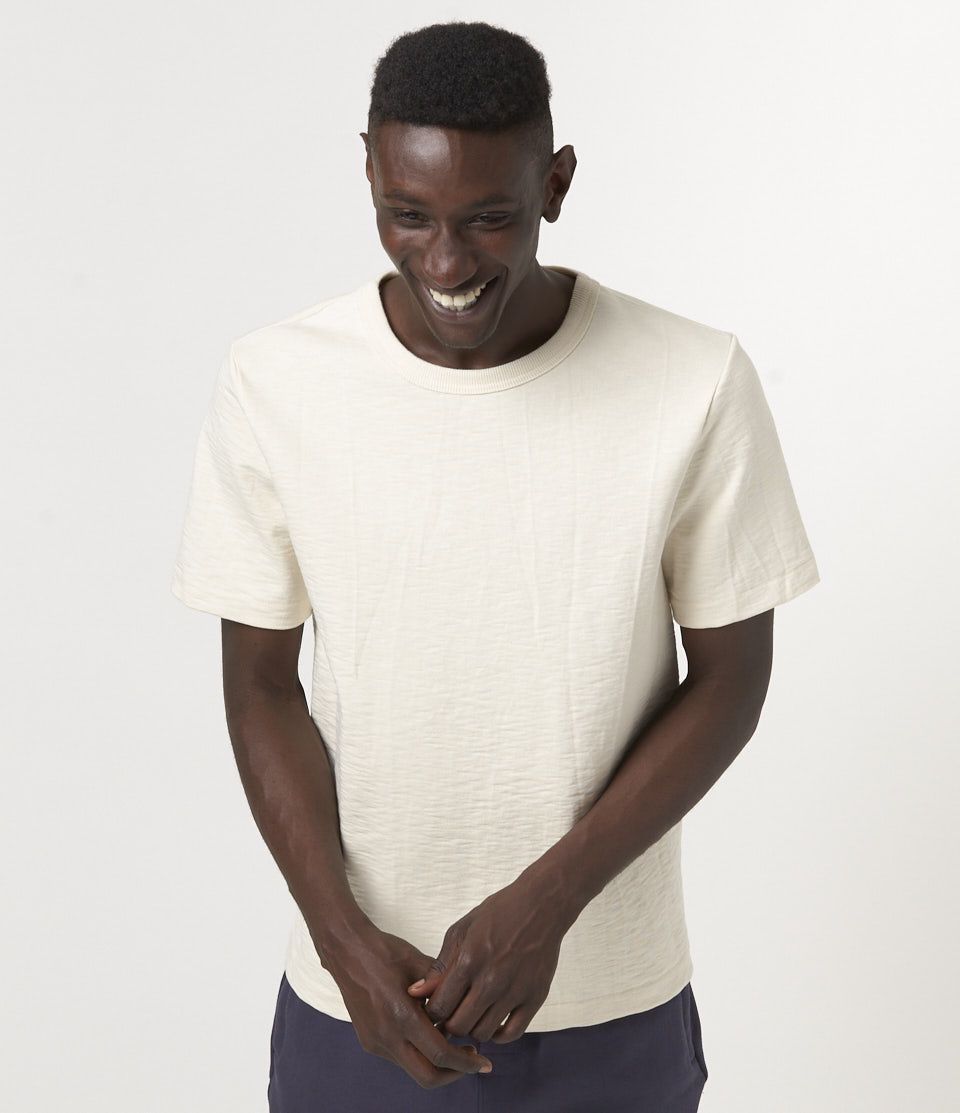 GOOD ORIGINALS | 2S14 loopwheeled T-shirt heavy, relaxed fit, 13,4oz

02 | nature
114,90€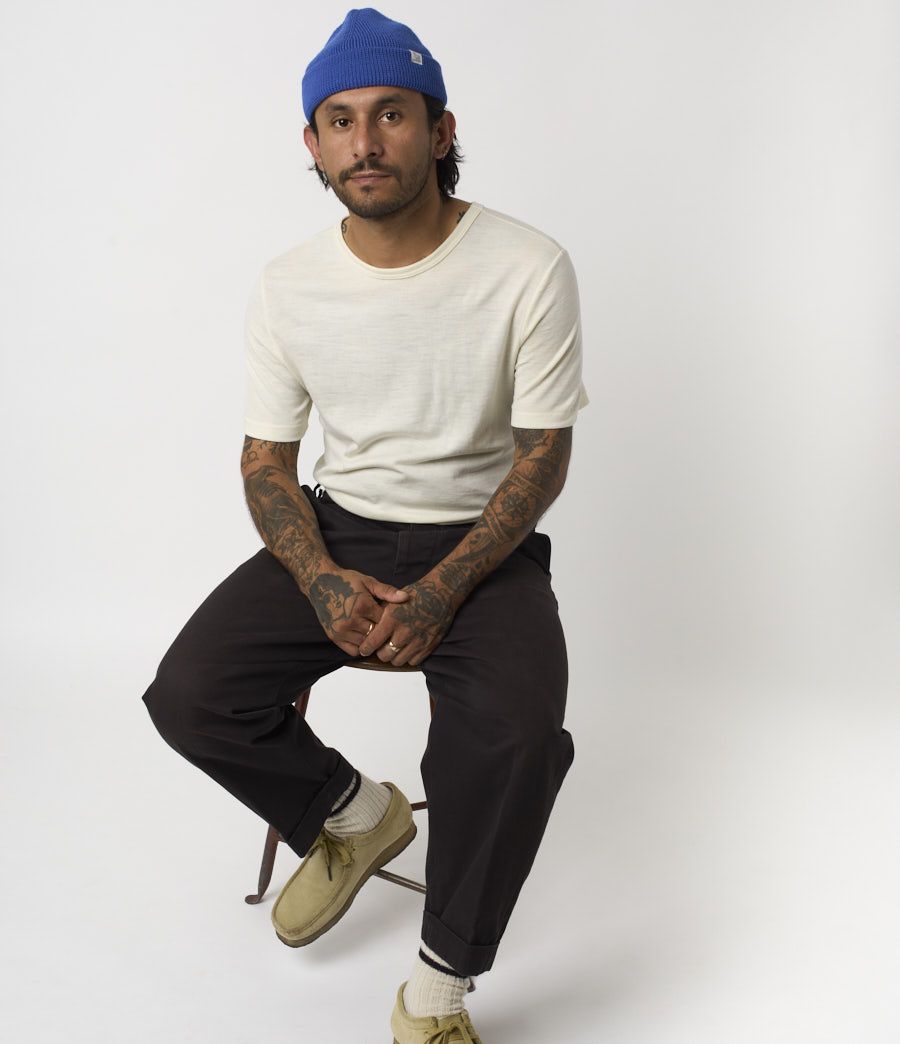 GOOD ORIGINALS | 2W15 loopwheeled T-shirt, pure merino wool, classic fit, 6,5oz

02 | nature
134,90€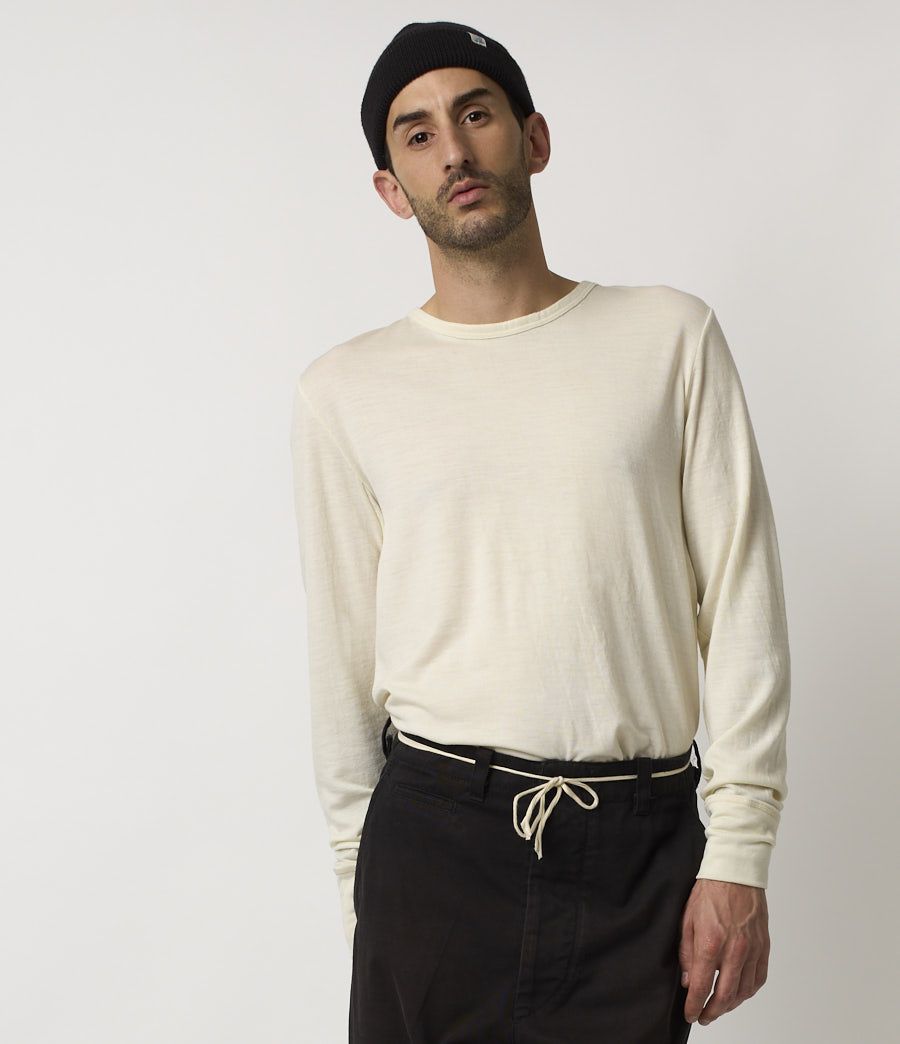 GOOD ORIGINALS | 2W15LS loopwheeled longsleeve, pure merino wool, classic fit, 6,5oz

99 | deep black
139,90€