How do you like spending these winter days? While the holidays approach, the freezingly cold weather and its coziness get us in this season's unique vibe. Yet, as the city centers are often crowded, escaping the hectic everyday life might be welcoming to keep this good holiday mood up. How about spending time outdoors?
Immersing in nature with its omnipresent green hues has an overall calming effect, as do these sustainably crafted pieces in greenish colors. They capture the closeness to nature, while the timeless design and the natural materials underline the feeling of being at ease.
Wandering through the green forests covered in snow or foggy fields and parks feels comforting and always comes with a sense of freedom. Breathing in that fresh air while being comfy, cozy, and cool-looking in your new favorite styles conveys calmness.
Venturing outdoors evokes many good feelings. So, for yourself or your loved ones: Gift a bit of nature with these cool pieces to look and feel good – even when there is no forest around.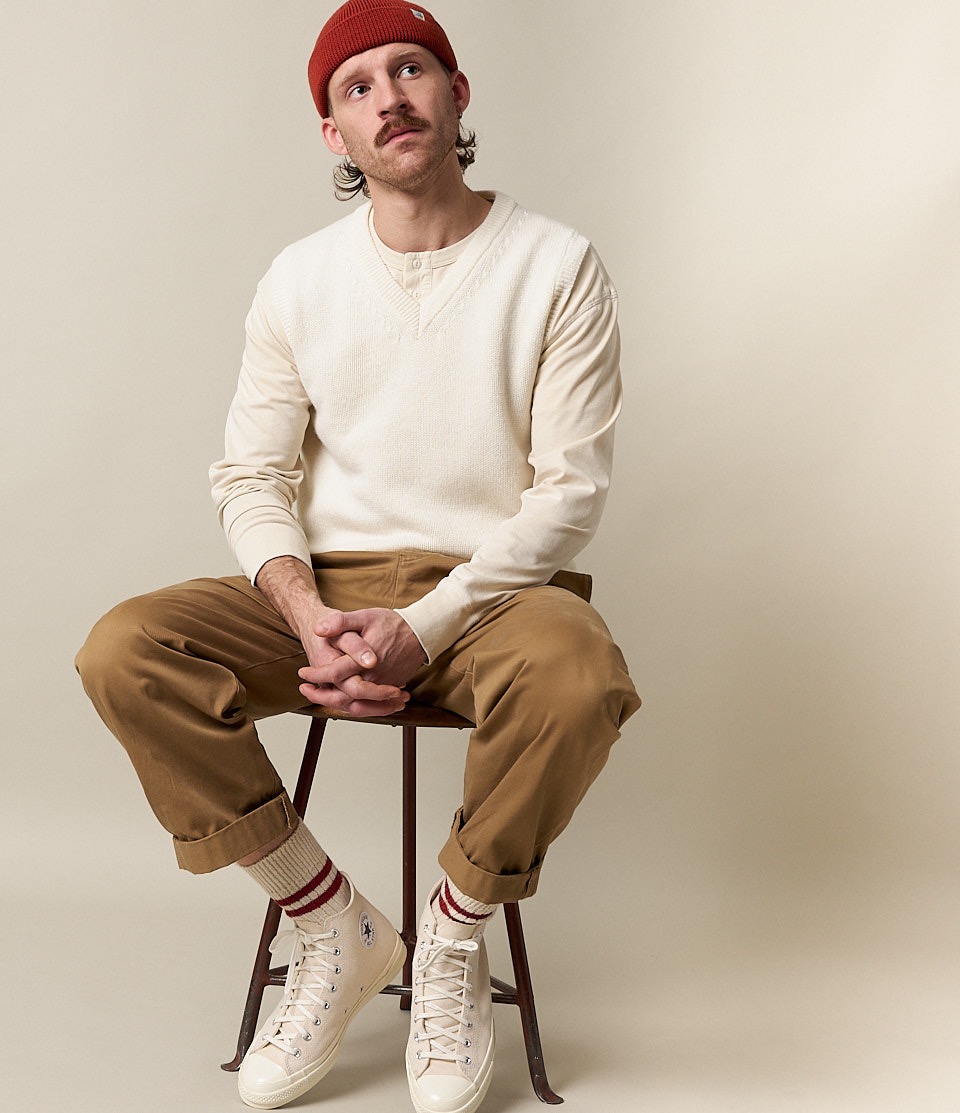 GOOD BASICS | LOVE03 vest, merino wool-cashmere blend, relaxed fit

02 | nature
150,00€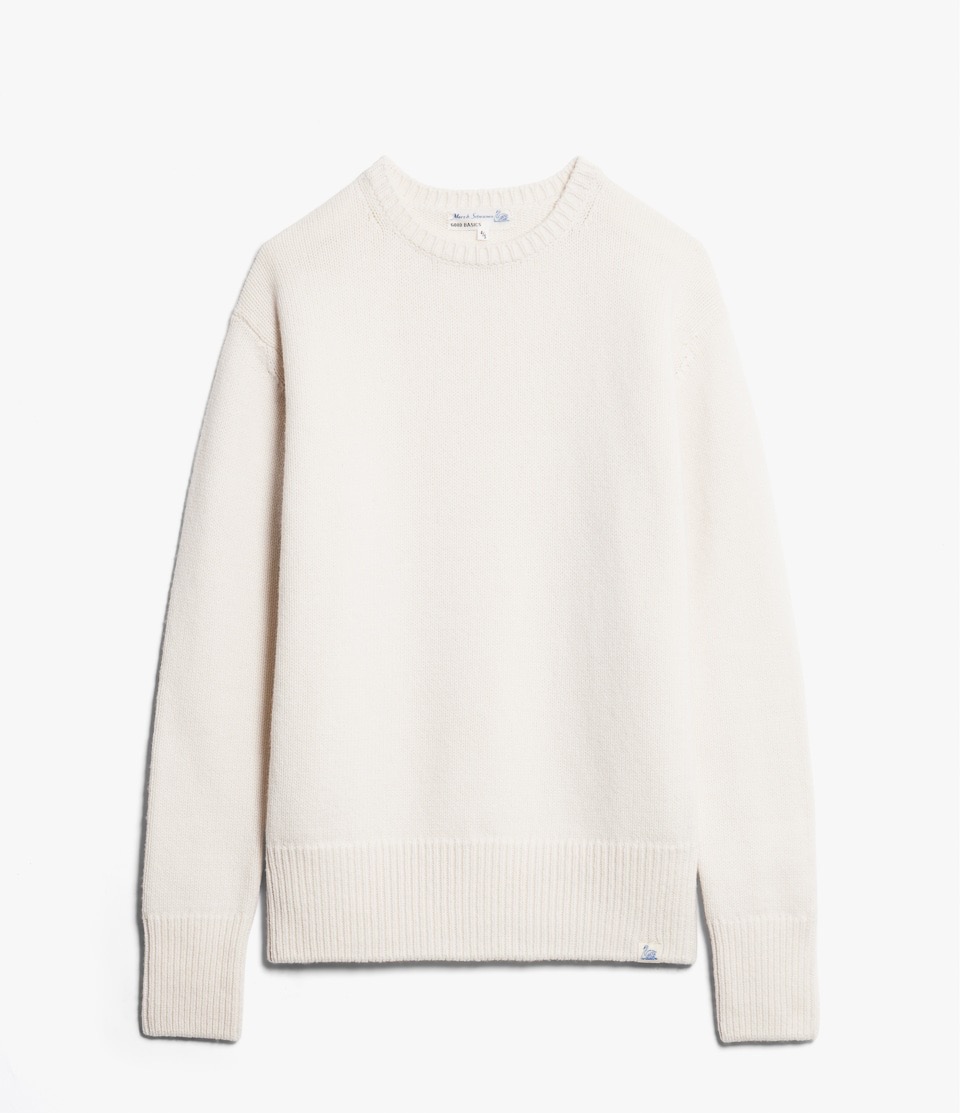 GOOD BASICS | LOCC01 pullover, merino wool-cashmere blend, relaxed fit

02 | nature
220,00€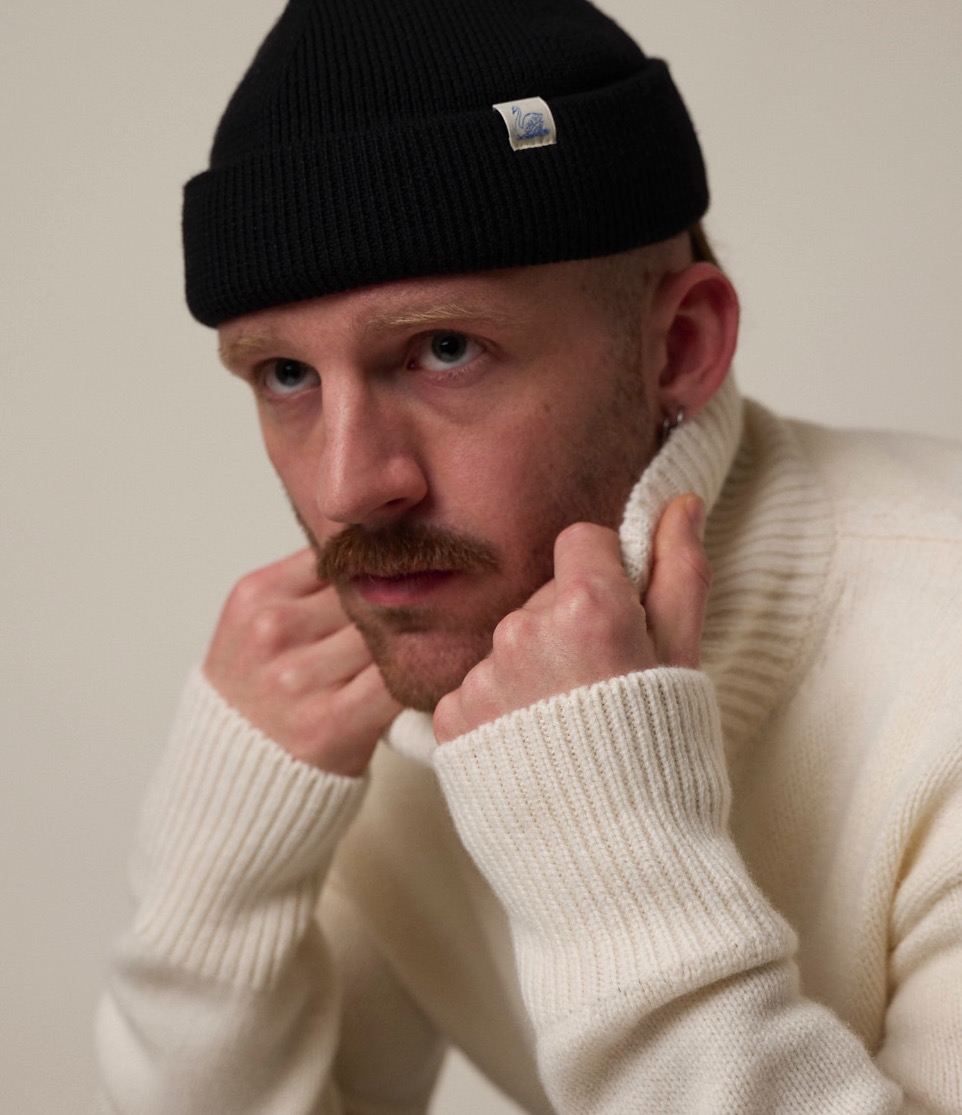 GOOD BASICS | LOCT01 turtleneck pullover, merino wool-cashmere blend, relaxed fit

02 | nature
220,00€