cool and easygoing through the summer

Already having that summer feeling? Sure, you are — the warm weather leaves no one cold, literally!
The days are getting longer, the sun is accompanying you till the late evening hours and caters for good vibes.
You feel the zest of action: turn up the music, put on your favorite Merz b. Schwanen garment and jump outside.
You're ready to grab a refreshing drink in your favorite bar or to ascertain the near open spaces — simply feel the freedom and lightheartedness the summer brings with it.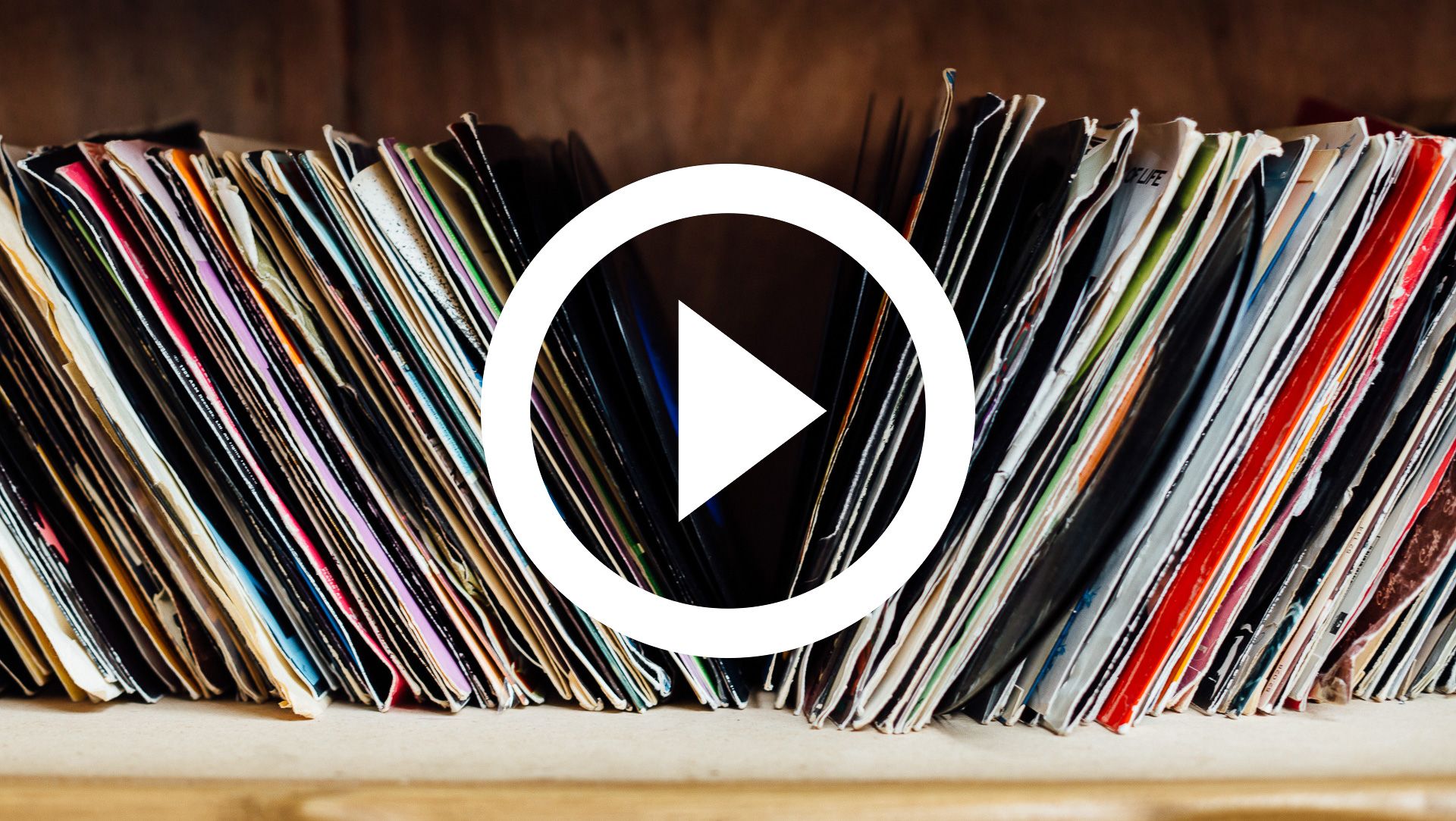 do you like good music?

As a special treat for you, the Merz b. Schwanen team assembled a playlist with their favorite songs to get into the right mood. Curious? Listen to our playlist here !