find your favorite

Wondering what to wear throughout spring and summer? How about a staple you can always rock? Of course, the T-shirt is the garment that comes to mind first!

From real classics to fresh stripes in summer shades, to modern fits: It's good to be spoilt for choice and with this range of stylish options you truly are.
We've got you covered with six Merz b. Schwanen models where each of them speaks for itself.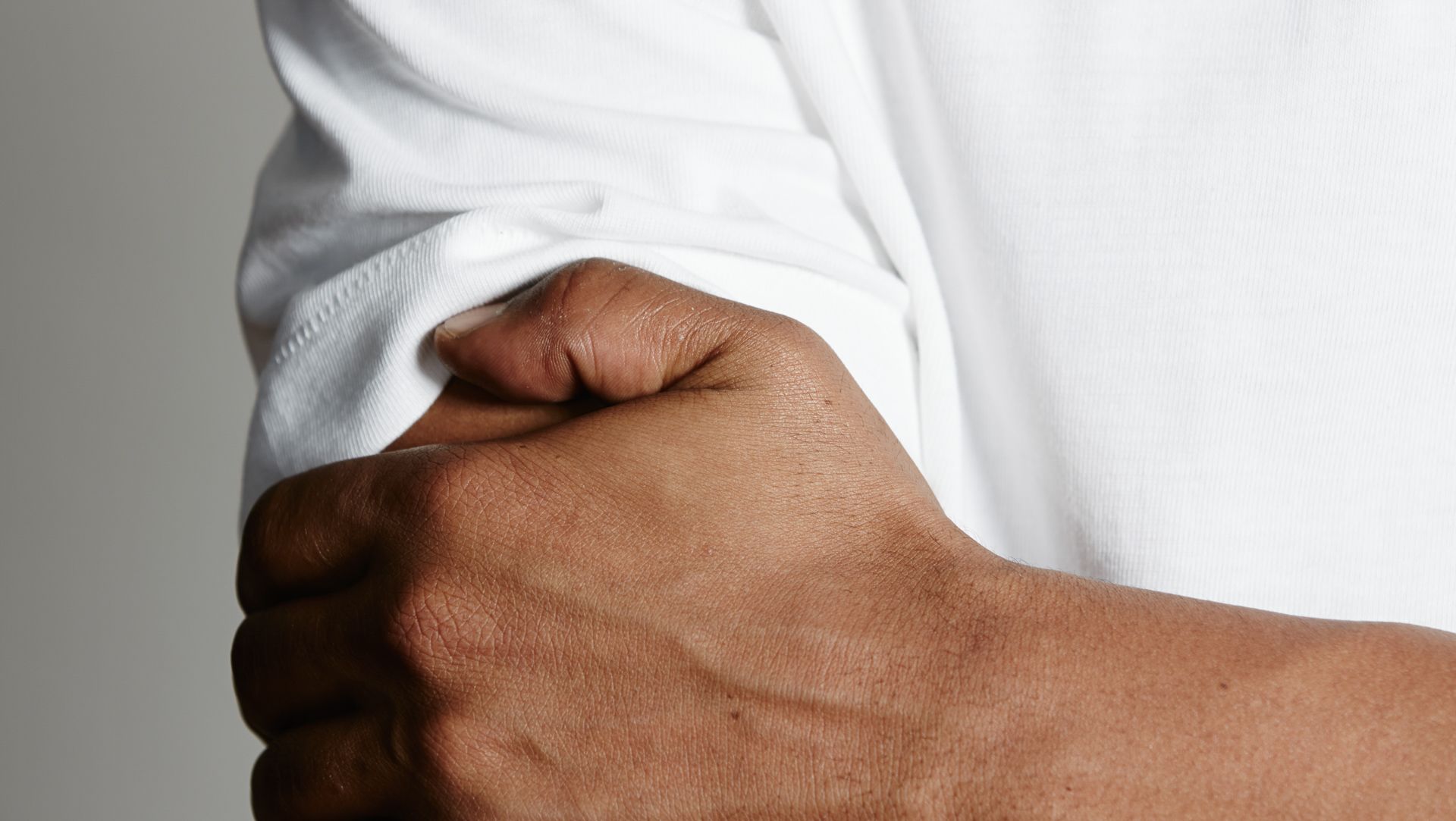 more merz

In this case, the saying "more is more" applies. With the relaxed oversized cut, a roomier fit comes along which grants more comfort and allows for more movement.
So roll up the sleeves or wear them straight, it always looks cool and modern: Either way, with the 215OS you get even more of the good Merz b. Schwanen.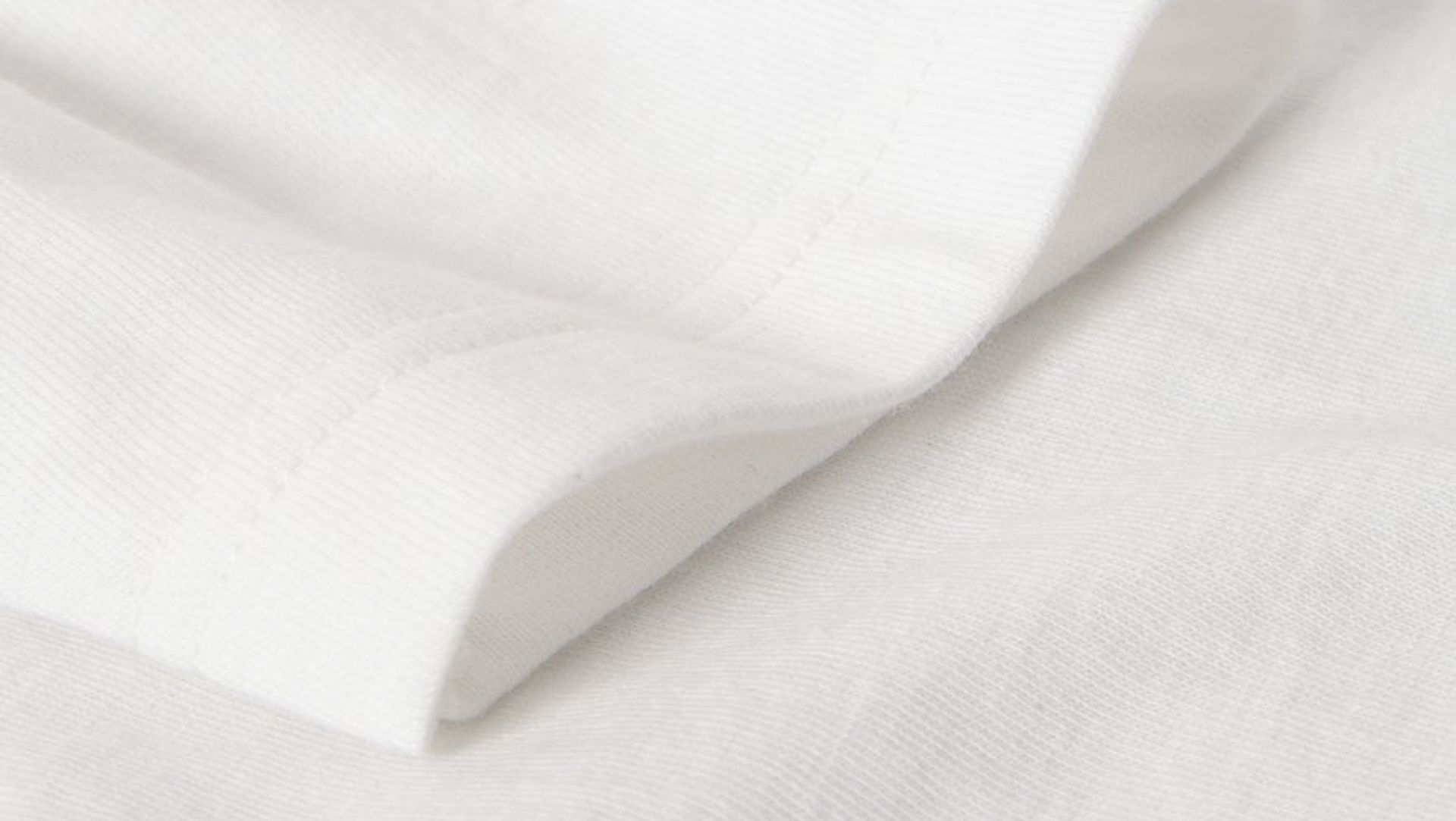 long-sleeved

We know, it's not exactly a T-shirt, but the summer evenings are sometimes quite chilly. So how about the long-sleeve version of a real classic? The 1950sLS maintains the same cool attitude the original provides, while the long sleeves assure an easygoing feel even when the sun sets.
Whatever style you opt for, your Merz b. Schwanen T-shirt surely is the hero of your wardrobe — well beyond this summer.