who made your clothes?
Are you curious and wondering who made your favorite styles? During Fashion Revolution Week and beyond, we answer this question.
So what is Fashion Revolution? Fashion Revolution is an annual #whomademyclothes campaign in April, which falls on the anniversary of the Rana Plaza factory collapse on 24th April 2013. This is the day Fashion Revolution was born. During this week, brands and producers are encouraged to respond with the #imadeyourclothes and to demonstrate transparency in their supply chain.
Find out more about Fashion Revolution here.
WHY DO WE TAKE PART?
With pride and joy, we are happy to be part of this global movement with a good purpose.
We believe good people deserve to be celebrated! Within this campaign, we show you people who actually make Merz b. Schwanen products.
I MADE YOUR FABRIC
Starting with the fabric itself: These two know how to get those original loopwheelers working to manufacture our unique and special fabric.
Rudi, Andreas, and the whole team in our production facility on the Swabian Alb produce the material for every Merz b. Schwanen GOOD ORIGINAL style.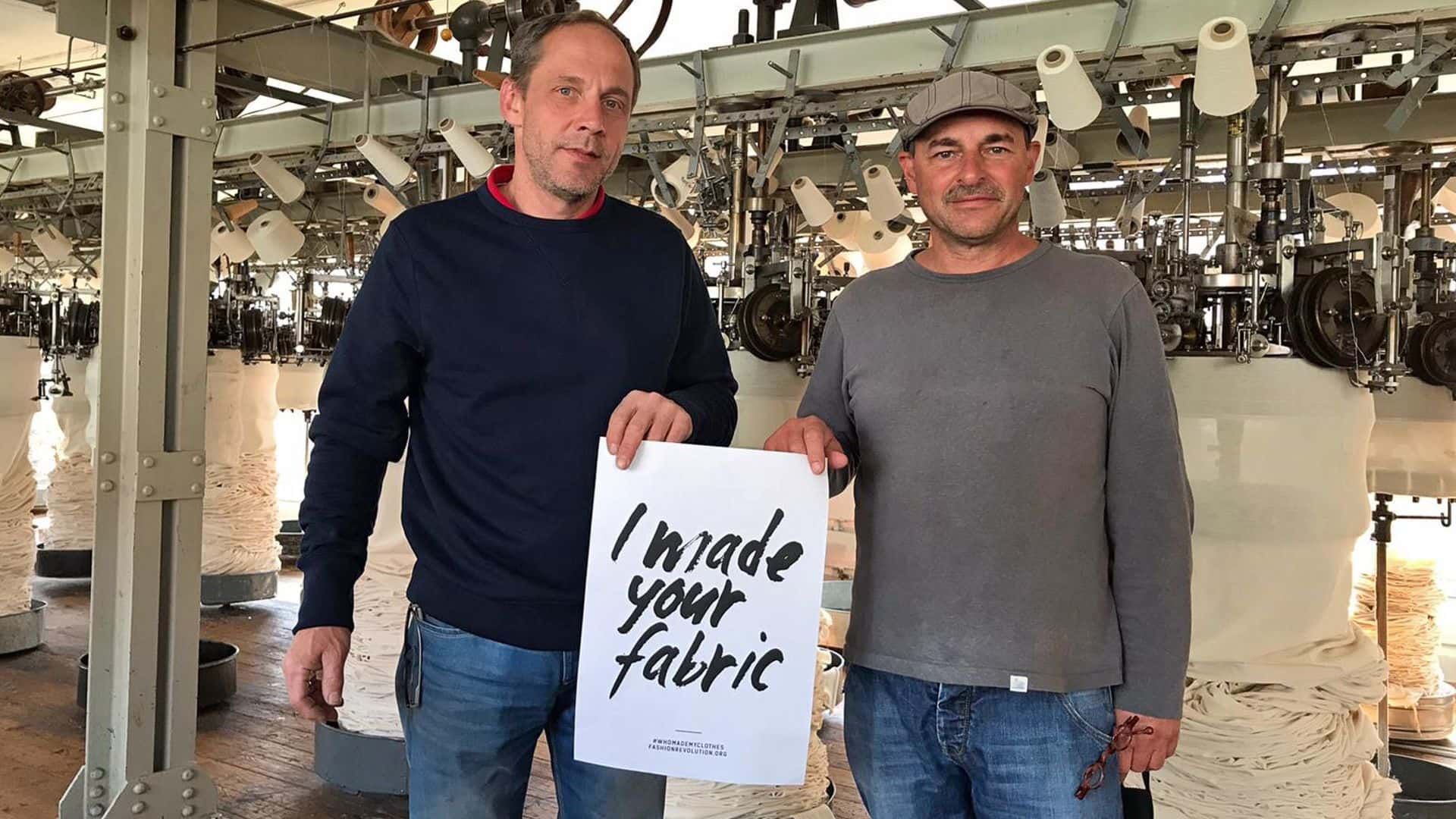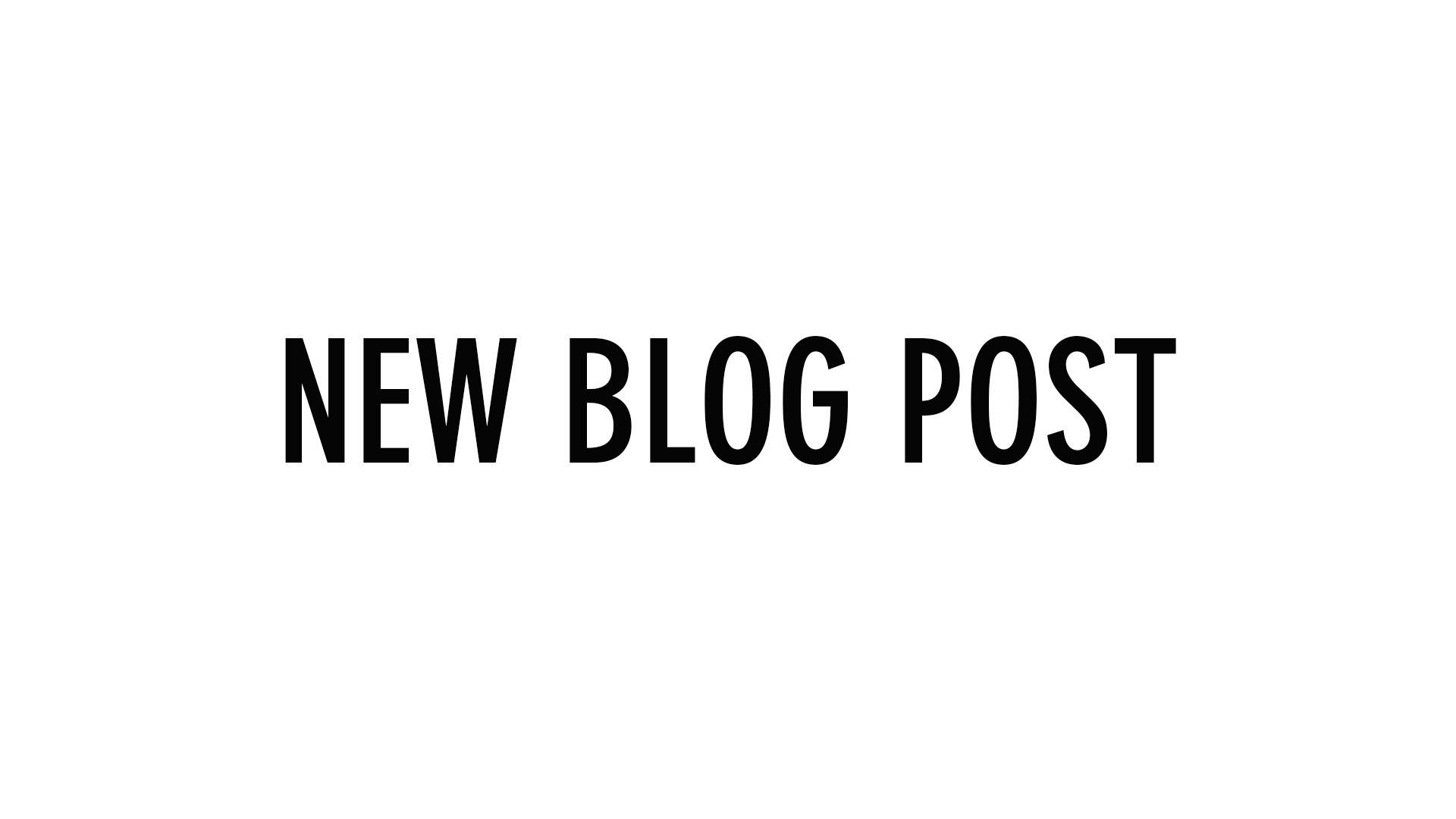 MEET EVEN MORE GOOD PEOPLE...
...who show what they do to make your favorite styles.
Check out the full blog post right here.