Reenergize yourself
with a day at the beach
Warm yellow sun rays and the clear, fresh, bright blue of the water: is there anything more uplifting than a fun day at the beach?
After this endless straining winter, do you also love feeling the vitalizing rays of the sun on your skin? Tasting the salty ocean air on your lips? While we're surely waiting for this time to come, our styles in the seasonal colors SUN, CORN, and AQUA will already make you feel energized and refreshed – regardless of where you are!
Do you think that nothing could beat the feeling of splashing into the fresh ocean on a summer day or the sun's warmth hugging you? Well, we think we might be onto something here. No matter which style you go for, their light and soft material will feel so good that you might not want to take them off again. And, of course, all styles of 100% all-organic cotton.
Our casual polo shorts and sweatpant shorts are perfect for showing off your relaxed surfer attitude – and body – even if there is no ocean nearby. The crew neck sweatshirt will keep you comfortable when it gets a bit chillier.
Start summer with joy, freshness, and good energies! Wherever you are, wearing your uplifting styles in SUN, CORN, and AQUA will feel like a day at the beach.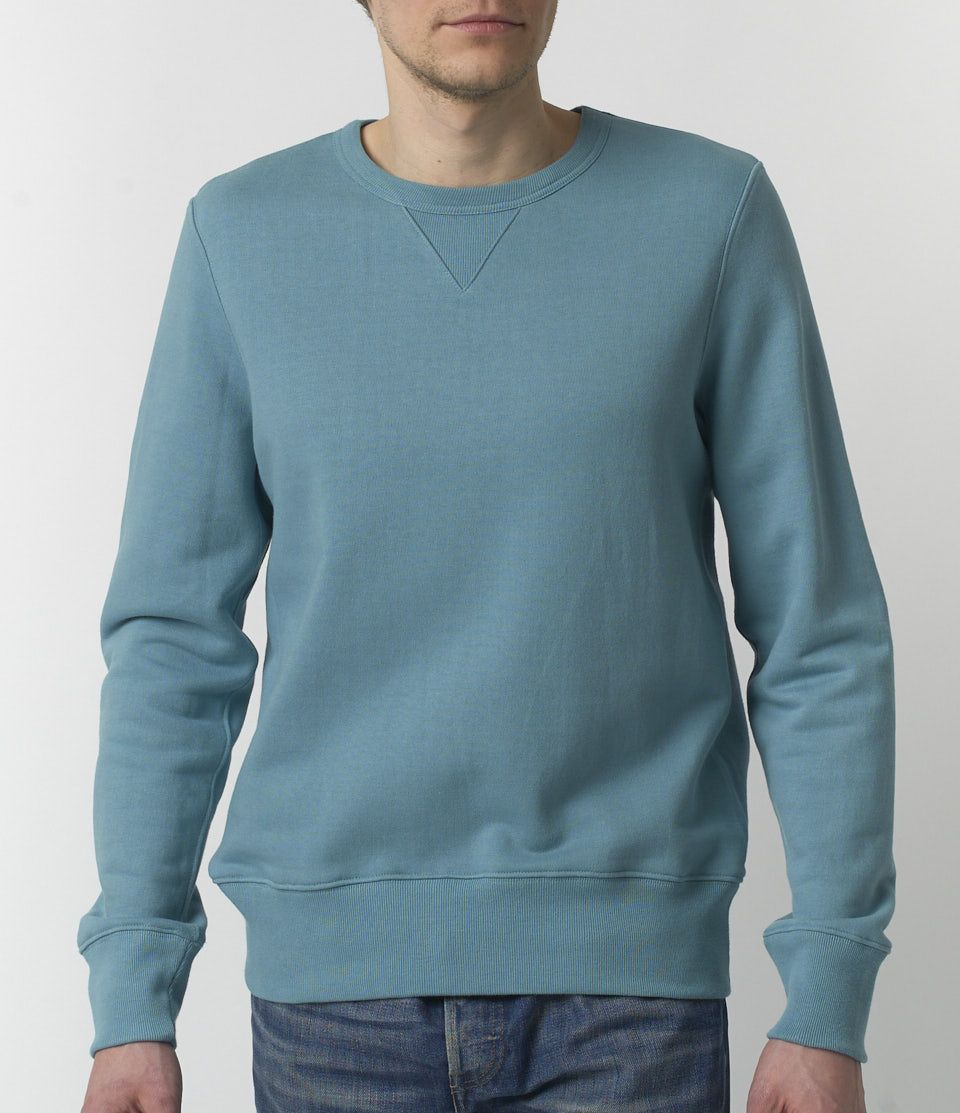 510 | aqua
139,90€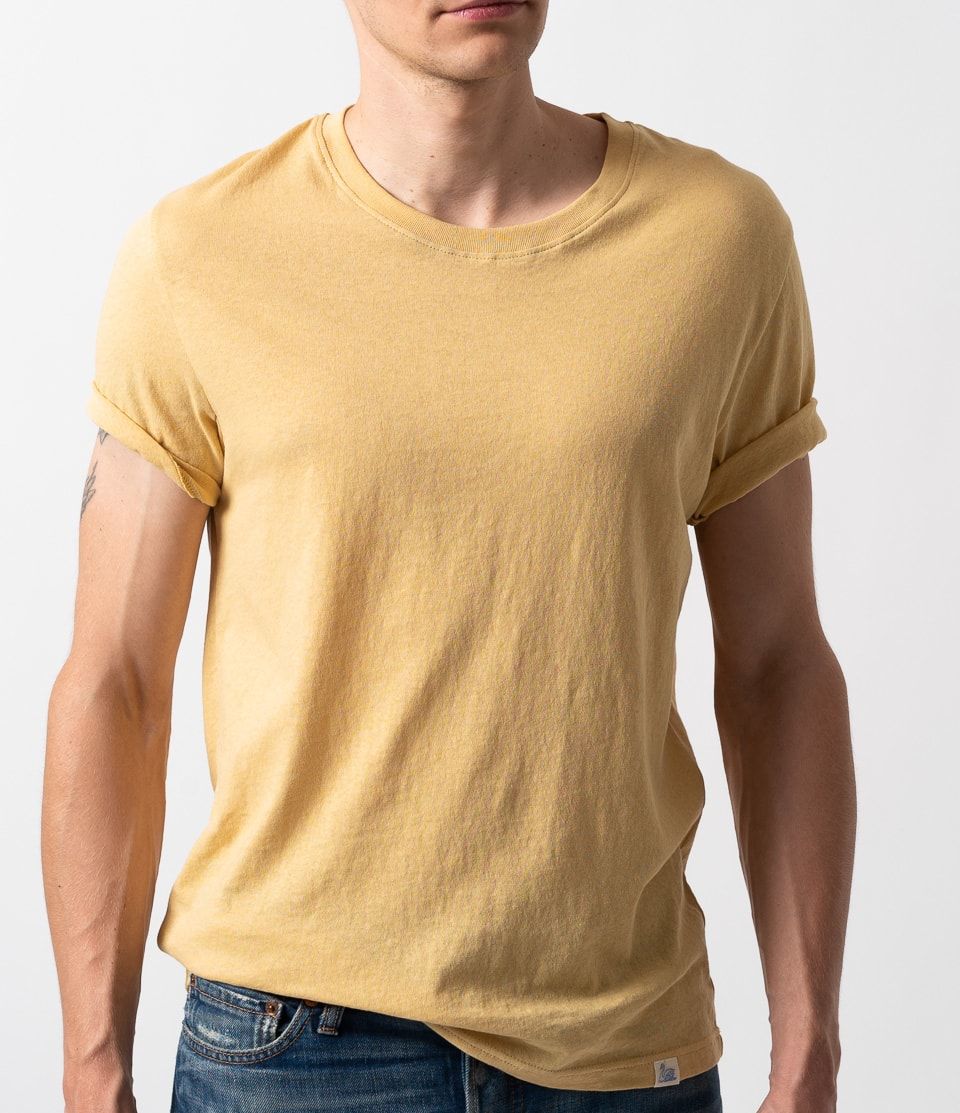 CT02VJ crew neck T-shirt
27 | corn
55,00€