Feeling good &
feeling grounded
When was the last time you felt truly grounded and tuned in with yourself?
In these uncertain times, it's easy for us to lose balance and forget our purpose. What do you deeply value and want in life?
Take your mind to a place that allows you to reflect and gain inner peace. Perhaps you can imagine yourself walking on a beach as the warm golden sun slowly sets into the sea. You observe the unique shapes of the driftwood and shells that the ocean has scattered in the sand. Your spirit is free like the endless sky while the warmth of the sand under your feet is grounding you.
How does it make you feel? You deserve to take time for yourself, reflect, and gain self-awareness.
These good basics from Merz b. Schwanen make you feel comfortable, calm, and at ease. The all-natural sustainable materials and the subtle earthy tones WHITE, NATURE, and CHARCOAL are soothing, as well as easy-going, and perfect to combine. We promise they will free you of distractions, allowing you to focus, keep calm, and balance.
Feel good and feel grounded with our easy, earthy-toned styles.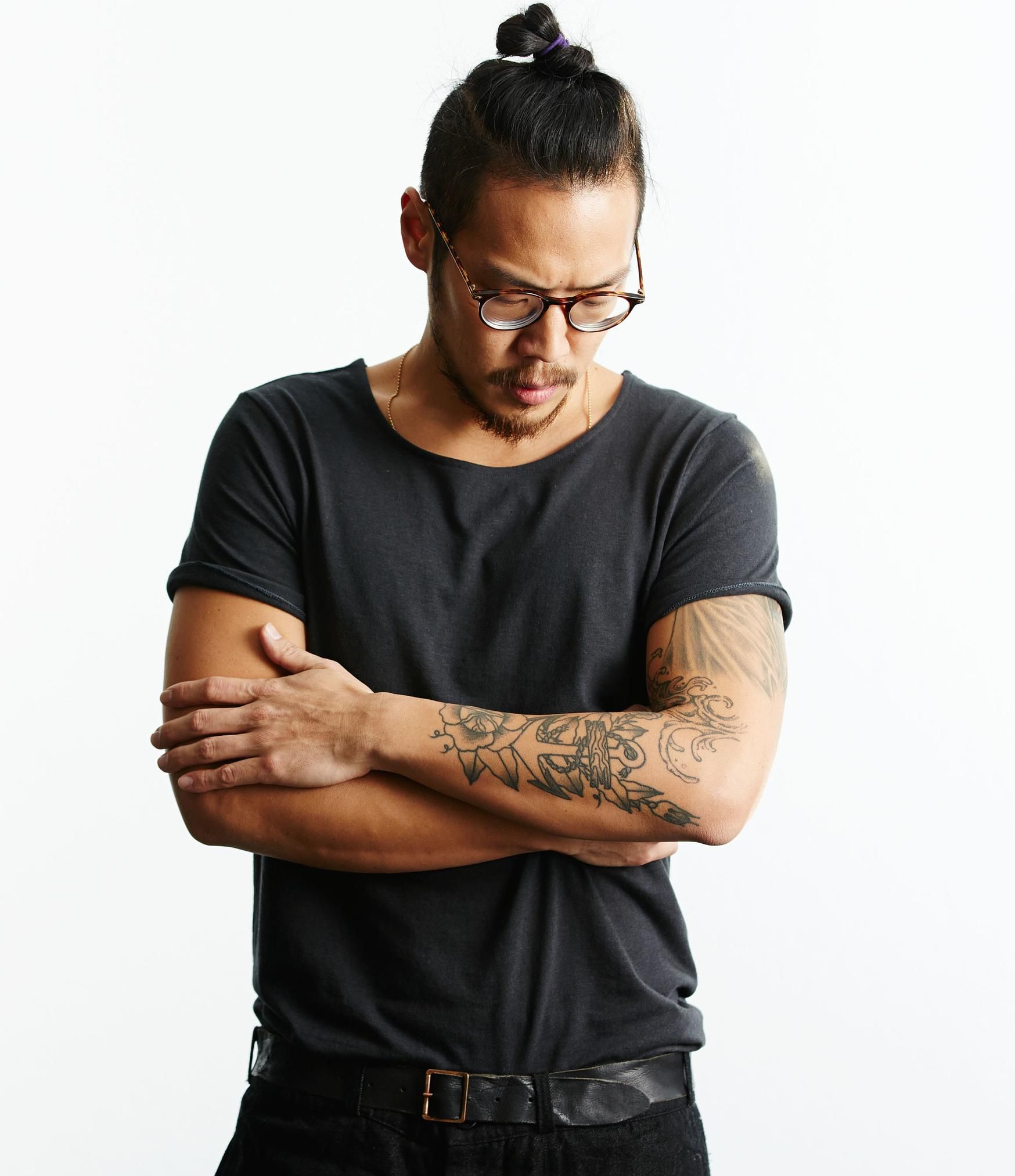 114 round neck T-shirt
98 | charcoal
69,90€