Stock Up
For The New Year
Did you have a good start to the new year?
How about starting 2022 even better with timeless basics that have freshly hit our warehouse again?
To begin the year, we've restocked several of our all-time favorite styles for you. Ranging from loopwheeled T-shirts and henleys to our new half-zip sweatshirts to our cozy yet cool beanies and scarves.
Thanks to high-quality materials such as all-organic cotton and best merino wool, these easy-going pieces will make you look and feel good every time you put them on. So you can focus on every idea, vision, and opportunity to make this year a good one.
Start your year right and stock up on your new favorite styles that will be your good companion throughout 2022 and beyond.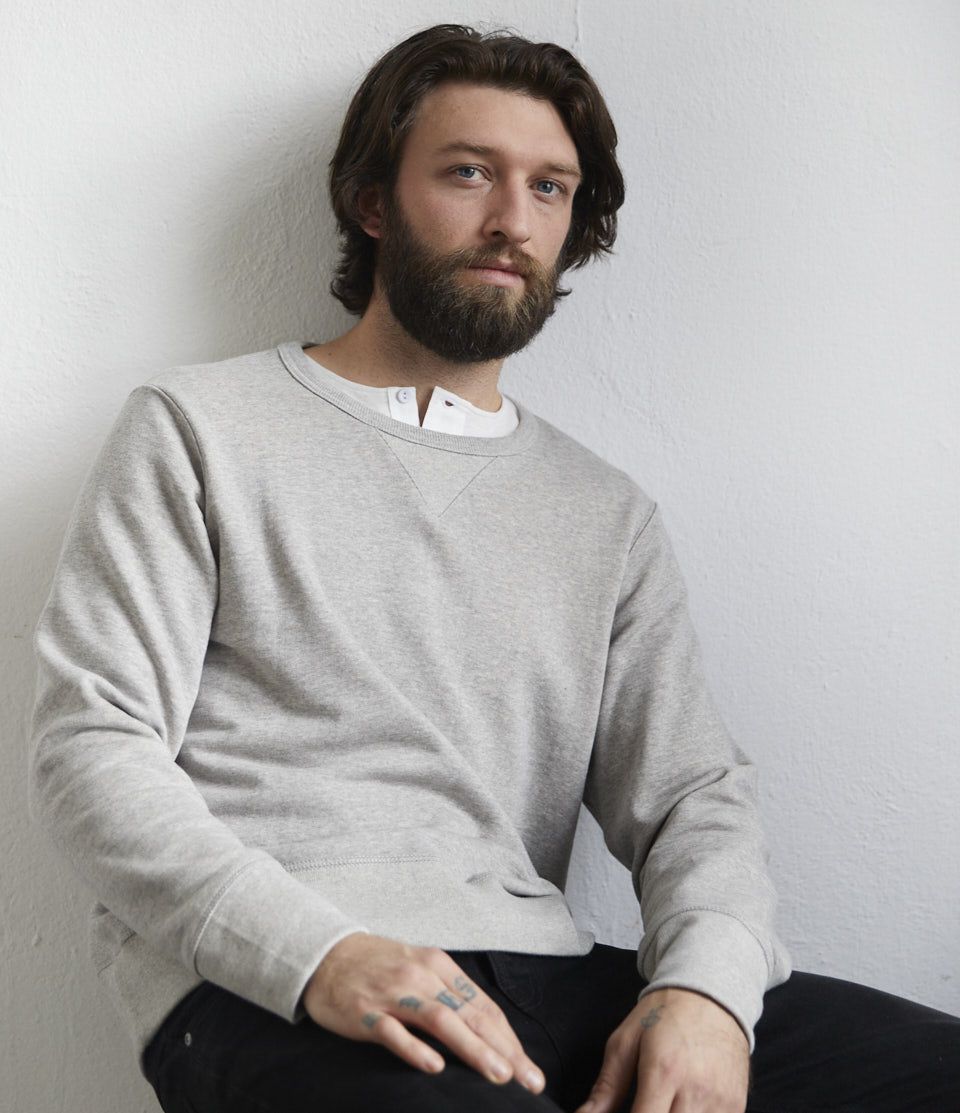 GOOD ORIGINALS | 346 loopwheeled sweatshirt, classic fit, 12oz

80 | grey mel.
144,90€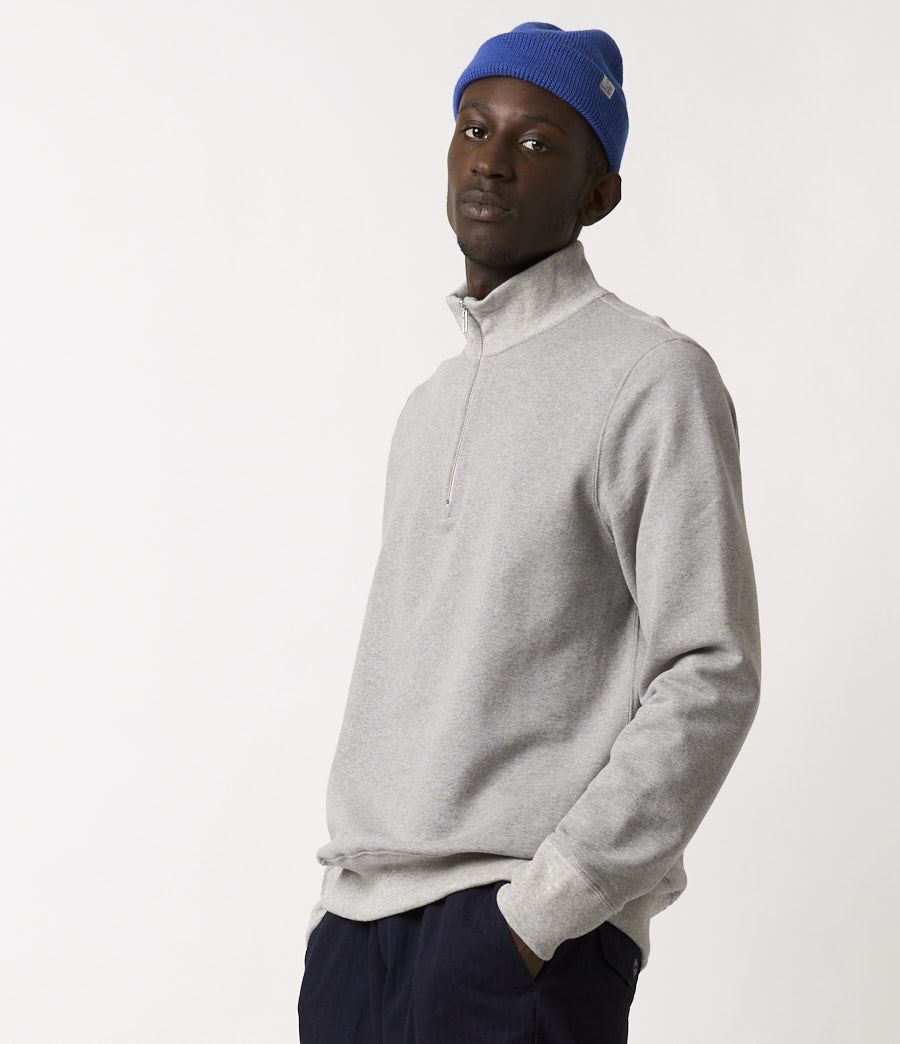 GOOD ORIGINALS | 343Z loopwheeled half-zip sweatshirt, relaxed fit, 12oz

80 | grey mel.
164,90€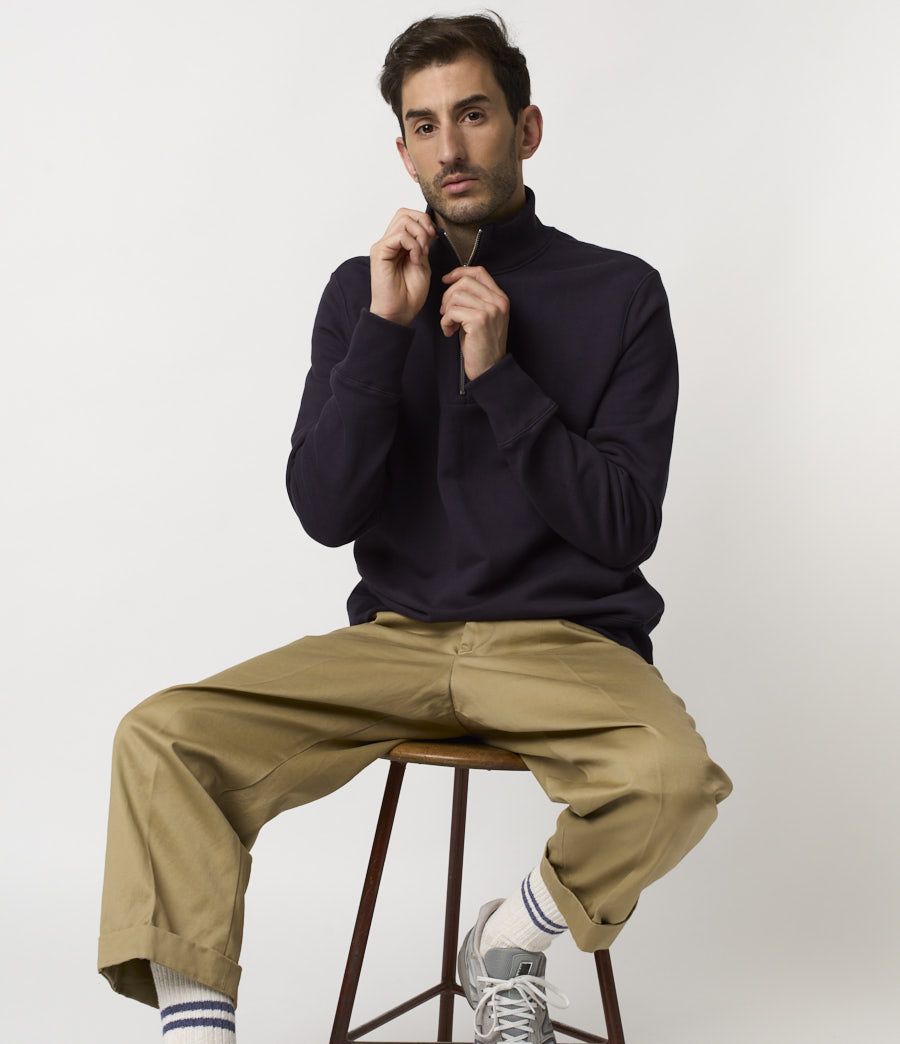 GOOD ORIGINALS | 343Z loopwheeled half-zip sweatshirt, relaxed fit, 12oz

68 | night blue
164,90€