alpaca-merino wool blend

Knitted Winter wonders come directly from Merz b. Schwanen. Brought to you by alpacas rather than a reindeer — they come in the form of our new material blend consisting of merino wool and alpaca wool.
Both play an equally important part for this interesting blend. While the merino wool puts its own strength in balance by providing a super comfortable feel, the alpaca is the star of the show when it comes to sartorially protecting you from the cold. With its unique structure density, the alpaca wool keeps you warm even during the coldest days — you won't even notice a drop in temperature.
Speaking of a star: Just like this year's most hyped animal itself — the alpaca — comes in herds, so do our alpaca-merino wool textiles. A variety of options is waiting for you. Ranging from relaxed cuts over roomy oversized pullovers to warming accessories like beanies and scarves, there sure is the right thing for you.
leave the herd, get your free space

Despite being a herd animal, every alpaca needs its free space as well. You relate to that? Good! The roomy fit of these oversized pullovers grant all the space you deserve and even more.
Whether you opt for a timeless crew-neck or prefer the perfect piece for a wintery layered look with a modern V-neck — both models ensure great comfort and add to your look everywhere you are. If in the vibrant city, in the pure countryside or even on an alpaca farm, your knitted companion is always by your side.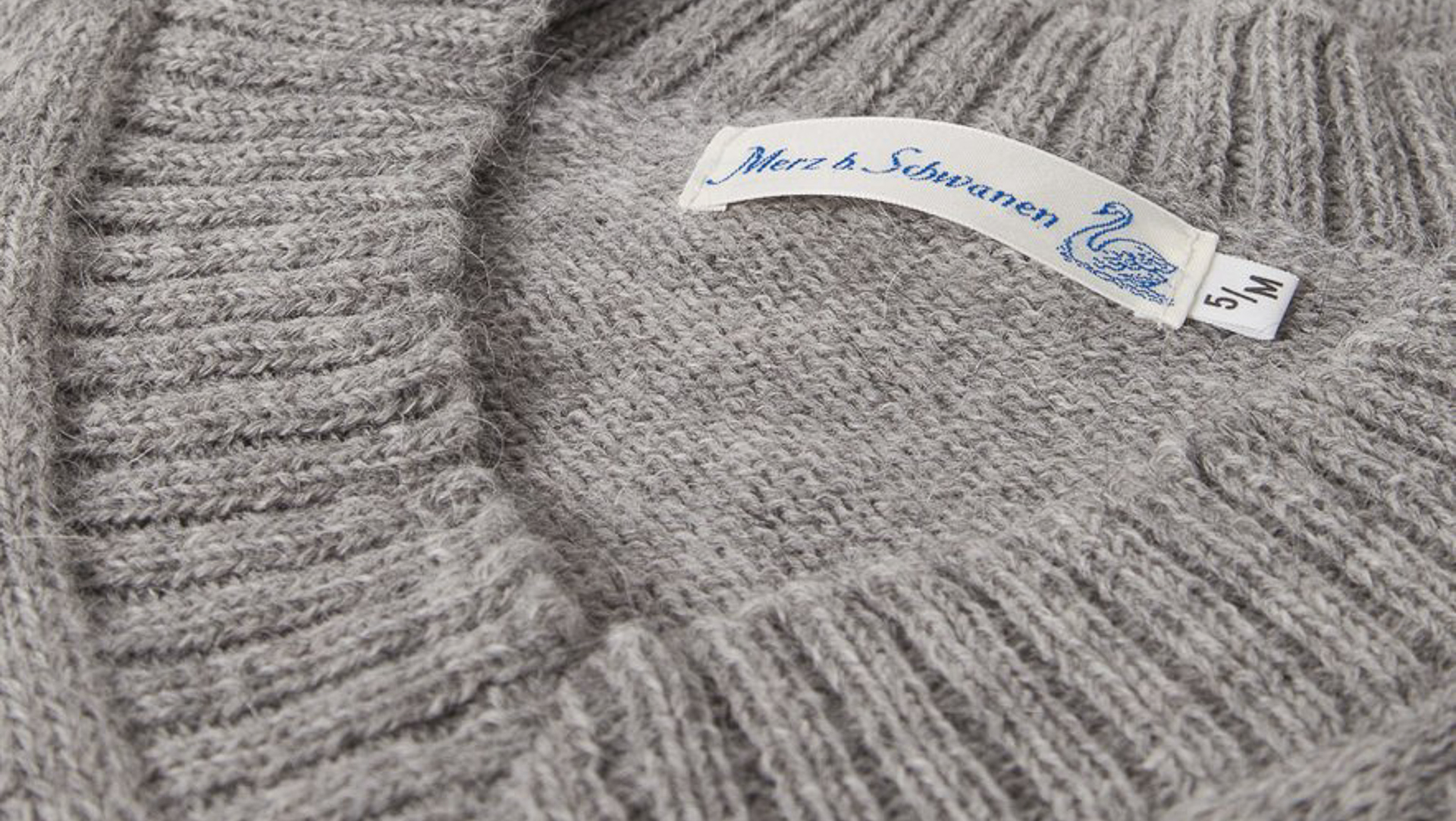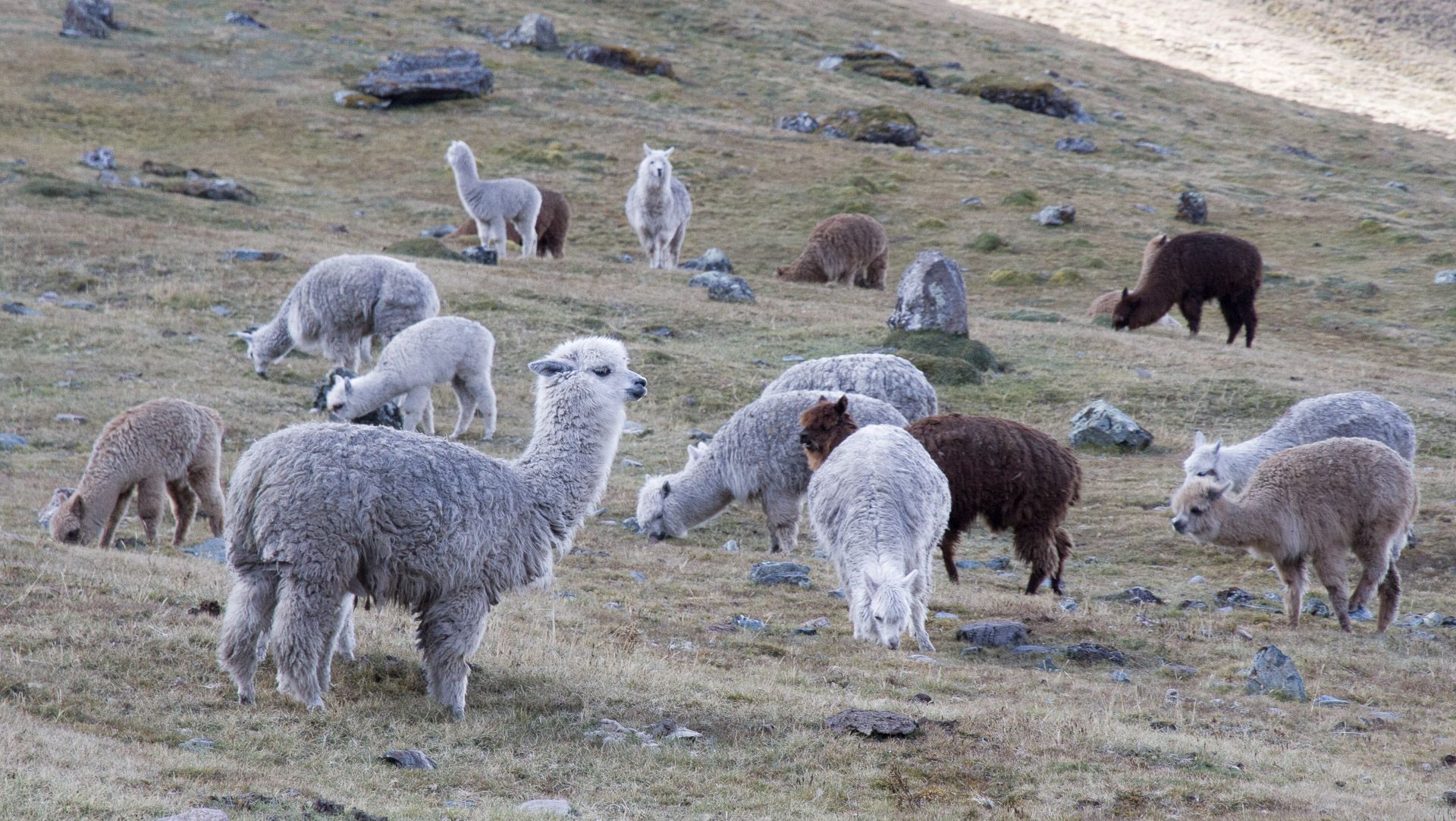 relaxed like an alpaca, cool like a blade runner

Who would have thought that alpacas and Blade Runners go so well together?
While the relaxed cut precisely reflects an alpaca's easygoing character, the pullover's overall appearance is inspired by the blockbuster movie "Blade Runner". All this makes it the hero of this knitwear range and possibly the hero of your wardrobe.
This chunky knitwear blend prepares you perfectly for this and future chilly seasons and assures that you're always the frontrunner of your flock — pun intended — regarding style and feel.