knitware 2.0: Strickflausch
Have you ever heard of "Strickflausch"? If not, let's change that!
Literally translating to "fluffy knit", this fabric is fleecy yet sturdy. For us, it's the knitwear 2.0 and truly special: Made of pure cotton-rib instead of wool, it's not the knitwear you might expect. The slightly brushed inside provides a comfortable feeling while the textured surface hauls up the looks. Different, special, and undeniably good.
t-shirts & henleys
It's never too cold for a good T-shirt or henley, right?
Admittedly, it depends on the fabric. All crafted with the defined Strickflausch fabric, these timeless crew-neck T-shirts or classic henleys keep you perfectly warm — trust us. Serving as a proper underlayer or leaving a good impression worn on its own, these garments make sure you withstand the cold in style.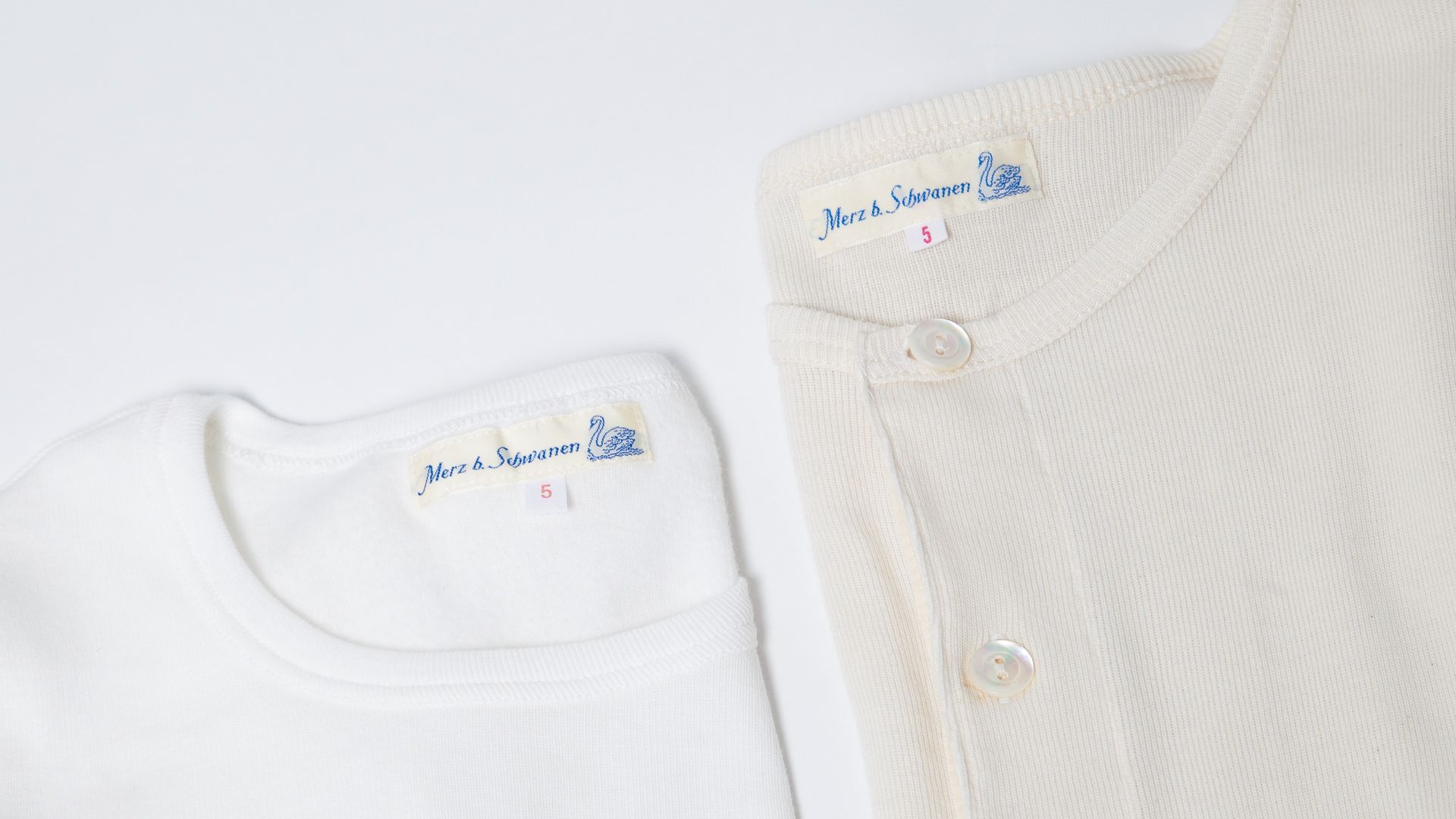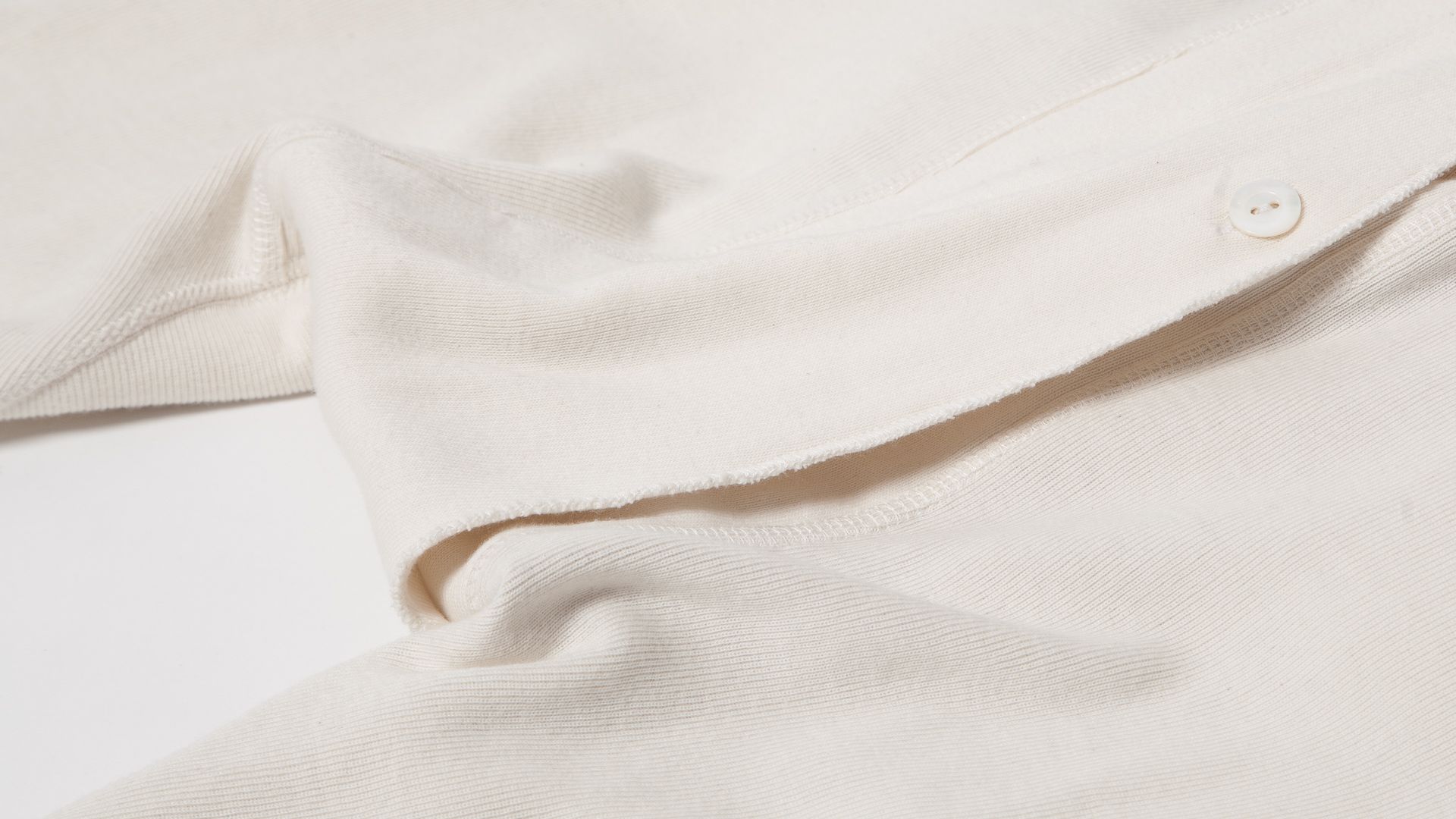 LOng johns & union-suits

Waiving your favorite loose denim during the cold season? Don't worry, there's no need to!
Thanks to our Long Johns, you can keep the cool look of your jeans along with a good and warm feeling underneath. If Long Johns are not enough, we even got a union-suite for wearing Strickflausch from head to toe. In case you don't wear it during an action-packed day outside, with this union-suit you surely are the best looking couch-potato.