ceramics
Beautiful things go hand in hand. If you dress well, you will certainly enjoy beautiful things for your own home.
Dreams come true, joy comes up and you get unforgettable memories with the family and friends. And it tastes even better when the food is nicely arranged at the table!
We are happy to now include unique and special kitchenware with a timeless, simple design in our Merz b. Schwanen GOOD HOME line. Just like our textiles, our kitchenware is created with real passion. We believe that there should be things with which we do something good for each other and which also give us a good feeling. According to our motto #thegoodweshare we share this passion with you.
Let yourself be inspired by our ceramic collection and design your own dining table suitable for every event.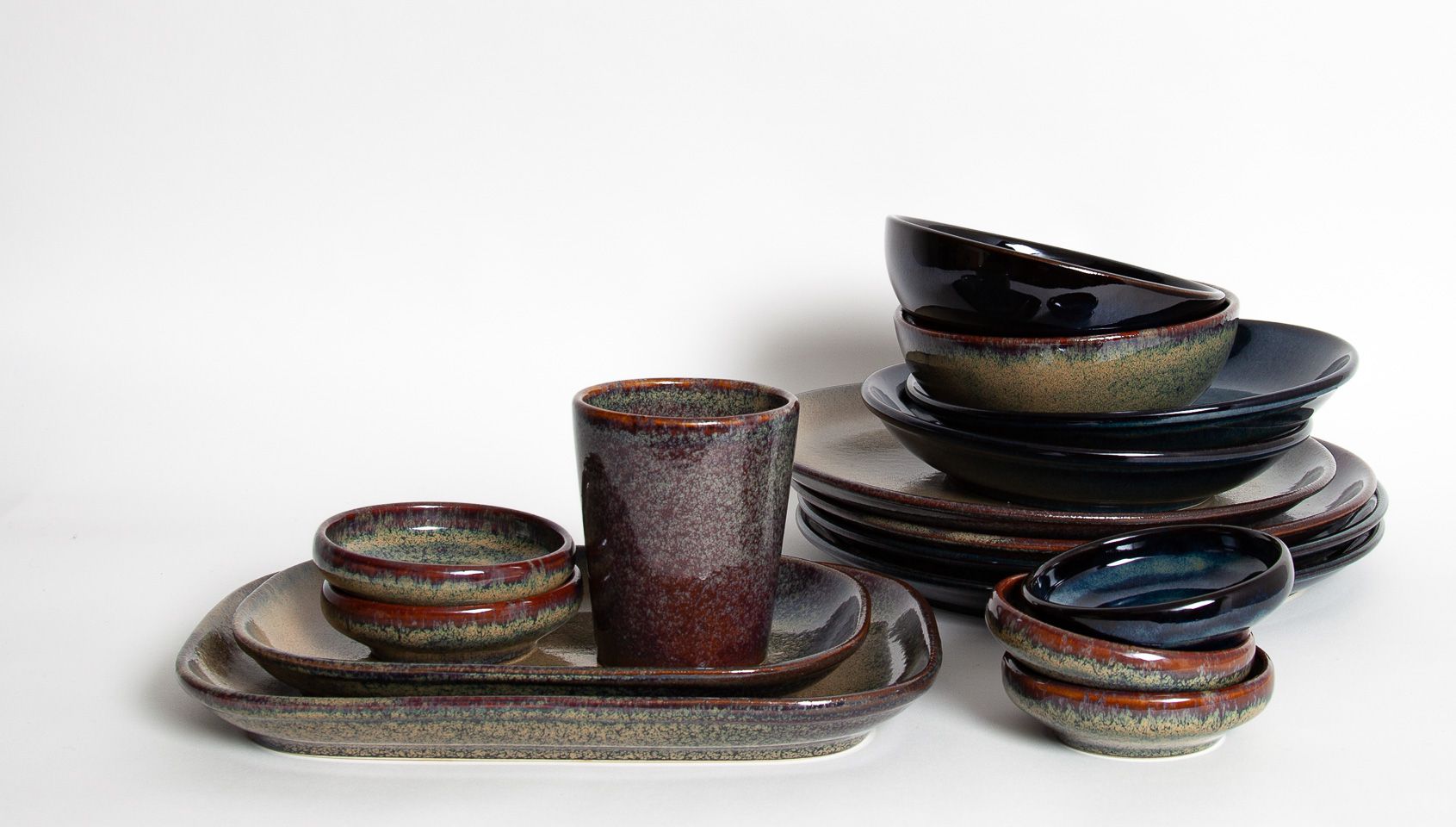 The collection is made with two different glazes, which are the result of real handcraft and therefore give a natural touch.
The strong color Atlantic Blue is inspired by the dark, deep blue of the water and the power and diversity of the ocean.
Besides the glaze in Atlantic Blue, there is also a lighter version in Atlantic Sand, which impresses with its light color gradient.
Each product in the collection is unique due to the careful handcrafted production. Stoneware stands for versatility and robustness and that is exactly what is important to us with our GOOD HOME line.
In addition, all goods are oven, microwave and dishwasher safe. Different plates, cups and bowls: with our versatile collection of dishes, every breakfast, lunch and dinner with your loved ones will be a special moment.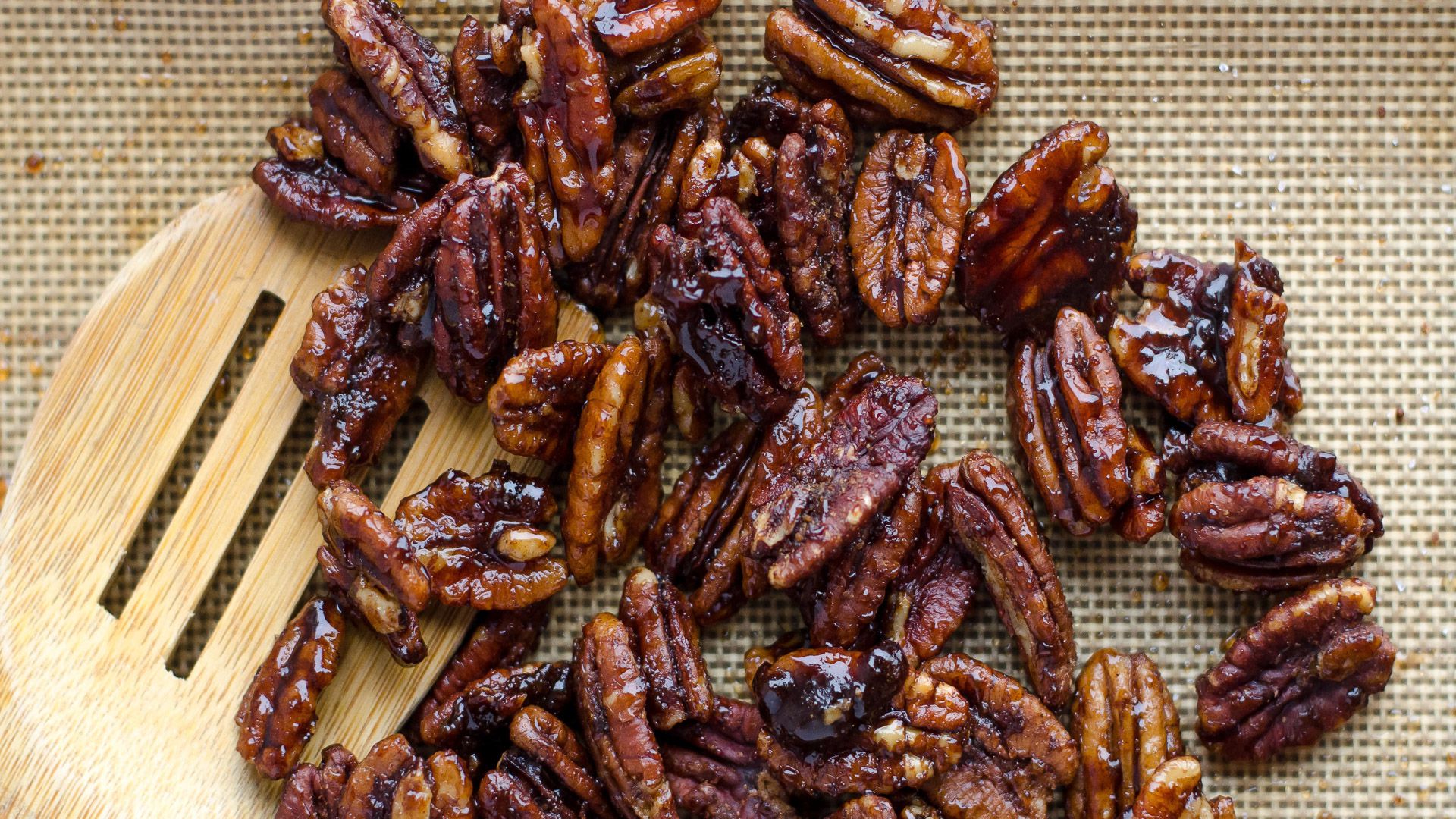 HOW ABOUT SOME GOOD pancakes?

Matching our tableware collection we would like to present you the favorite recipe from Gitta, Lennard and Peter.
Traditional American pancakes
Approx. 16 pancakes, 4 portions
Dry ingredients:
180g flour, type 405
2 teaspoons baking powder
30g sugar (2 tbsp)
1/2 teaspoon salt
Liquid ingredients:
200 ml milk
30g melted butter
2 eggs
1. Mix the dry ingredients, mix the liquid ingredients
2. Add the dry ingredients to the liquid. Be careful not to stir too much, otherwise the pancakes will become hard as stone. A few lumps of flour have never harmed anyone. With a little restraint your pancakes will become perfectly fluffy.
3. Lightly butter the pan over medium heat. Add about 2-4 tablespoons of dough to the warm pan and make sure that the pancakes are not too close together.
4. Wait until the cakes start bubbling on the top, then turn around. When both sides are golden brown, they can be served.
Serve warm with butter and warm maple syrup.
Recipe by Cynthia Barcomi