blue shades

The golden autumn is already in full swing here in Germany, and we dye it in the color that lifts our spirit when the leaves start to fall. Inspired by the still blue and crystal clear sky, it's no secret what color we're talking about, right?
The most persistent one of them all, in particular, the true blue and every shade it shines in. Everyone owns at least one blue textile. And as it is far from any seasonal restrictions, your favorite blueish piece is a go-to staple all year long.
So don't take a shot in the dark with your choice of color but rely on our true-blue wardrobe-heroes.
dark navy

Now we dust off a color whose origins date back over 250 years in Great Britain and reimagine it in a more contemporary way. Steeped in history, the regular "navy blue" comes now in a darker contemporary hue.
Toned down pieces rule your favorite look? In this case, "dark navy" is just the thing for you.
Complete your outfit with a fresh pair of black jeans or throw a black jacket over it — in combination with an even darker tone, this color allows for a precious yet cool look as it goes well with everything black.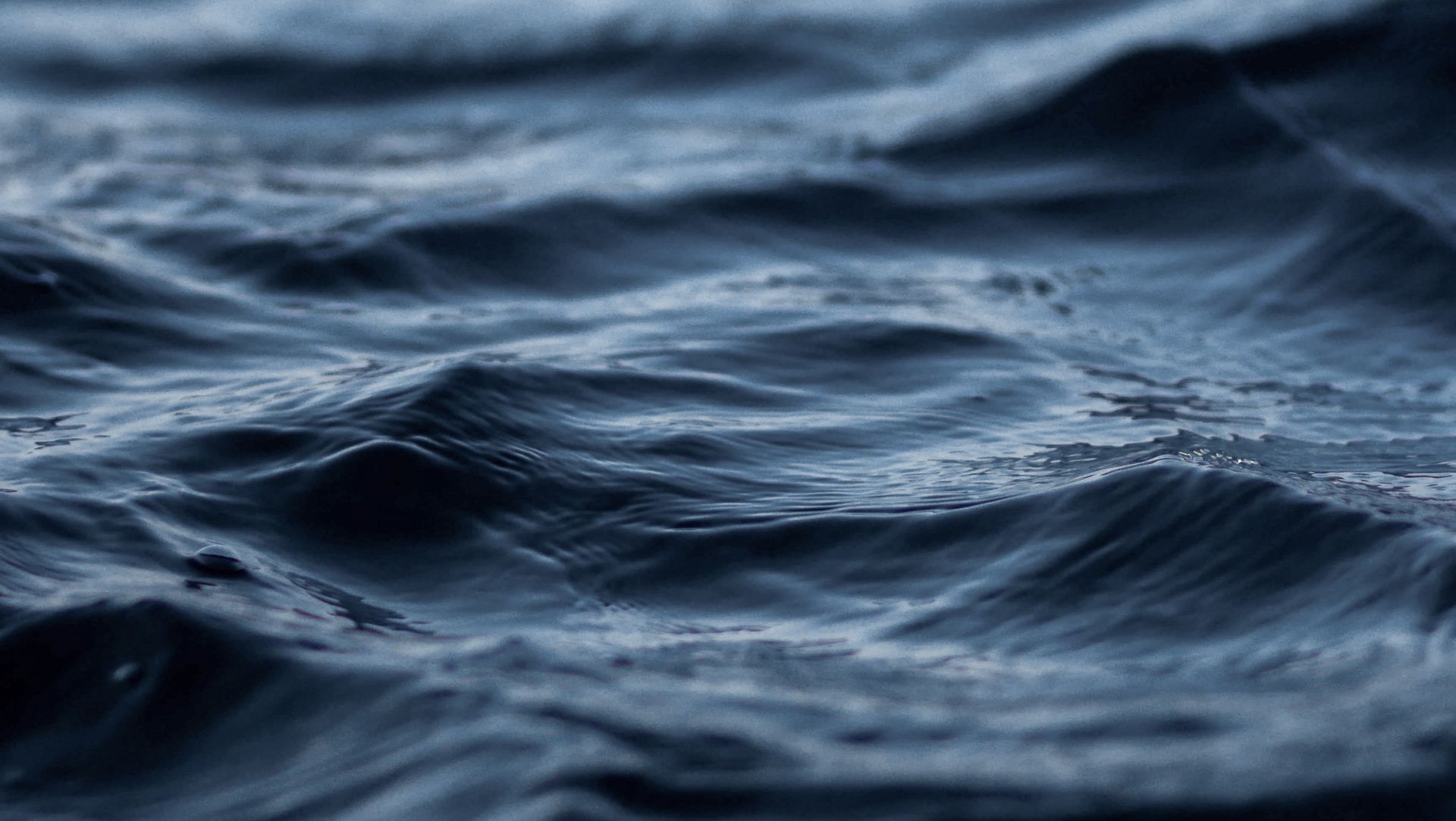 indigo

This one is our textile "blue chip"! In collaboration with the talented team of Blue Print Amsterdam, plain white textiles got dipped over and over again into the deepest of blues, namely real natural indigo. The result? True one-of-a-kind pieces that shed light on the dark and chilly season.
Driven by a shared passion for crafting goods Merz b. Schwanen and Blue Print Amsterdam created these blue-blooded under all garments.
After having sifted through all the blue shades, we can say one thing without any doubt: whatever shade you opt for, you sure won't feel blue while wearing any of these bluey nuances.