silky smooth

Have you ever felt cotton on your skin that feels like silk?
Now is the chance as we extend our broad line-up of high-quality materials
with a special form of cotton, twisted in a luxury yet easygoing way.
easily a good material

But what exactly is the twist on this T-shirt's material?
Being warped with high-quality long-staple cotton, the fabric is extra super-soft
with a sleek surface structure.
The tightly twisted fibers grant a lighter and more breathable fabric which feels more than silky smooth on your skin — it feels like you're in heaven.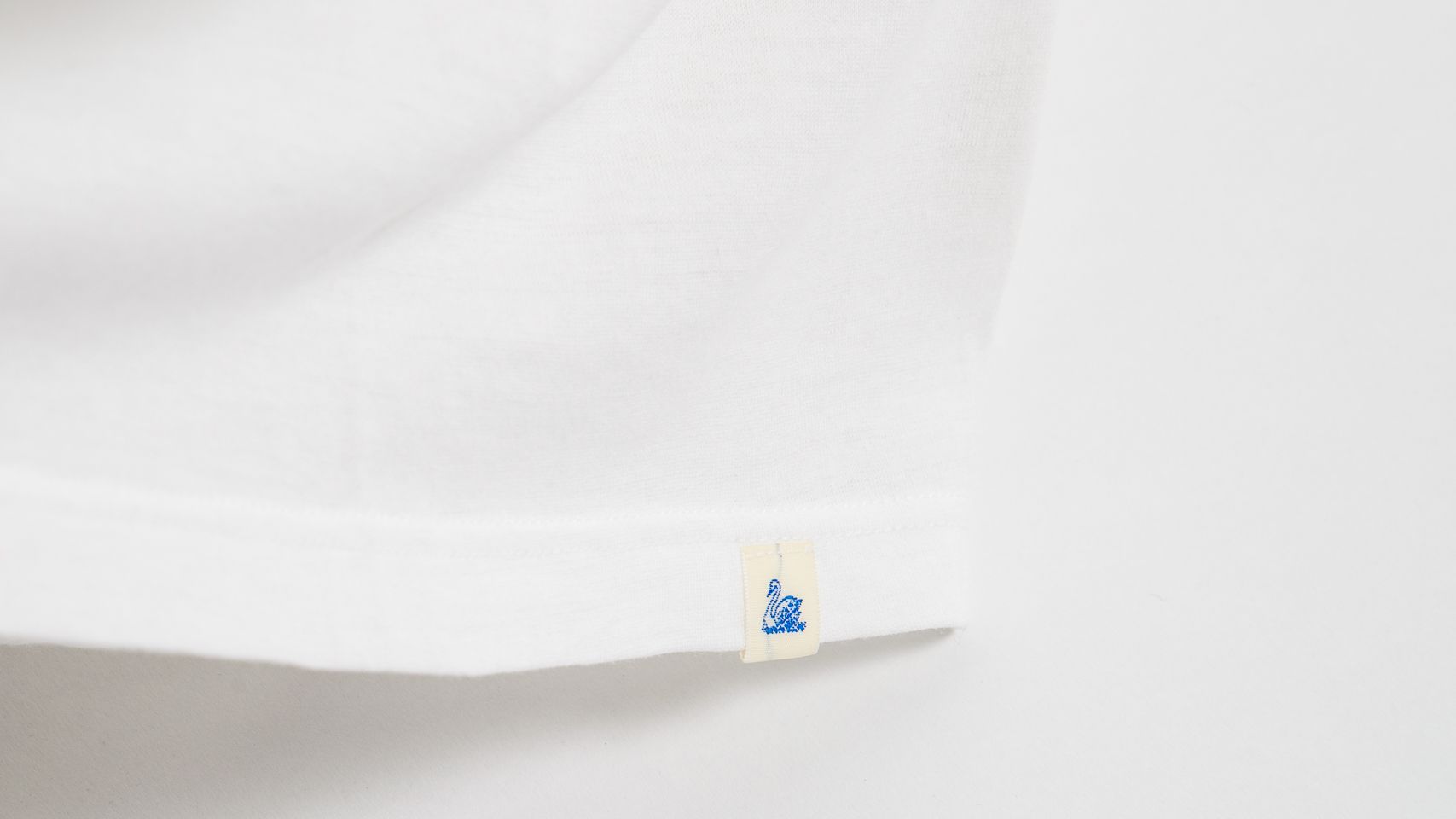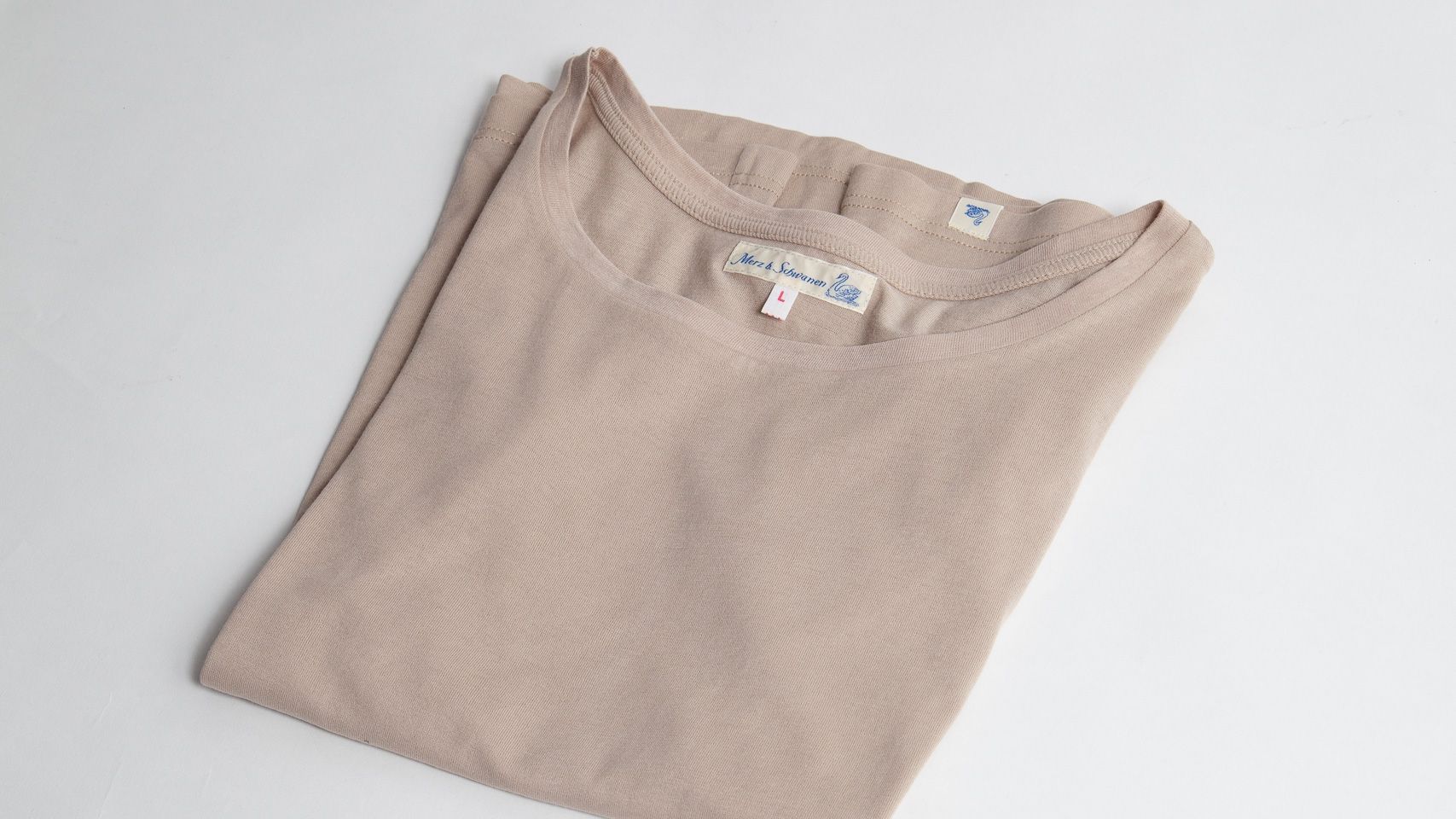 always good looking

Not only the material is twisted, but it also gives your whole look a good twist each time you wear it: Slightly shaped, it is a good fit with a cool pair of denim at daytime as well as for a night out.
So hover through every day in style with Merz b. Schwanen's lightweight and extra-comfortable T-shirt.