Are you still looking for that perfect gift? Does the wish lists of your loved ones (or even yours) contain a really good basic? If so, the search is over: look no further than these cool pieces!
The holiday festivities approach fast, and you might in a rush getting all the gifts for the people you care most about. According to the motto "the more you share, the more you have", you'll see a lot of joy with these styles. A really good basic is the gift for everyone. Either a timeless T-shirt, a cool beanie, or an easygoing pullover: be assured you gift something exceptionally good.
Thanks to the authentic manufacturing and cool yet timeless aesthetic, each of these pieces is a style your loved ones fall for as soon as they unwrap it. Speaking of unwrapping: we even deliver the proper gift wrap if you wish.
So now that you got all the gifts ready, you can look forward to all the happy faces you'll see after your giftees received their Merz b. Schwanen piece.
The holidays can come!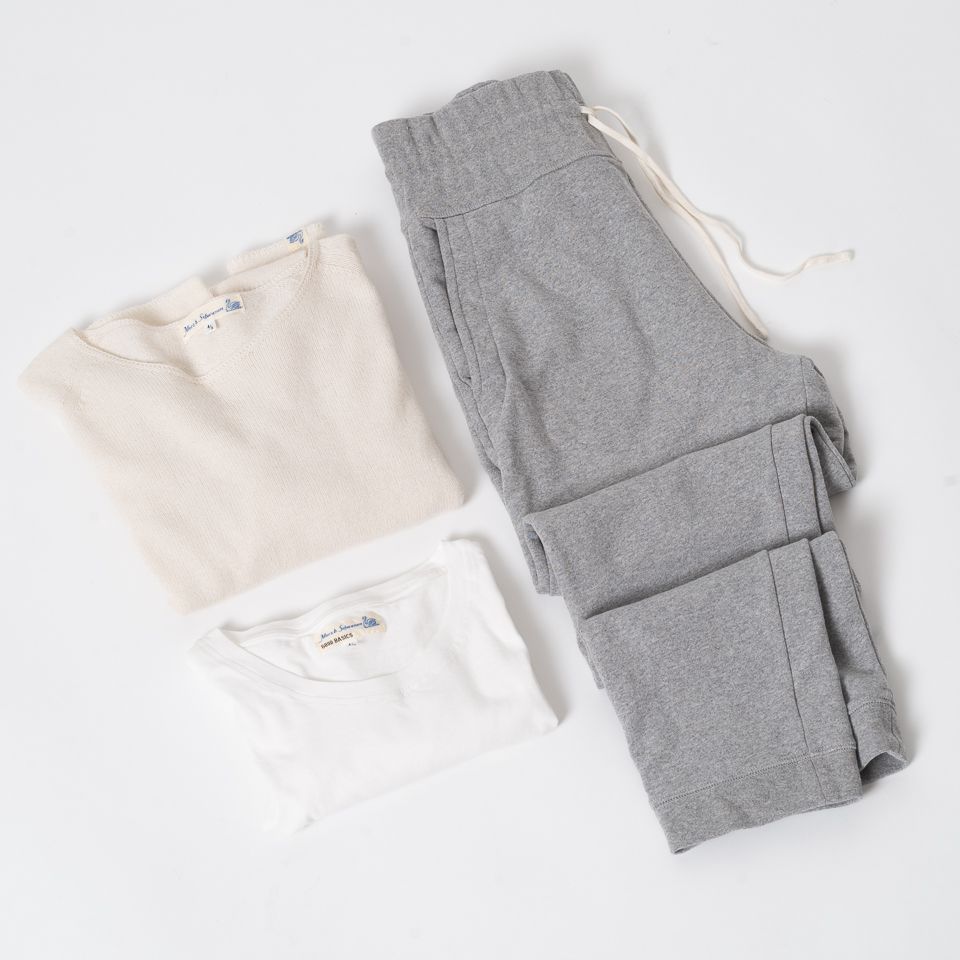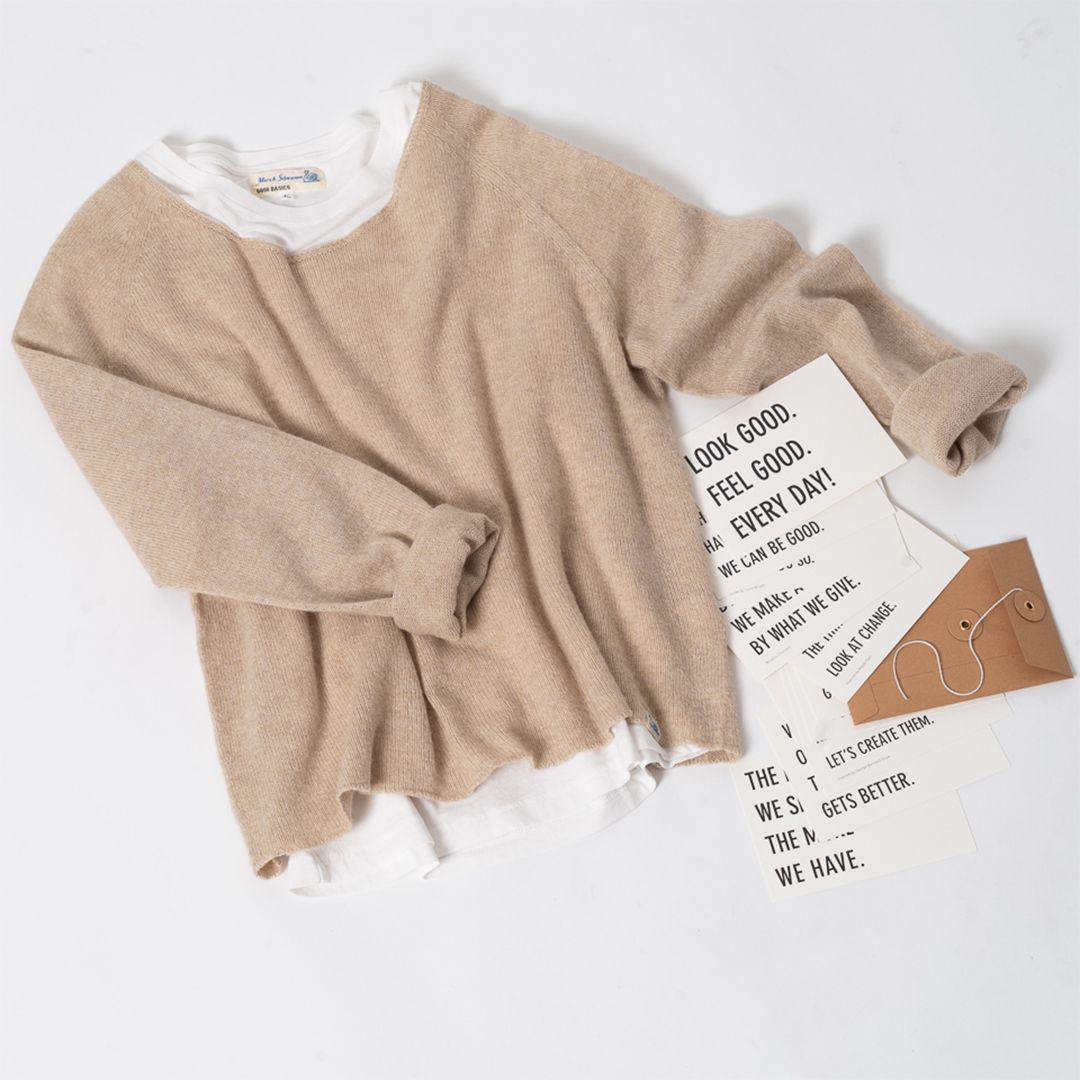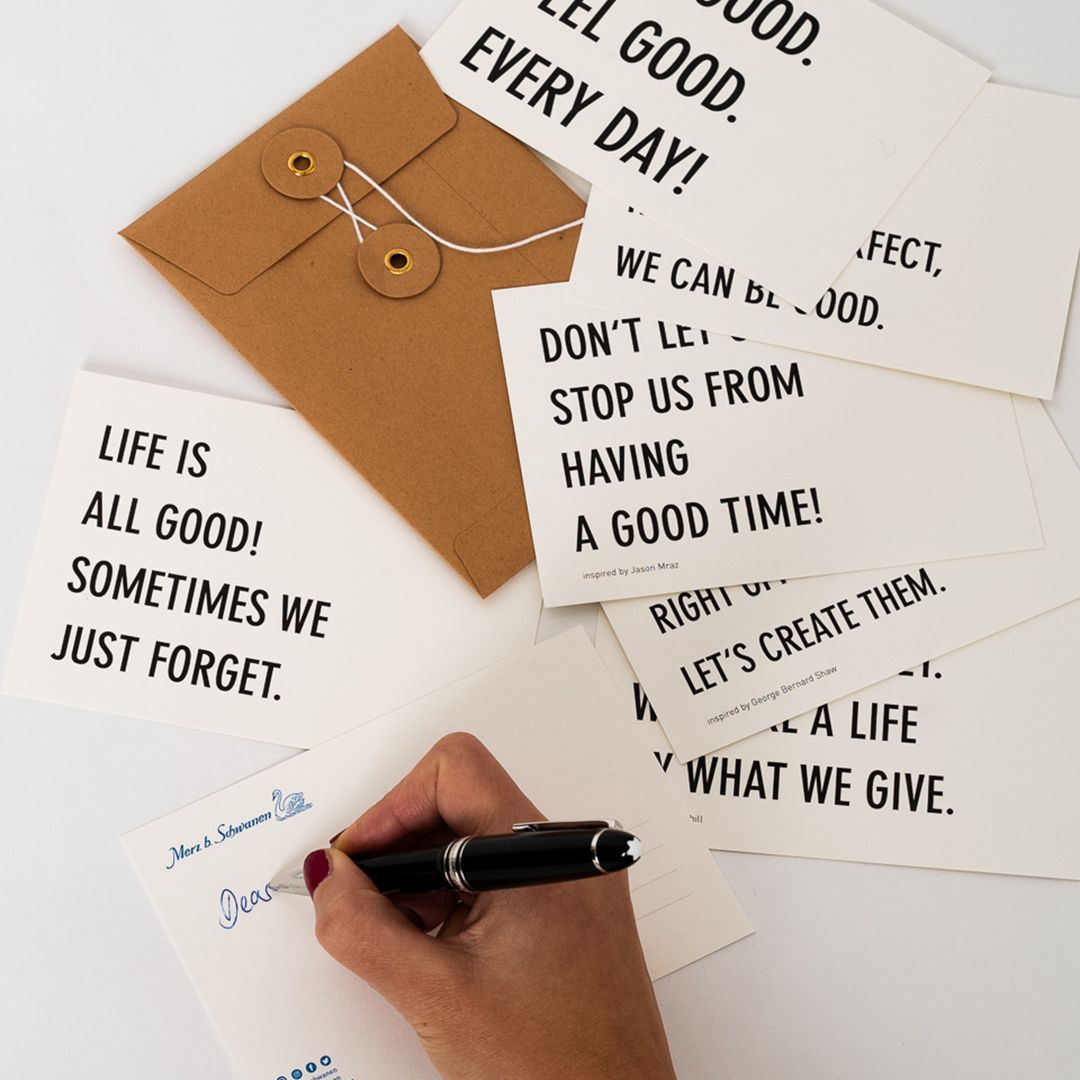 Got some heartwarming words for your loved ones heading into the holidays?
Keep those in mind, we have the perfect cards for them!
Postcards: Set of 11 – 10,76€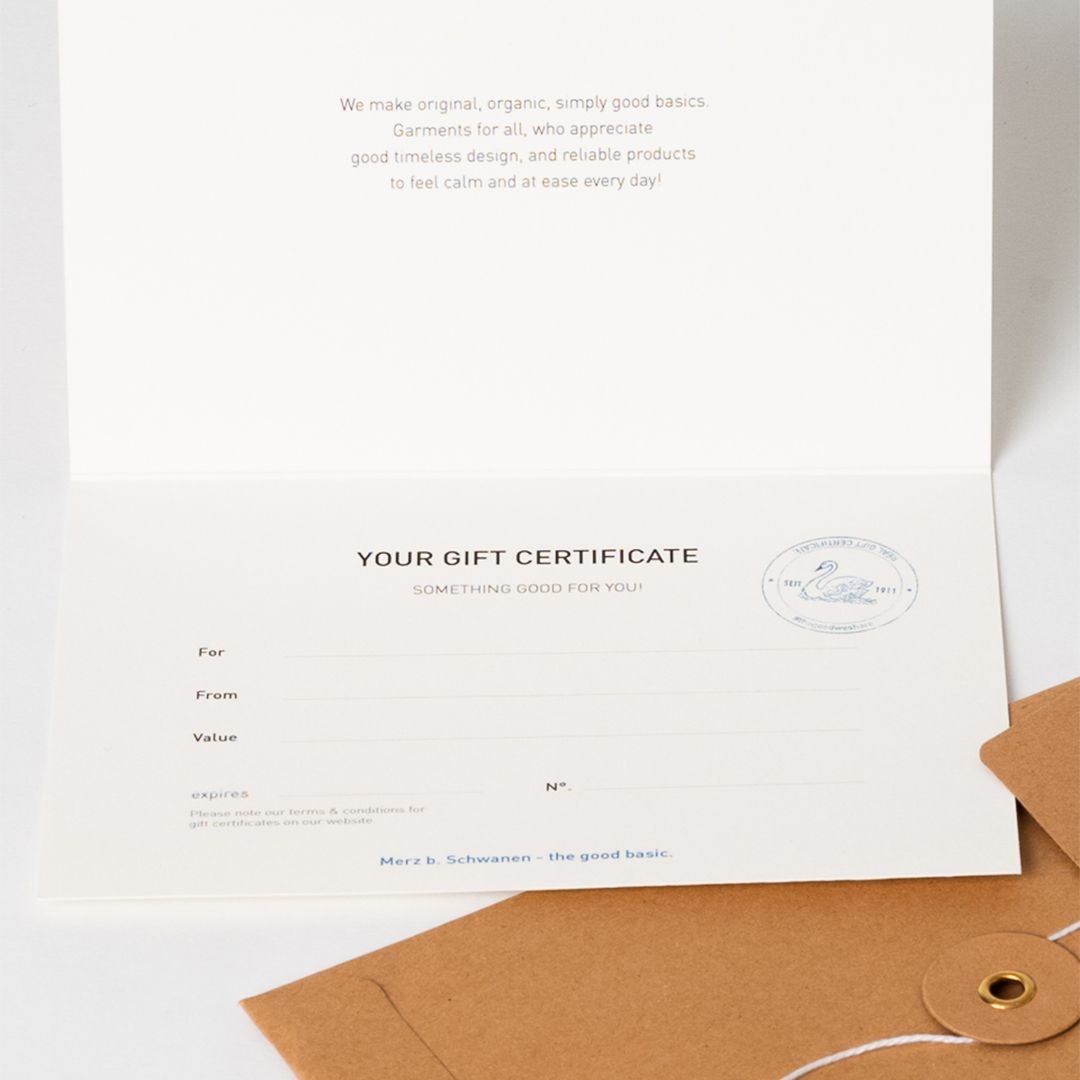 Not sure which style to go for?
No worries, thanks to these gift cards, you'll surely put a smile on your loved ones' faces. They'll receive the freedom of choosing their favorite piece.
And you know the saying "Anticipation is the greatest joy!"
Giftcard: available from 25,00€
The holidays approach and it's never too early for some good songs to get in the right mood, right?
We've curated our favorite songs for the upcoming festivities.