With the first traditional knitting techniques surfacing way back in the 11th century, knitwear is a mainstay ever since. Now that fall and winter are in full swing, the good high-quality pullover is the key-piece for the coming months.
As we know a thing or two about making garments 'the old way', these knitwear pieces are no exception. We combine classic fibers with more modern and recycled iterations and add authentic Merz b. Schwanen details.
The result? Warming knits with such a good look and comfy feel to it, you might even want to wear it when it's getting warmer again.
Whatever style and brin you prefer, we've got you covered. Or should we say 'wrapped up'? Just kidding! Keep scrolling to find your favorite.
Silkcash
Our all-time favorite!
We don't know any woman who does not love this piece. You might wonder how is this possible?
Made of a true triumvirate of cozy, high-quality fibers – namely fine cashmere, real silk, and best merino wool – these pieces are as comfy as it can get.
The easygoing knit combined with a contemporary look is what makes it such a beloved piece!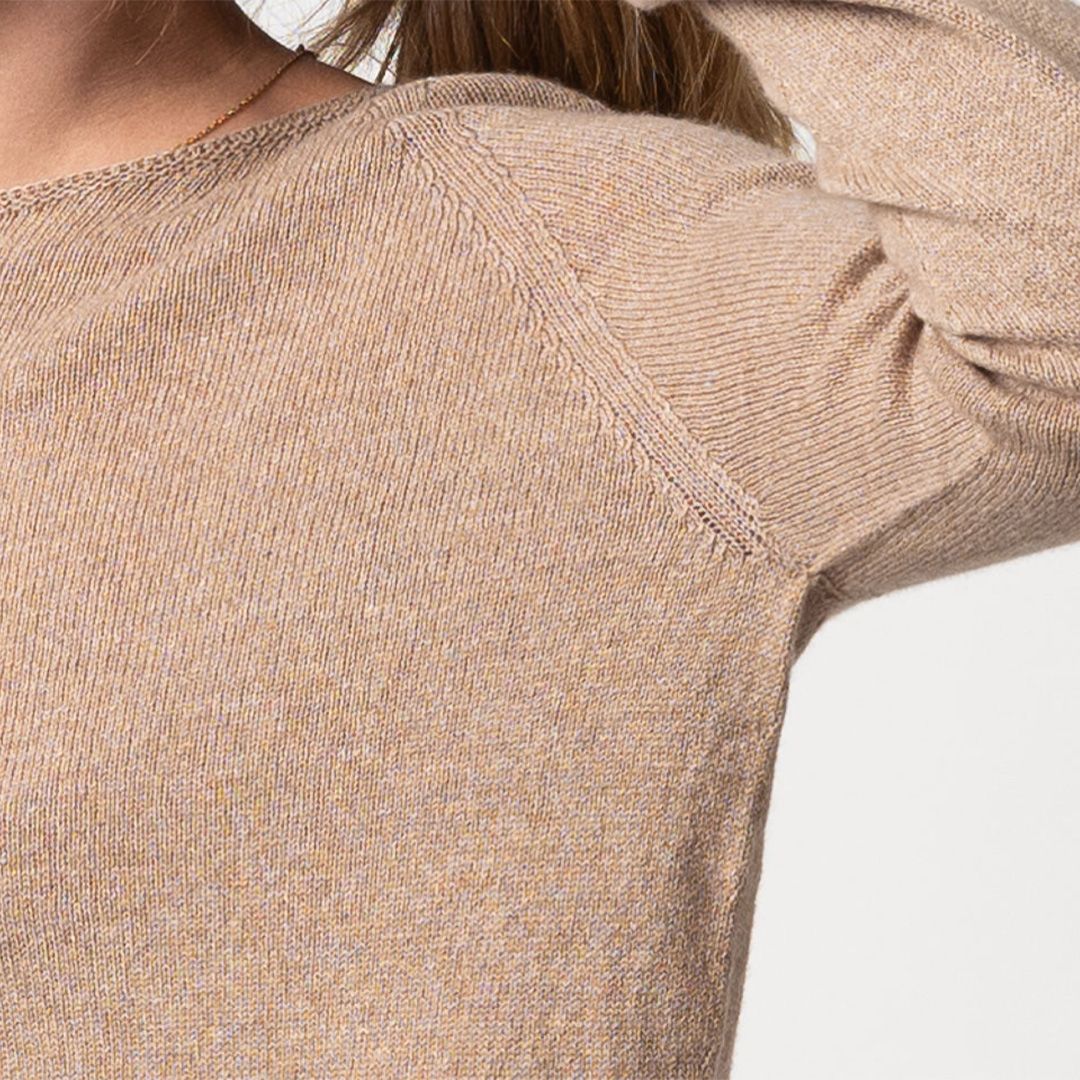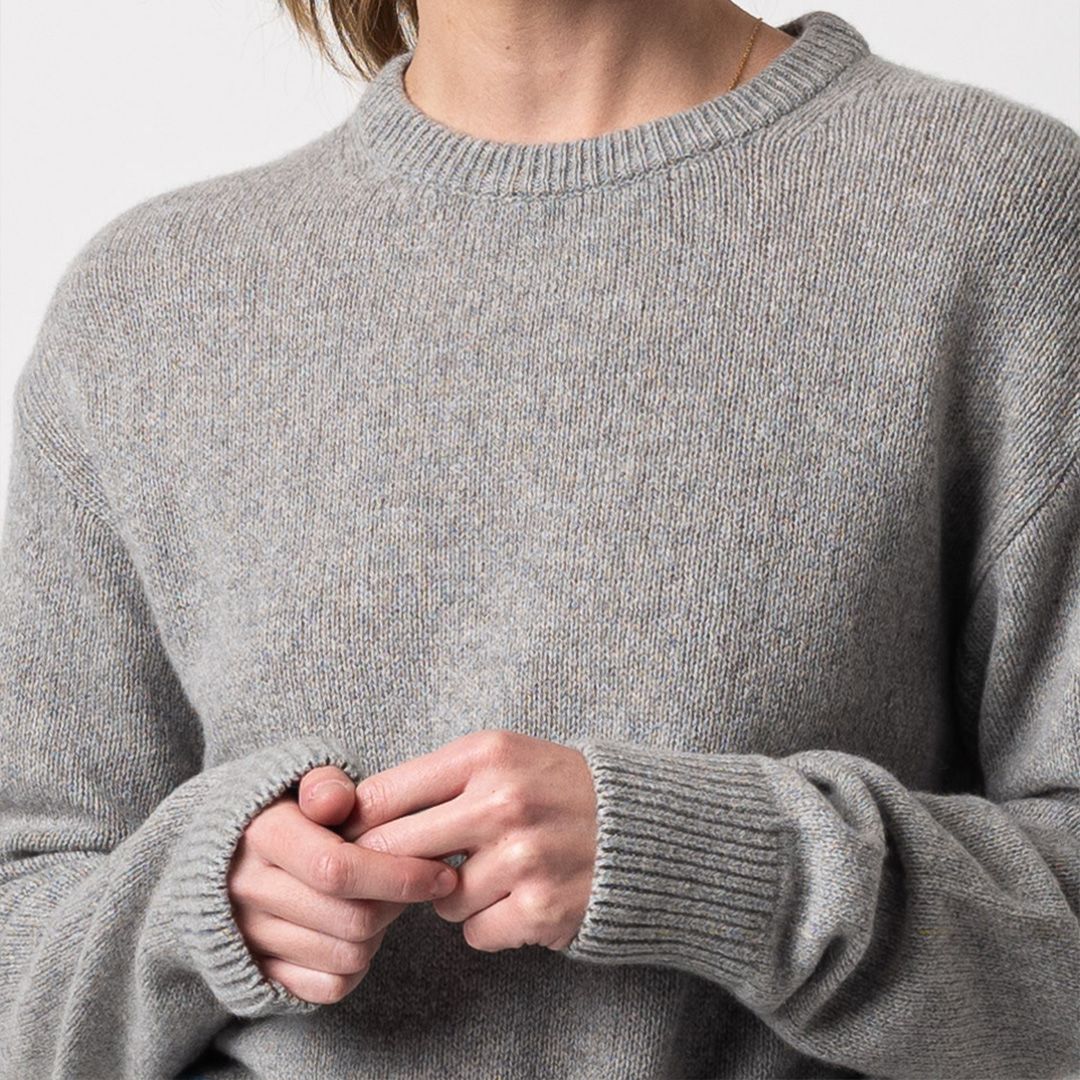 Recycled cashmere
Entirely made of recycled cashmere and wool fibers, these pullovers not only look good, but you also do good while wearing it.
We're proud to have some pieces made of recycled cashmere now. What's the best besides the cool look and good feel? You won't feel any difference to not recycled cashmere!
Good Accessories
Sure, the cozy pullovers take center-stage at your winter-ready look.
But good beanies and scarves are not to be underestimated. They assure the warmth when you face the cold outside – and might turn some heads when they look that good.
Click here for the selection of head-warming, cool-looking accessories!