New Knits
For The Good Days Ahead
It's that time again! The weather and temperatures go downhill – so your cool look gets all the way up! Why? Because it's time to wear your favorite knitwear pieces again.
While the origins of knitwear date back over a thousand years, these casual pieces are here for today, and moreover, here to stay.
Made of high-quality materials such as cozy merino wool, fine cashmere, real silk, and best cotton, these easy-going knits are timeless and make you look and feel good every day.
How do you like to ward off the cold? With the classic pullover, the modern cardigan, or the all-new vest? Whatever you're going for, these versatile pieces assure coolness, a comfy feeling, and – most importantly – warmth.
Good times ahead, thanks to your new favorite knitwear.
Soft Silkcash
Made of cozy, high-quality fibers – namely fine cashmere, real silk, and best merino wool – these pieces are as comfy as it can get.
Pullover, cardigan, or hoodie? Whatever style you prefer, we've got you covered. No matter your choice, rest assured: you'll always look good and feel good while wearing these easy-going pieces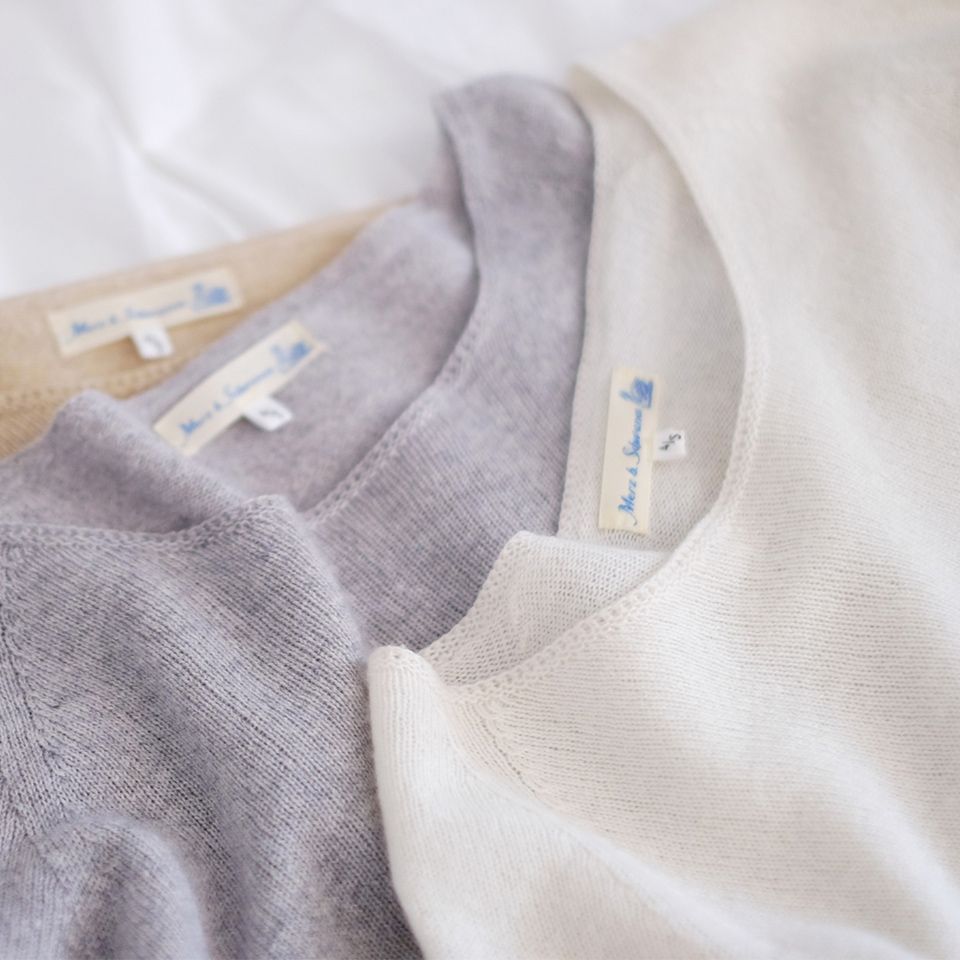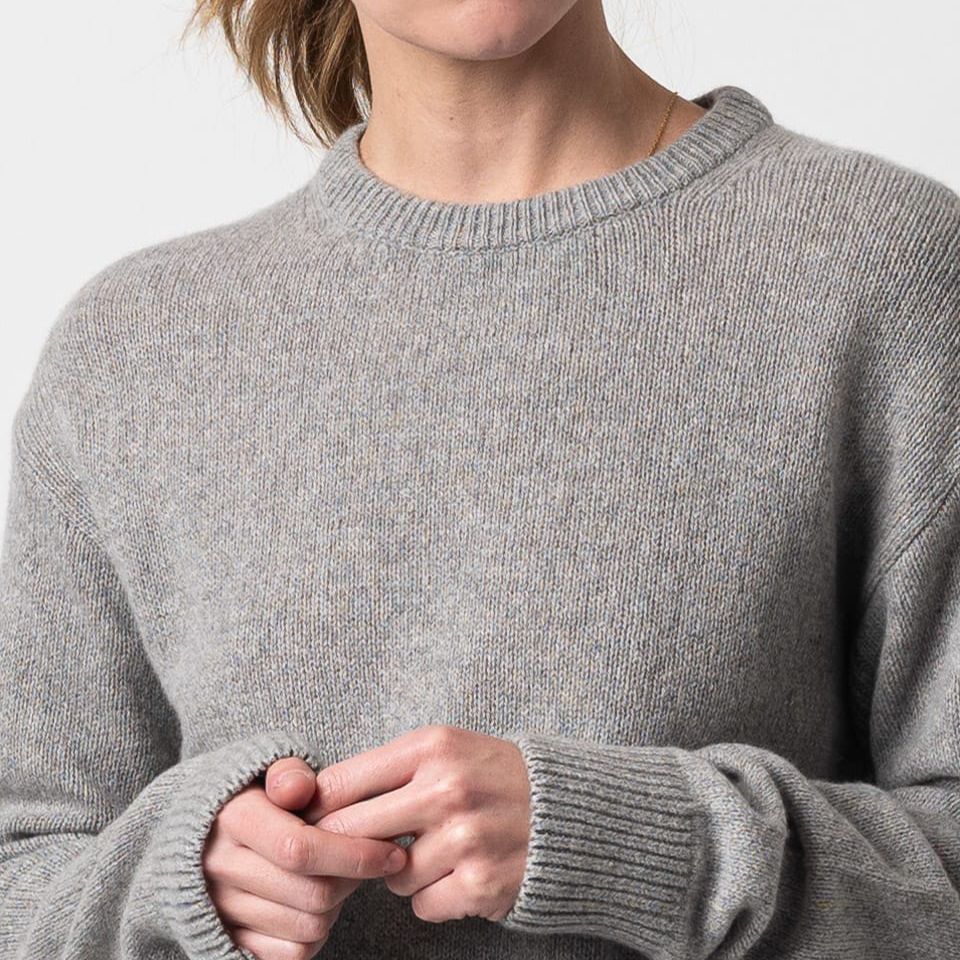 Recycled Cashmere
Entirely made of recycled cashmere and wool fibers, these cozy pieces not only look good, but you also do good while wearing it.
While the cool pullovers are classic styles for every autumn and winter, the all-new relaxed vest is the perfect piece for an easy layering look, adding an extra dose of coolness!