find your favorite

Wondering what to wear throughout summer? How about a staple you always feel good in? Of course, the T-shirt is the garment that comes to mind first!
From real classics in summer shades to modern boyfriend fits: It's good to be spoilt for choice and with this range of stylish options you truly are.
We've got you covered with four Merz b. Schwanen models where each of them speaks for itself.
the boyFriend Cut
Ever wanted your very own Merz b. Schwanen basic? Gone are the days of sneaking your boyfriend's worn T-shirts. Well, admittedly they may be charming and comfortable.
But wouldn't having your own easygoing T-shirt be a good option as well? So this relaxed garment is for all you ladies out there. Between ourselves, would you really want to share your favorite T-shirt?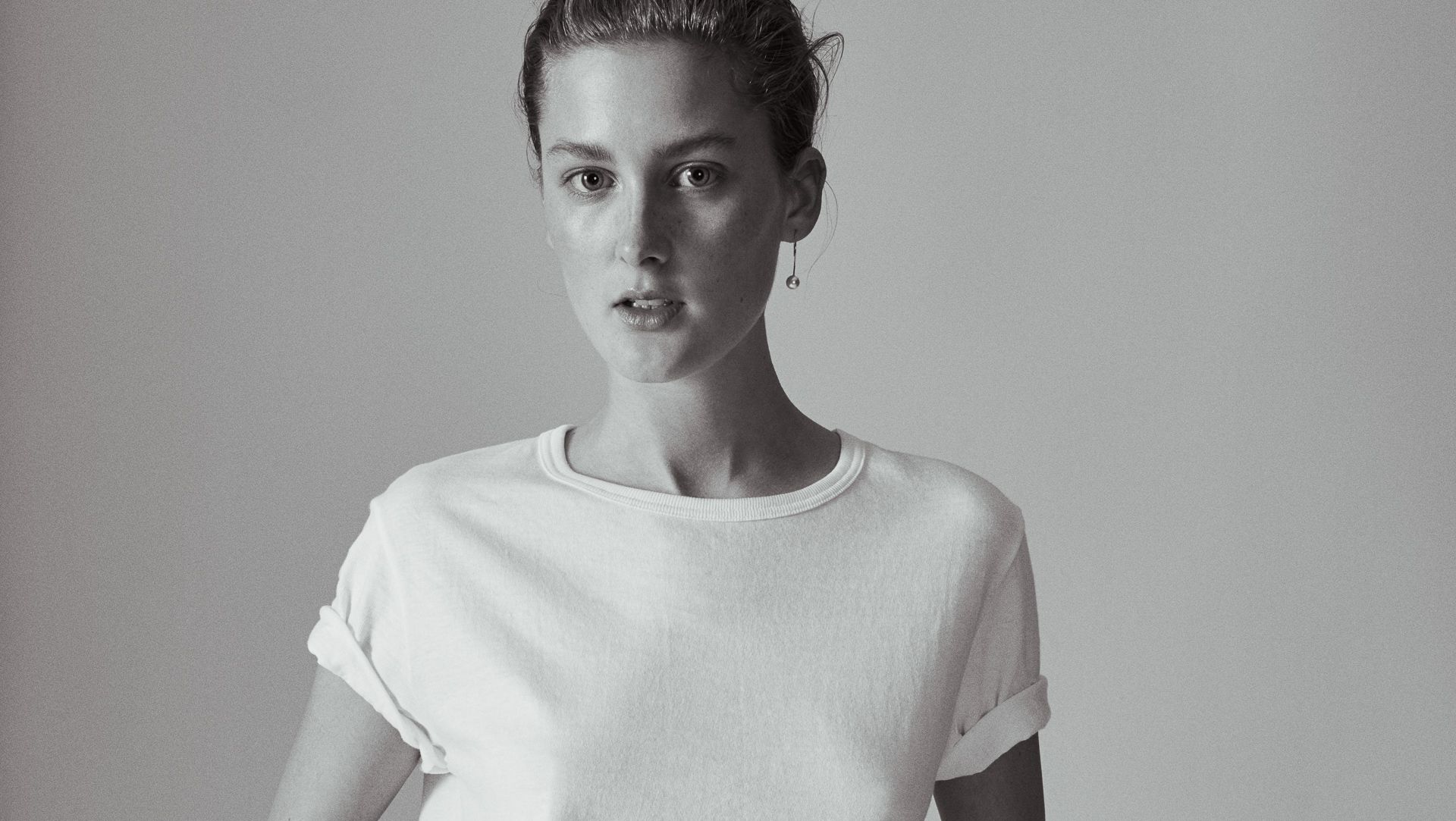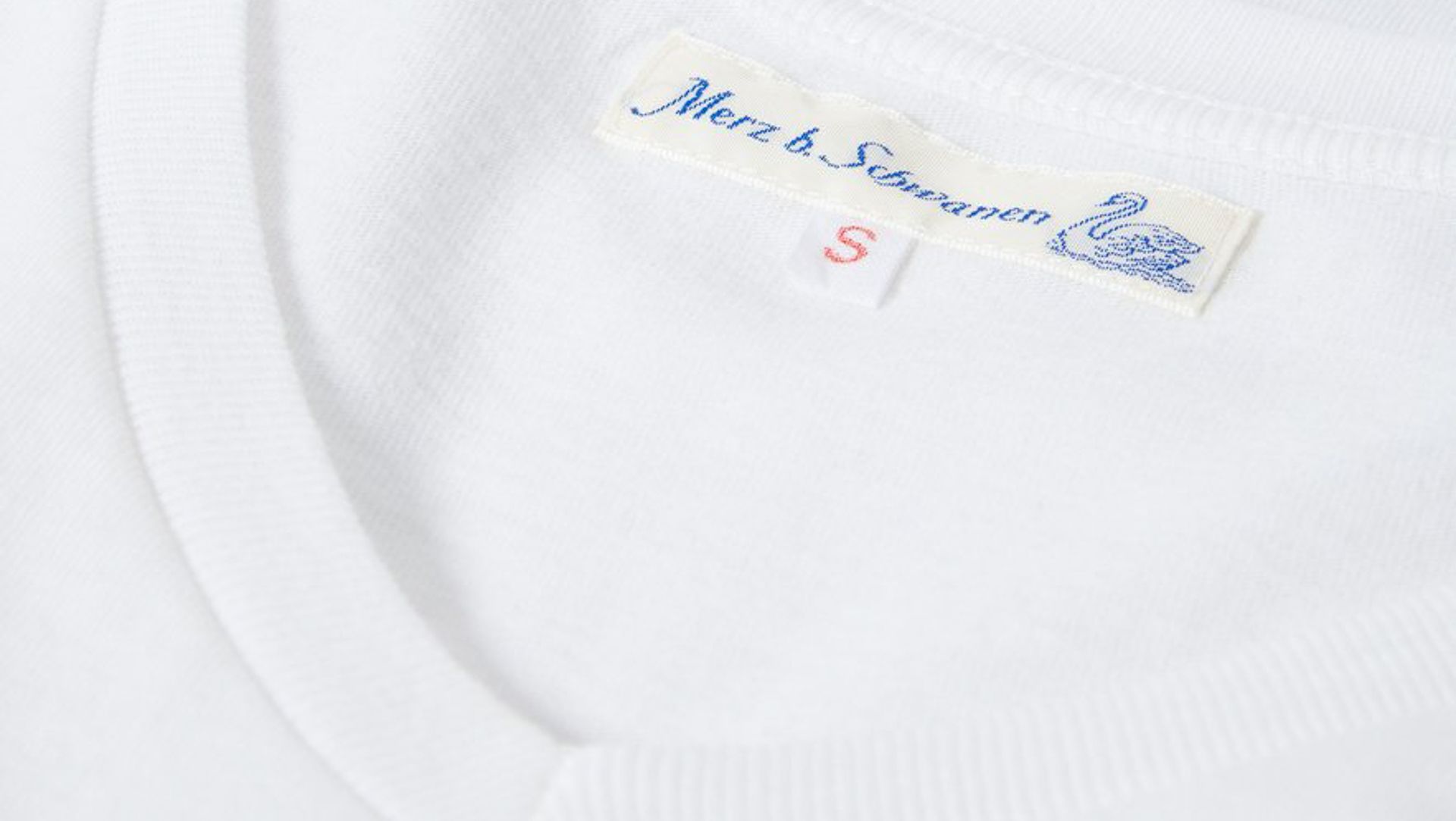 Fitted classic

Next up is a real signature piece: this well-crafted basic is inspired by the original T-shirt which rose to fame during the 1950's and afterward. The fitted silhouette accentuates your good shape and you will always look beautiful in this essential.
Either with the classic crew-neck or the cool v-neck, this is the feminine complement to the prominent T-shirt it all started with.

silky smooth

Have you ever felt cotton on your skin that feels like silk? This lightweight T-shirt assures a special look and feels with its smooth and delicate surface structure.
Slightly shaped, it is a good fit with a cool pair of denim at daytime as well as for a night out. The materials airiness lets you feel the summer vibes at any time.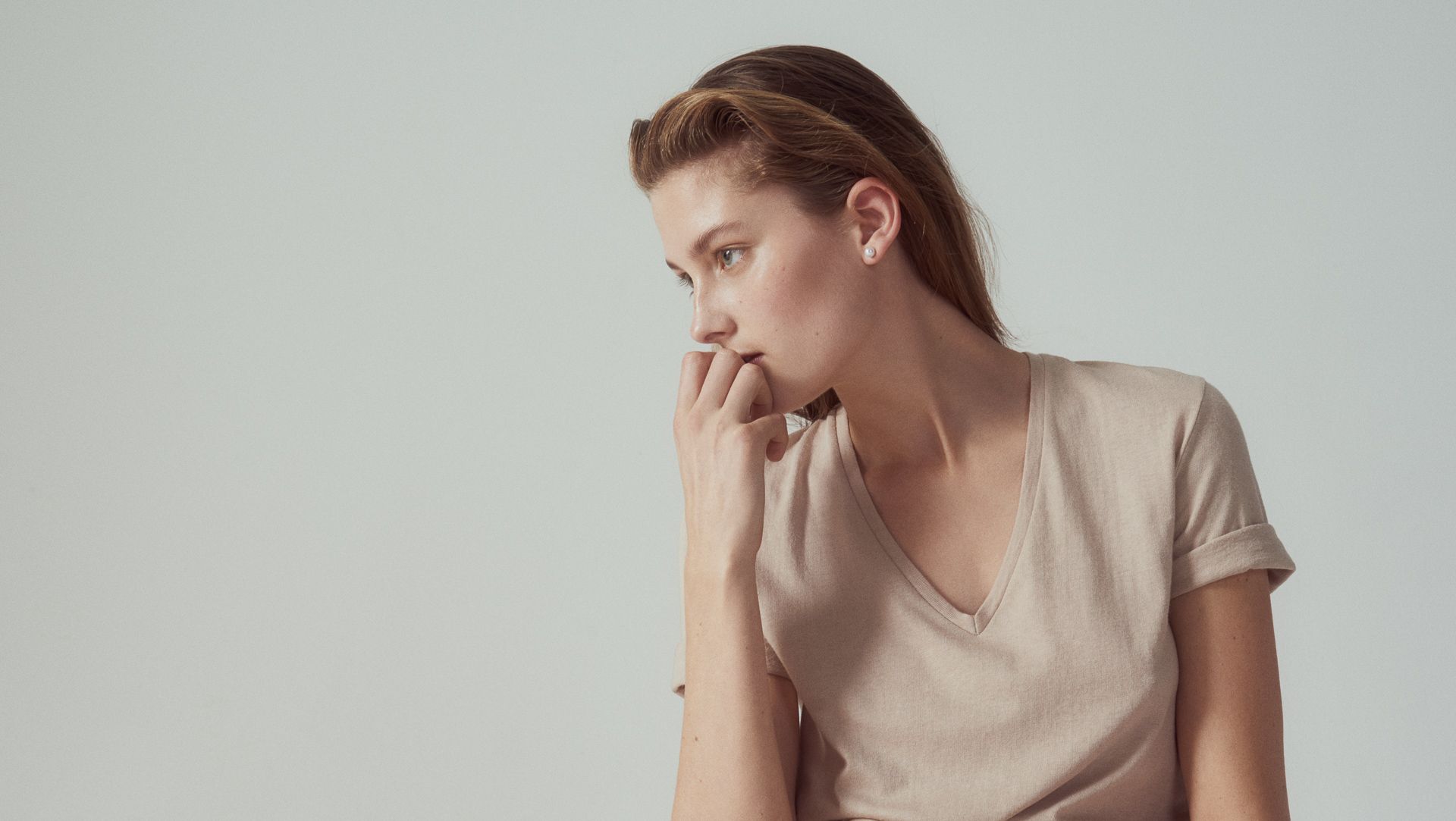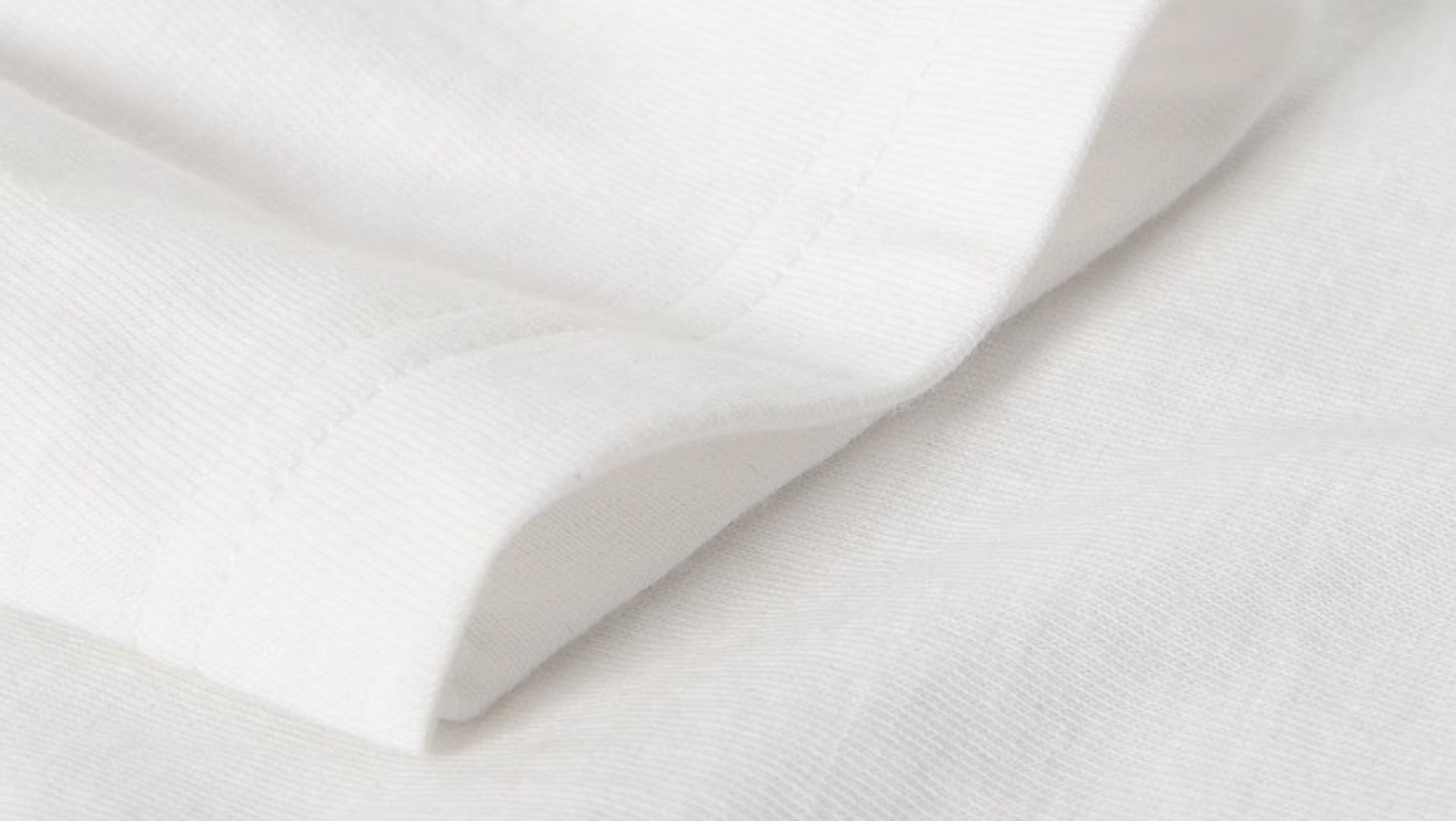 long-sleeved

We know, it's not exactly a T-shirt, but the summer evenings can sometimes be quite chilly. So how about the long-sleeve version of a real classic?
Our long-sleeved shirts maintain the same cool attitude the originals provide, while the long sleeves assure an easygoing feel even when the sun sets.