How does the color BLUE affect you?
Think of the fresh light blue shades of the sky's serenity as it turns deeply blue as nighttime approaches. Blue radiates endlessness, peace, tranquility, and trust. Speaking of which, you can definitely trust in these styles – and not just because they're blue!
Our timelessly designed and reliable pieces are made of 100% organic cotton under fair working conditions. You'll always look and feel good in these pieces.
Remember, summer is right around the corner! Whether you go for the refreshing seasonal highlight LIGHT AQUA or the washed-out DENIM BLUE: they both assure a calm, relaxed, and balanced mood and are almost as laid-back and cool as yourself!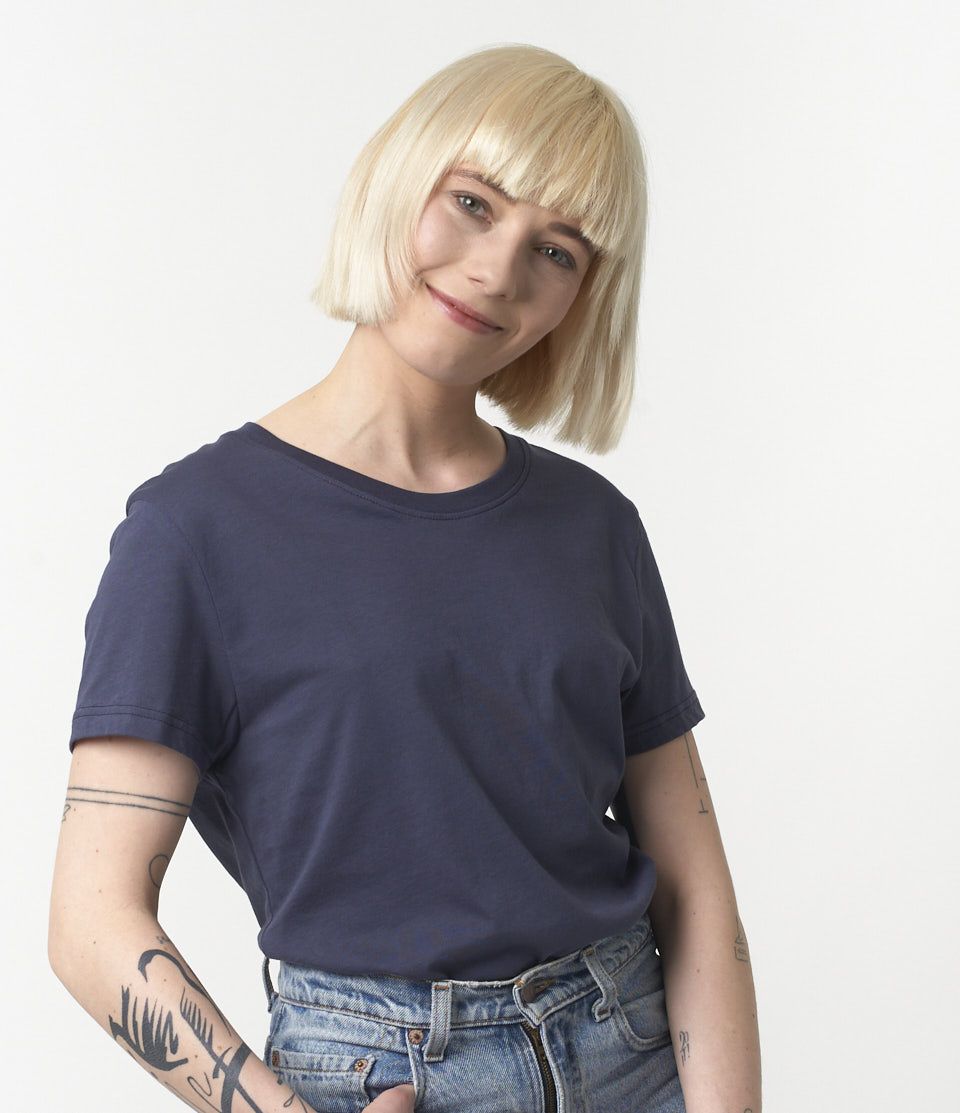 65 | denim blue
45,00€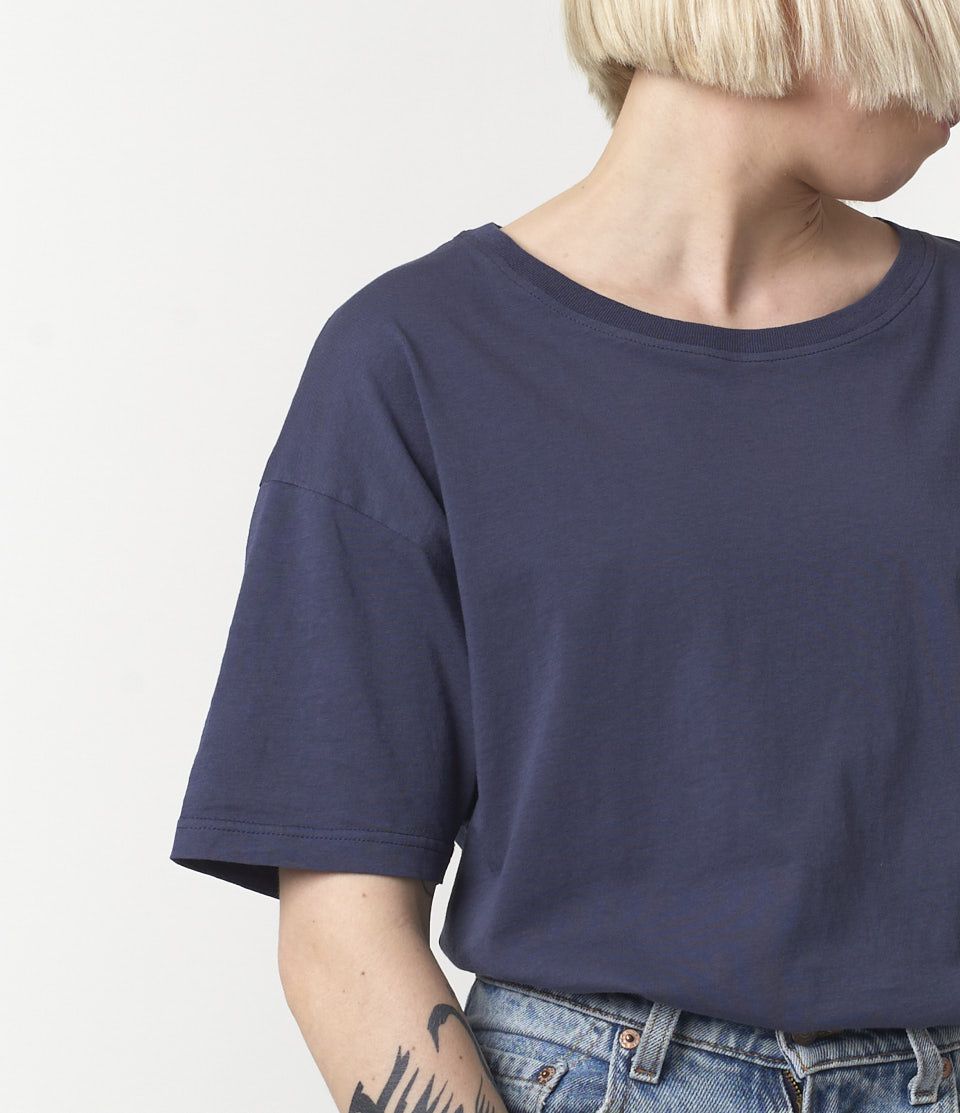 WLCT01 loose crew neck T-shirt

65 | denim blue
50,00€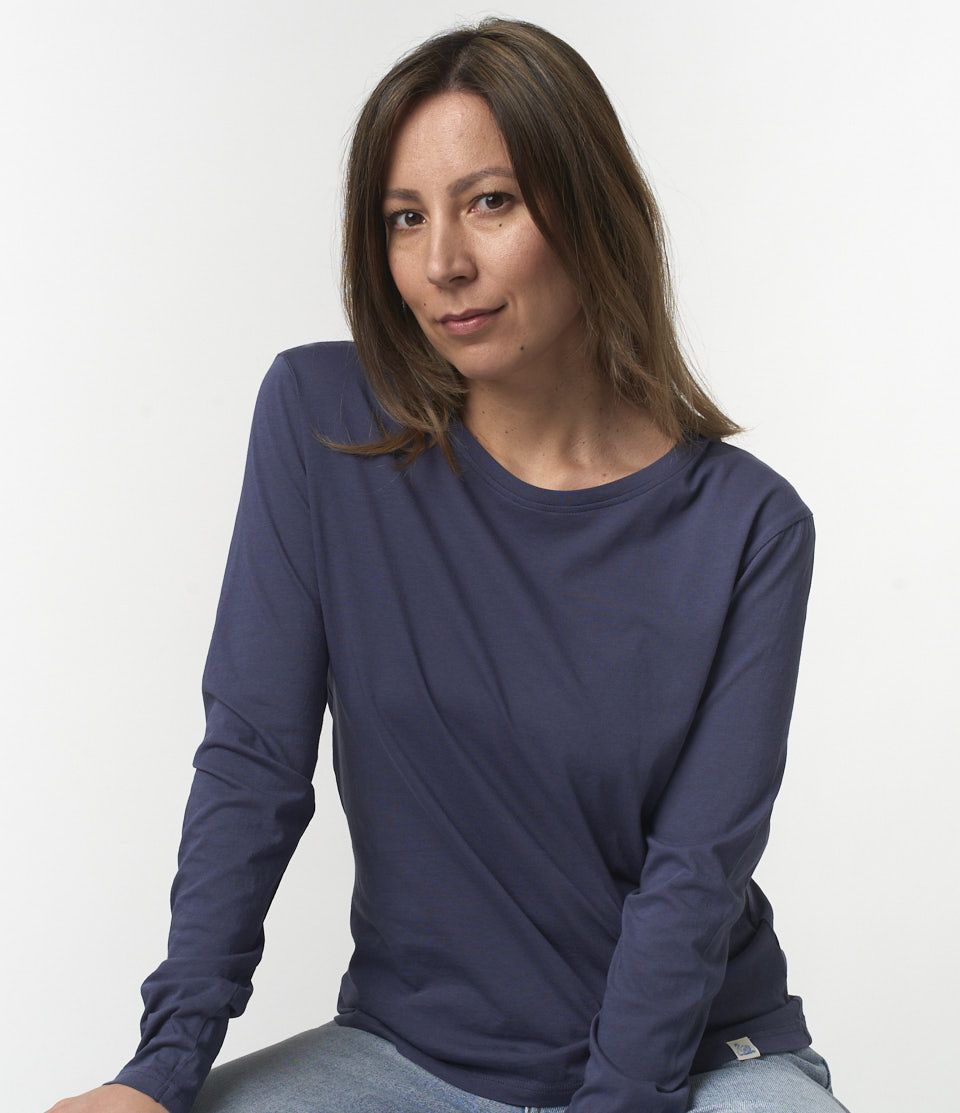 65 | denim blue
55,00€