Calm, connected, free, and simply happy!
Don't we all just want to feel like this? Our all-new seasonal color highlight 'LIGHT AQUA' will definitely support you to feel this state of unity, joy, and freedom.
Inspired by the azure sea, 'LIGHT AQUA' assures both a good feeling and a cool look – even if there's no ocean, river, or fountain of water nearby.
Invigorating blue-tinted timeless T-shirts, classic sweatshirts, or casual pullovers: all refresh your look and state of mind.
Wow! Did you know that both the earth and the brain consist of 80% water and synchronized harmonically over time? This is why the part of the brain responsible for our emotions brims over with happiness when being around the ocean or simply water. Besides feeling good, we also link water to absolute freedom. Let's energize and recharge our strength by letting our thoughts and inspiration flow just as fluently as the ocean waves themselves.
Water has a positive effect on us – and so does this new refreshing shade "LIGHT AQUA"!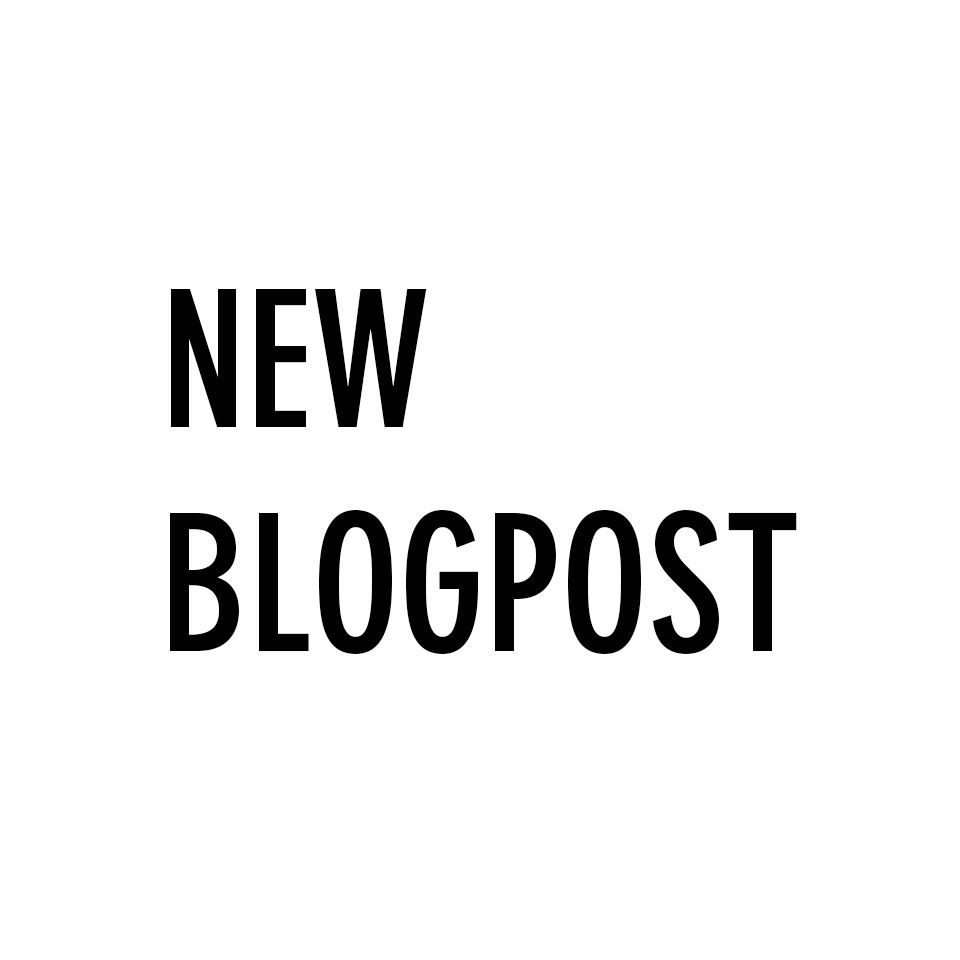 What's the 'blue mind'?
Discover more about the positive effects of water and dive into our latest blog post right here!