The sun wakes you up by peaking through your window, casting light shadows and you instantly know: this will be a good day! Grab your favorite T-shirt or tank top and your sunglasses, head outside, and enjoy the day. Summer is great, right?
And nothing says summer quite like a cool T-shirt or tank top! Both go hand in hand with rising temperatures thanks to their ease to wear and endless possibilities to combine.
Certainly, these are pieces to go for regardless of the season, they go especially well when with the bright summer sun shining. With T-shirt season already in full swing, these pieces will be your best companion whatever you're up to.
Either a unique jersey warped on our original loopwheelers, loose and lightweight all-organic cotton styles, or a super easy-going tank tops made of 50% recycled cotton: these styles made of high-quality materials make sure you enjoy all this even more.
Feel good and look good all summer long!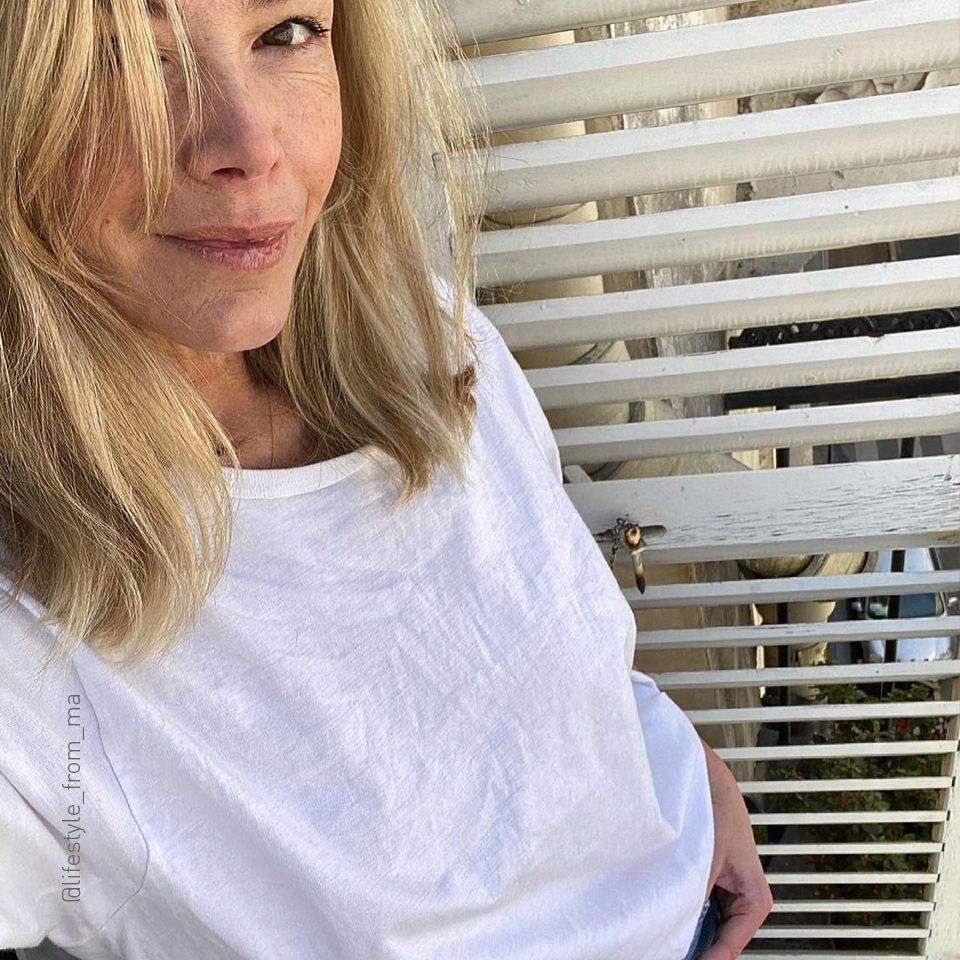 How about some inspiration?
For some inspiration on how to easily style your new favorite T-shirt, check out our Instagram and follow us @merzbschwanen.