Comfy and easygoing – these sweatshirts, hoodies, and pants feel like your all-time favorite sweat. You know, the ones you have washed 100 times and you never want to miss out!
You surely own such a sweatshirt, right? A piece you always feel good in. A piece you wore in so many good moments. A piece you can always rely on regardless of the day, weather, and mood. A piece that made its way through reams of laundries receiving its faded colors you genuinely like it for. It's here, right now!
Our new vintage fleece combines everything you love about your old worn-out favorite sweater – without being old or worn-out. Thanks to garment-dye along with stone-washed finishing, colors look easily faded, these styles assure a casual vintage look. The cushy slightly structured surface even adds to this cool appearance. Cool look, even better feeling: slightly brushed inside, these pieces also grant a relaxing soft touch on your skin. These pieces let every vintage fan's heart beat faster. Yet, these pieces are new!
Put it on, and you're all set to make new memories with your new favorite sweatshirt – from the second you slip it over.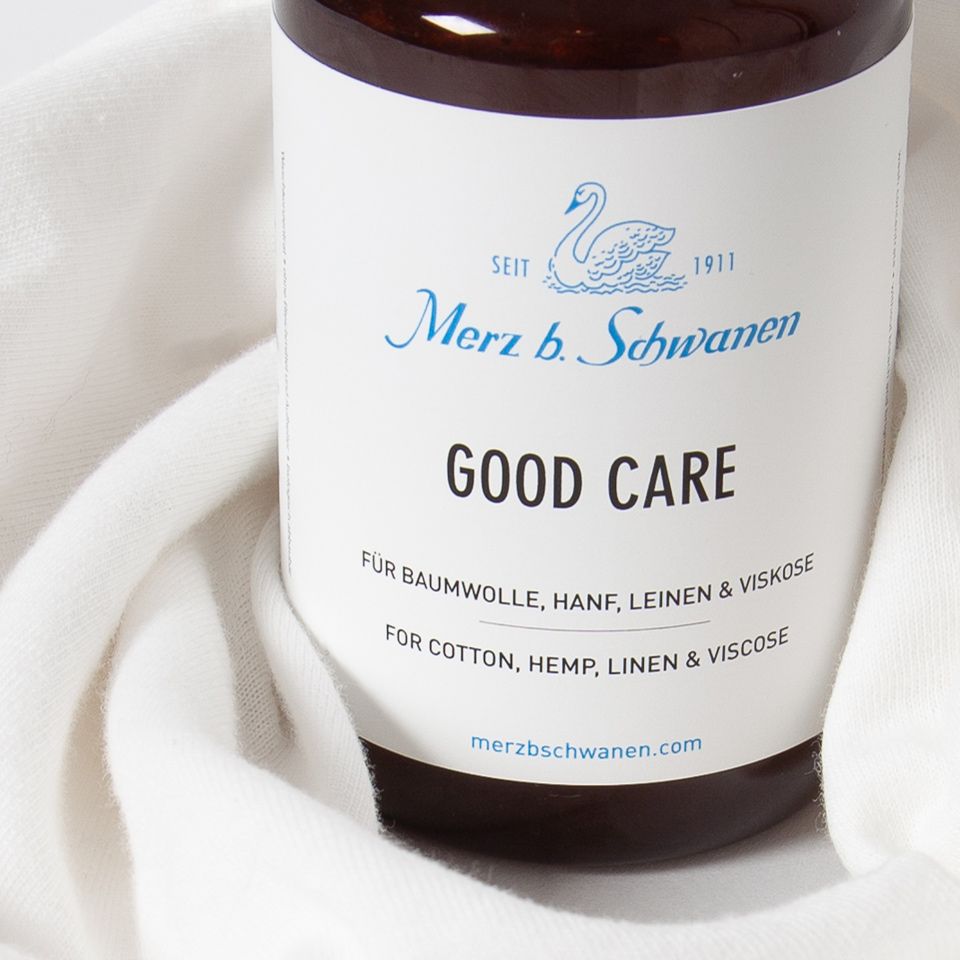 For your new favorites...
and for the sweatshirt, you already washed 100 times!
This detergent makes sure, that your new sweatshirts and hoodies stay your most beloved for a long time.
Get yours here or easily add it to your cart at checkout.