Our New Color:
Dusted Pink
Happiness, a good mood, and an easy-going atmosphere!
Rays of sunshine find their way through the clouds, which means spring/summer is looming on the horizon, and we're here for all the sunny days – just like our latest seasonal color!
Inspired by sundown, a fascinating moment of the sun's daily cycle, the all-new color 'DUSTED PINK' will lift your spirit and look every day – even when the sun may not show up. Referencing beachside sunsets during summer, classic styles in these subtle shades immediately convey vacation vibes.
Vacation – sounds good, right? Relaxing, enjoying all the good, and getting yourself a healthy dose of sunlight – literally. By increasing your serotonin and vitamin D levels, the sun positively affects us every time it shines. So does our fresh new hue: it will boost your mood every time you wear it.
Look good, feel good, every day!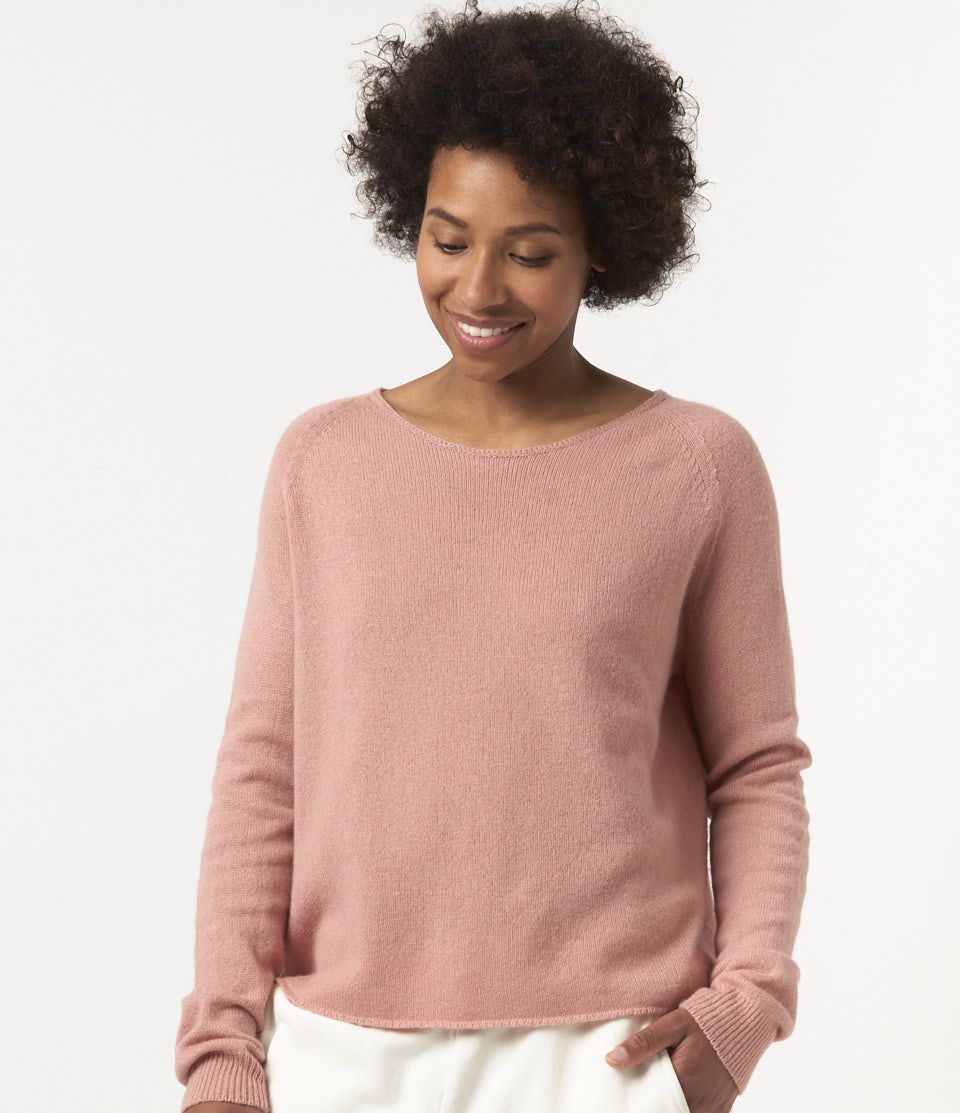 GOOD BASICS | SKCN01 crew neck pullover , merino-silk-cashmere blend, relaxed fit

39 | rosewood
130,00€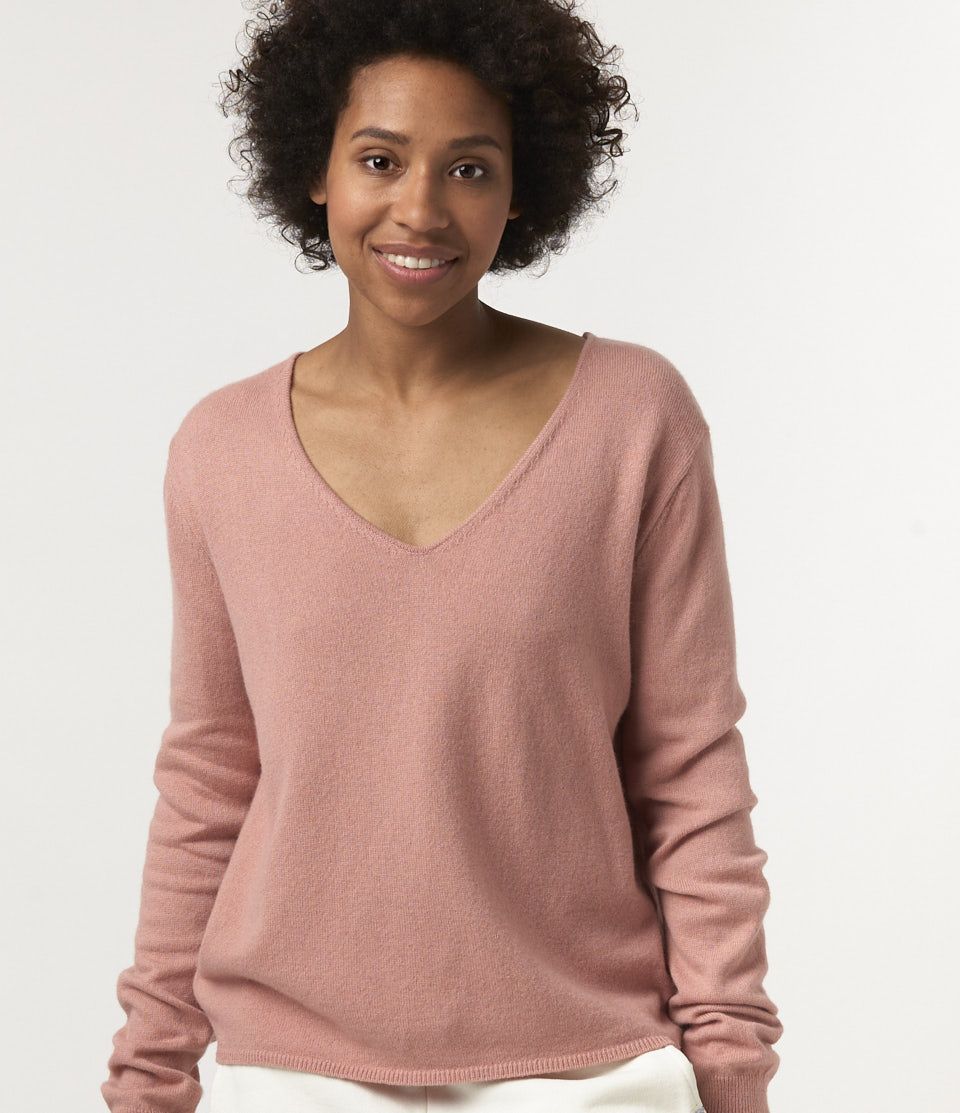 GOOD BASICS | SKVN01 V-neck pullover , merino-silk-cashmere blend, relaxed fit

39 | rosewood
150,00€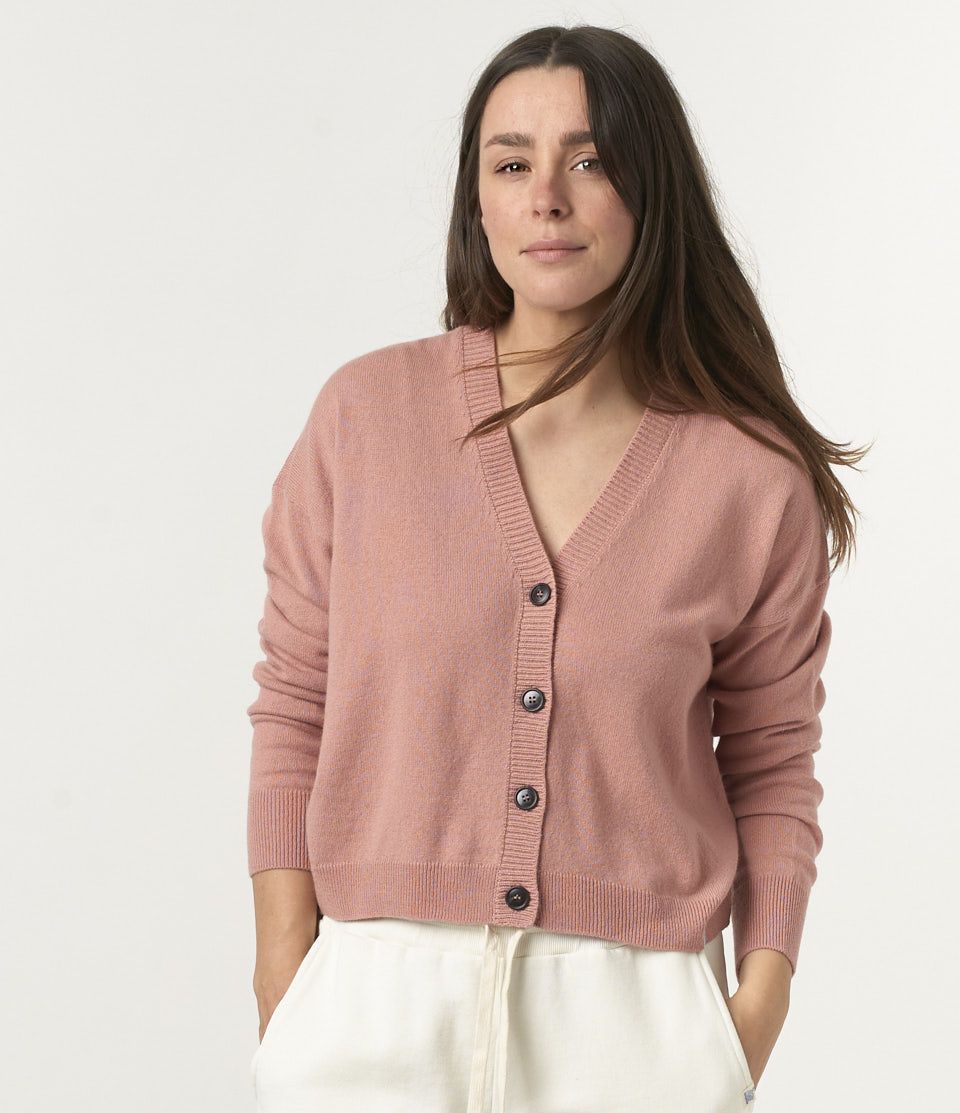 GOOD BASICS | SKCC02 cropped cardigan, merino-silk-cashmere blend, relaxed fit

39 | rosewood
180,00€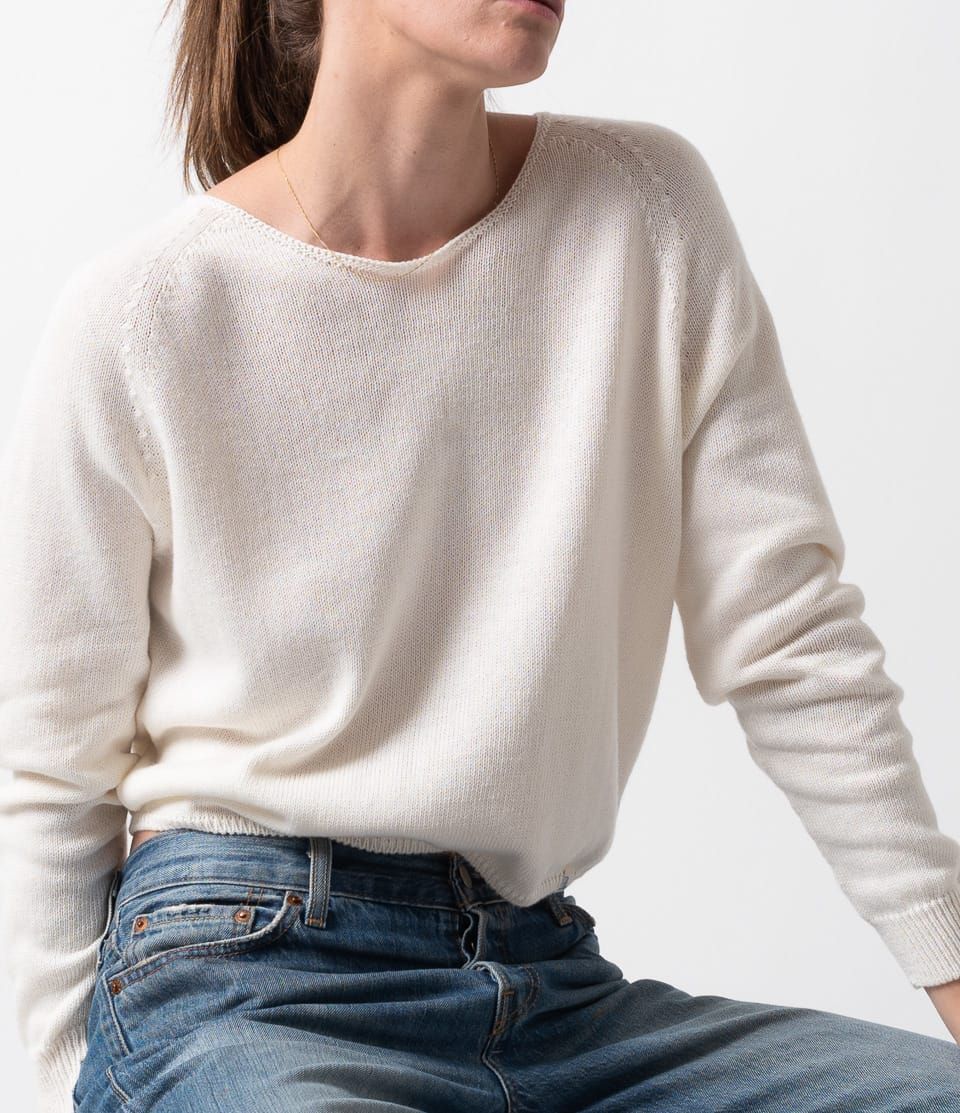 GOOD BASICS | CC21 crew neck pullover ,cashmere-cotton blend, relaxed fit

02 | nature
110,00€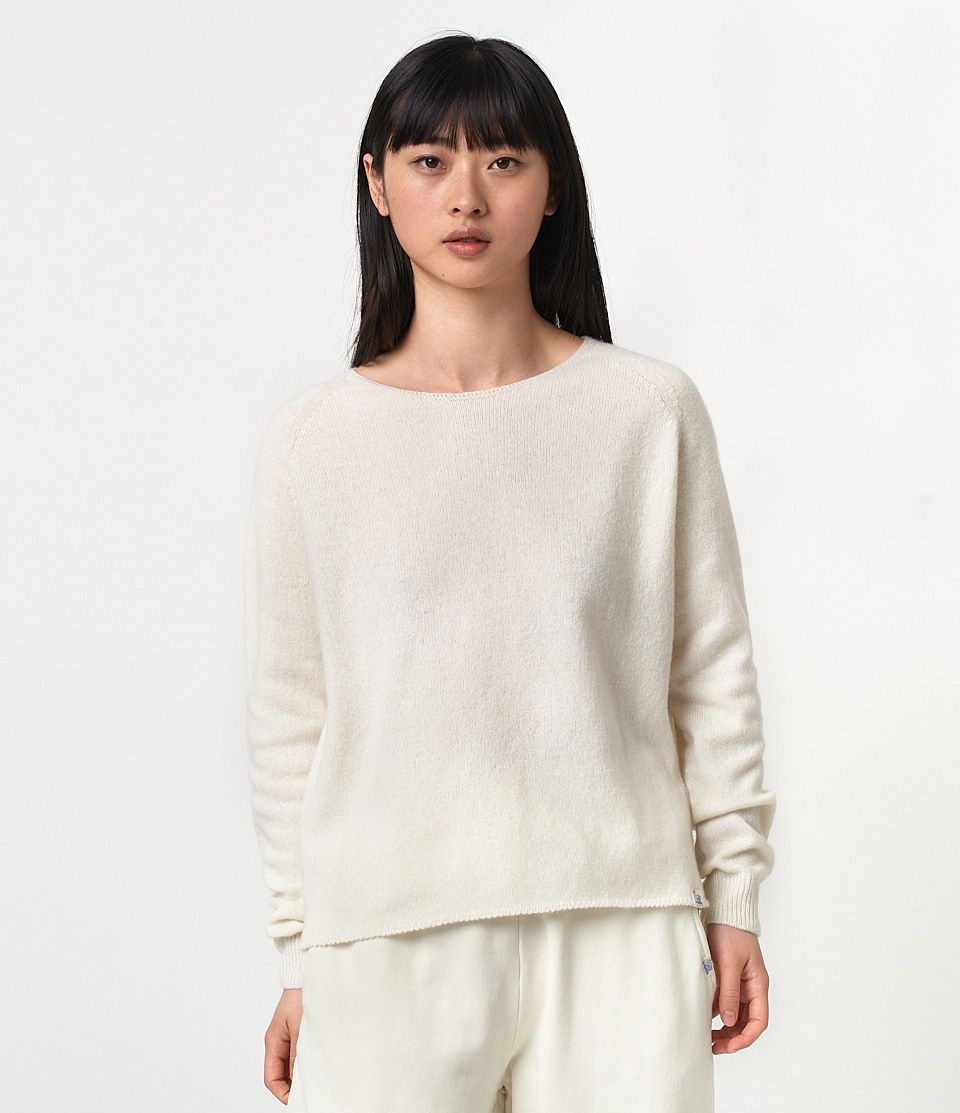 GOOD BASICS | SKCN01 crew neck pullover , merino-silk-cashmere blend, relaxed fit

02 | nature
130,00€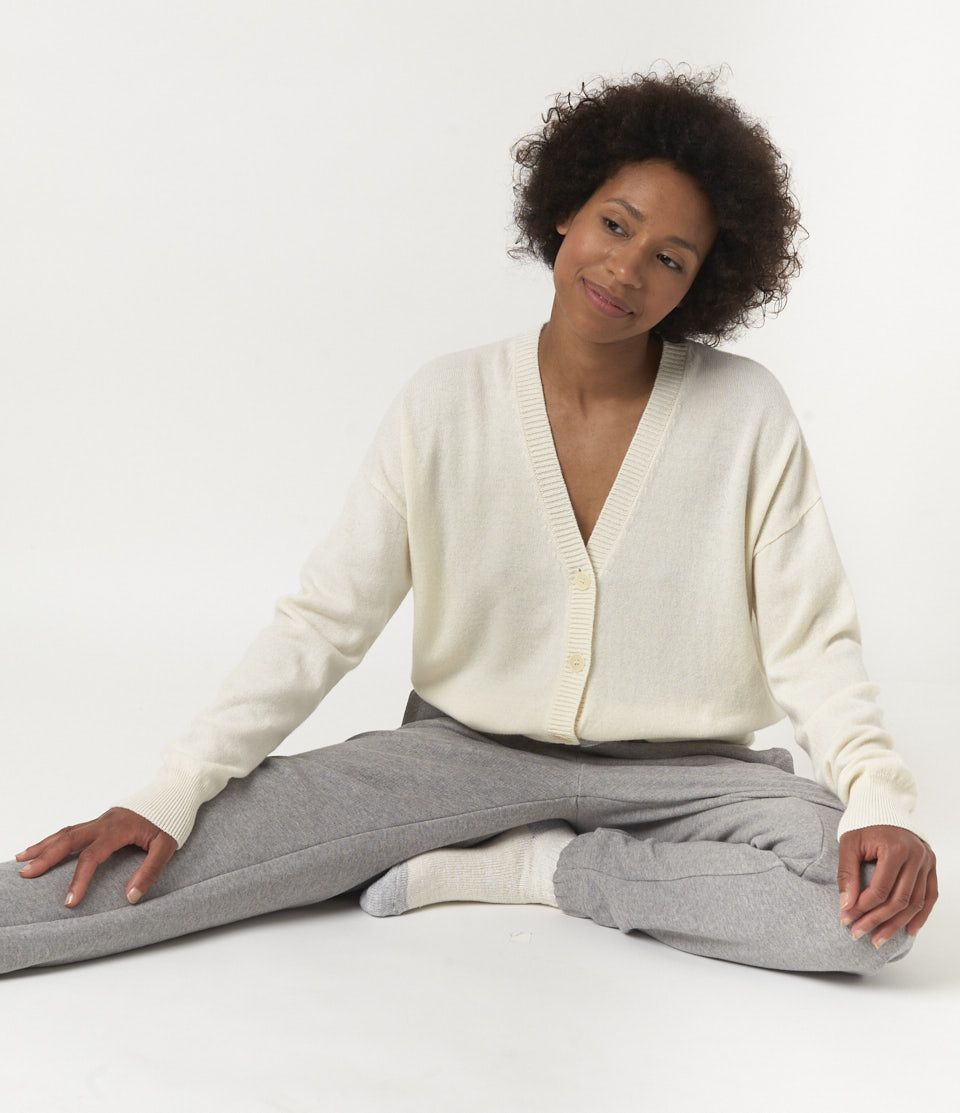 GOOD BASICS | SKCC02 cropped cardigan, merino-silk-cashmere blend, relaxed fit

02 | nature
180,00€