1. Timeless Design
We create all-time favorites.
Enjoying garments for a longer time
saves resources and reduces waste.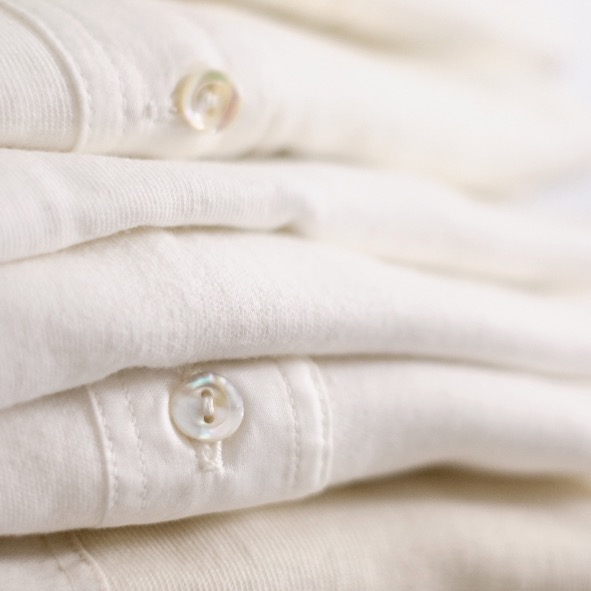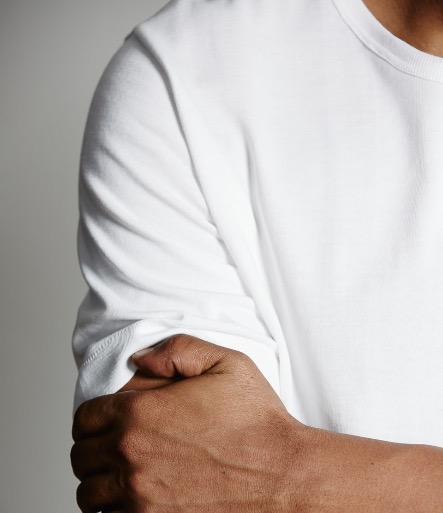 2. GOOD MATERIALS
We choose all-natural, sustainable, recycled and fully recyclable materials.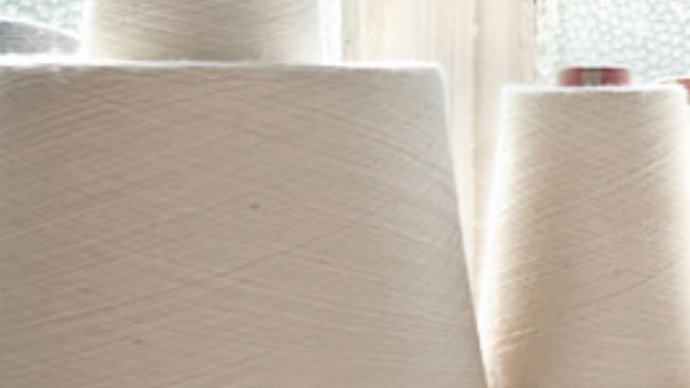 Certified Organic Cotton
Preferring a T-shirt from organic cotton
saves over 430 liters of water.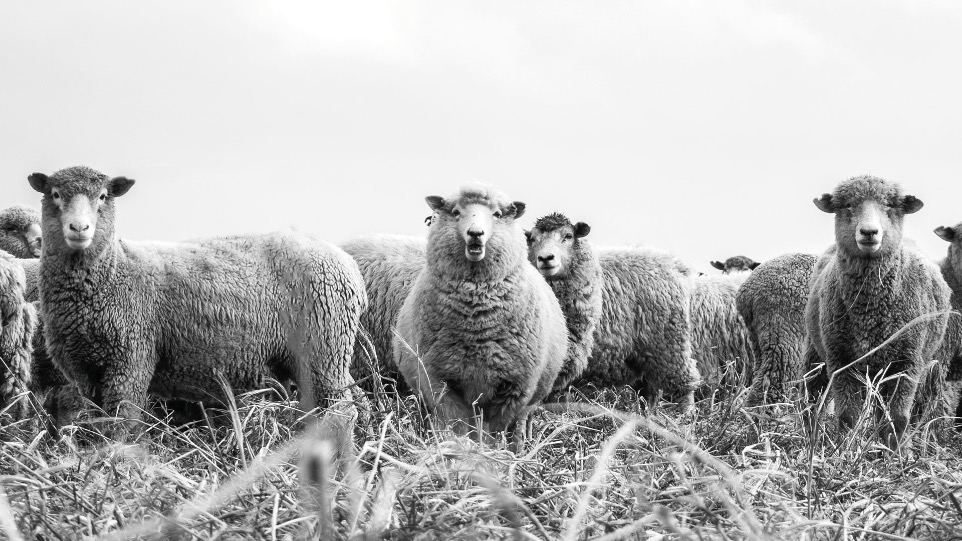 Mulesing-free Merino Wool



The mulling treatment is a painful surgical procedure for sheep,
primarily used in Australia due to fly strike for nearly 100 years.
We use certified mulling-free merino wool for our garments.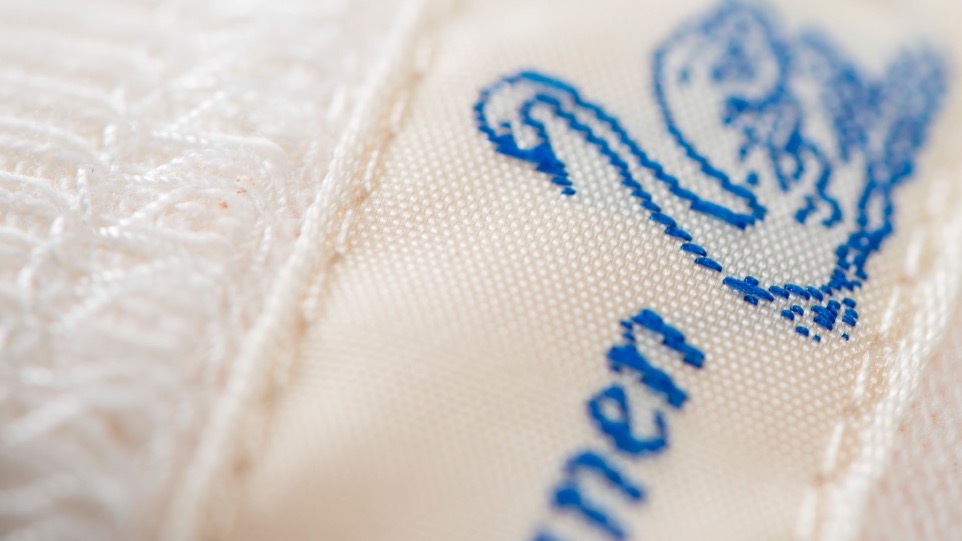 Good Details​



From thread to labels and buttons – organic cotton, viscose,
to corozo nut: We pride ourselves in using only the best natural materials,
and no plastic wherever possible.
Our exceptional woven label are authentically made on an old punch
card Jacquard loom from 1890 in Germany
3. GOOD MANUFACTURING
We care for everybody involved:
Respectful, honest cooperation,
and fair working conditions are key to us.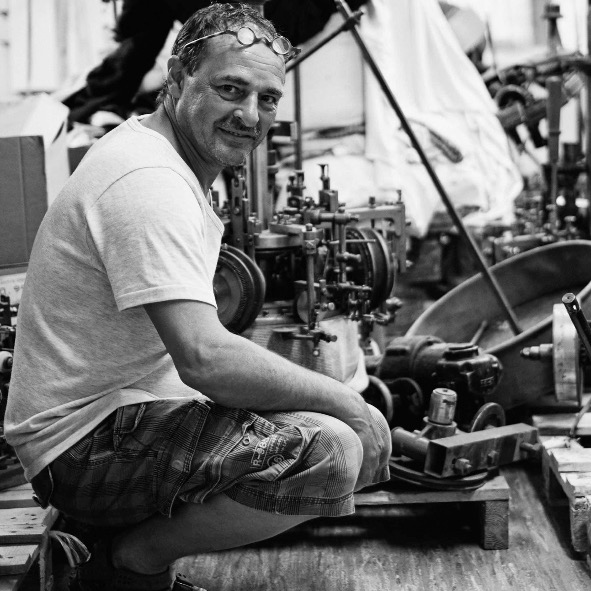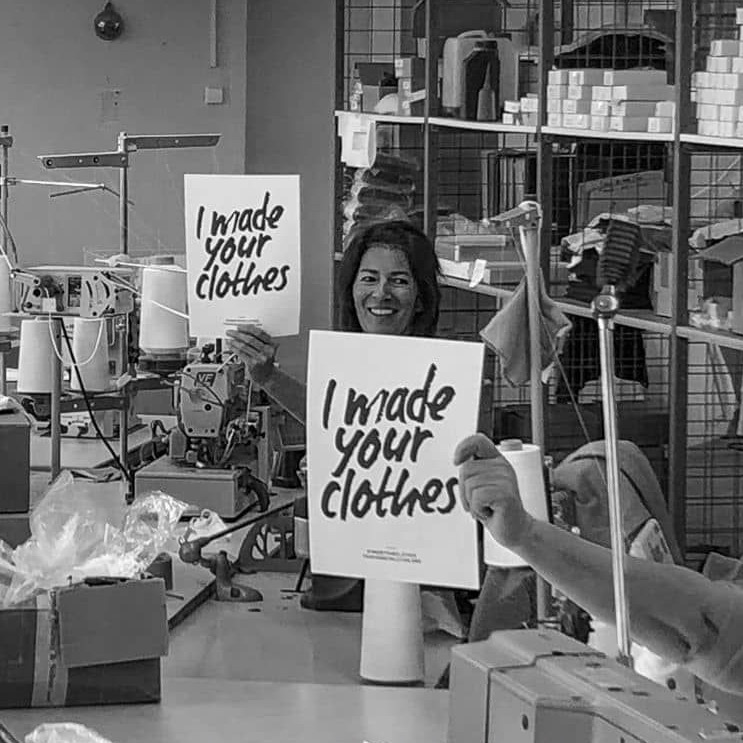 TO US SUSTAINABILITY HAS ALWAYS BEEN MORE
THAN JUST USING ORGANIC MATERIALS
• People
We work with people who embody
everything we attach importance
to: kind, reliable people who are
passionate about their crafts and
about the people they work with.
People who share the same love
for subtle designs and work-ethic
like us; who appreciate good
materials and socially responsible
manufacturing processes.
• Planet
We are grateful for all the good
that Mother Earth gives us. We
know that nothing on the planet
belongs to us. So, we want to do
our part to appreciate and honor
by committing to it. From the
beginning on, we strived for
honesty, sustainability, and
transparency.
• Product
From choosing high-quality
organic materials through the
whole value chain to careful
eco-friendly packaging, our
mission is to honor our unique
past and to make a change now
while looking into the future.
Striving for more transparency, we
believe you deserve to know what
you get and where your good
textiles come from.
You are welcome to visit our
German production site.
TIMELESS DESIGN

Timeless garments save ressources
Enjoying garments for a longer time saves a lot of resources.
We believe that products don't have to be invented again and again.
This is one of the main reasons why we focus on creating timeless and long-lasting garments.
Seasonals
To prevent overproduction, we are concerned about dividing the quantities in advance so that no significant amounts are left at the end of the season.
We focus on small and steady collections. Also, we offer seasonal sales for remaining stock and the opportunity to purchase styles from recent seasonal collections for a reduced price.
Textile Waste
According to an estimation by the European Commission, the EU textile industry generates around sixteen million tonnes of waste per year, most of which end up in landfills and incinerators – the is tendency rising.
We don't neglect our materials. The textile wastes and remnants are collected and recycled by a local company, which also used renewable energy.
There's a lot of waste that we need to take serious. Every piece matters!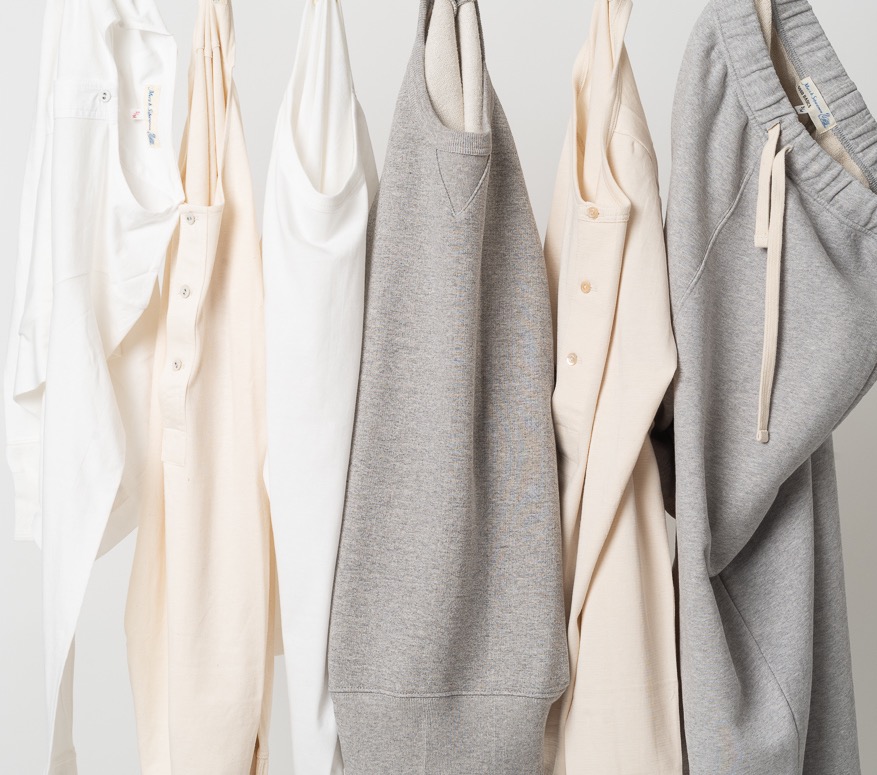 GOOD MATERIALS

Organic Cotton
Did you know that preferring a T-shirt made of organic cotton saves over 430 liters of water?
And this is only one T-shirt!
All cotton we use for manufacturing meets premium standards.
In Greece – where the organic cotton for our GOOD ORIGINALS come from – farmers use complex watering systems, which ensure a targeted water supply for each individual plant.
This method is called drip irrigation. This leads to the optimized and careful handling of the precious resource – water!
Organically farmed land also can reduce the highly climate-damaging greenhouse gas methane through oxidation and microbial transformation in the atmosphere.
Three facts about organic cotton
• 91% less water
• 0% toxic chemicals
• 46% less CO2 emissions
​MULESING-FREE WOOL​


​Why do we use certified mulesing-free merino wool?
​The mulesing treatment is a painful surgical procedure for sheep, primarily used in Australia due to flystrike for nearly 100 years.
​Flystrike is when blowflies lay their eggs in the folds of the skin around the ​the tail area of the sheep (for nearly 100 years), the eggs can hatch into ​larvae and then feed of the flesh of the sheep, risking blood poisoning and ​death if untreated.
​To reduce the risk of flystrike, wool producers have traditionally cut flaps of skin around the lamb's breach and tail to create an area of bare, scarred ​skin, which is less likely to attract blowflies.Until recently, this procedure was ​carried out without any pain relief.
​While flystrike does not present a serious animal welfare concern, mulesing ​causes significant pain and stress to sheep. Except in Victoria, there is currently no mandatory requirement for producers to use an anesthetic or ​pain relief during and after the procedure.
We use certified mulesing-free merino wool for our garments!

​GOOD MANUFACTURING


GOOD ORIGINALS – made in Germany.
GOOD BASICS – made in Portugal.
We are committed to our partners, customers, and friends.
We share a respectful interaction with all parties involved and care for environmentally-friendly production methods.
The fabrics for our GOOD ORIGINALS line are traditionally manufactured on original loopwheelers in Germany ever since.
When it comes to picking a production facility for the GOOD BASICS line, we have our core values to steer us: making the best sustainable textiles possible by paying close attention to the exclusive use of high-quality natural materials, sturdy craft, innovative production techniques, and fair working conditions.
Trust and respect are the base of our relationship with our production partners.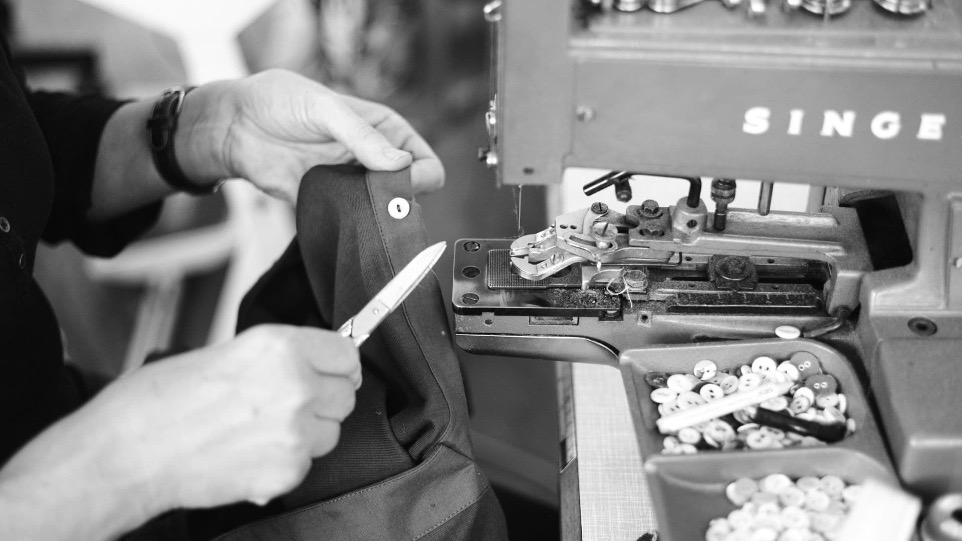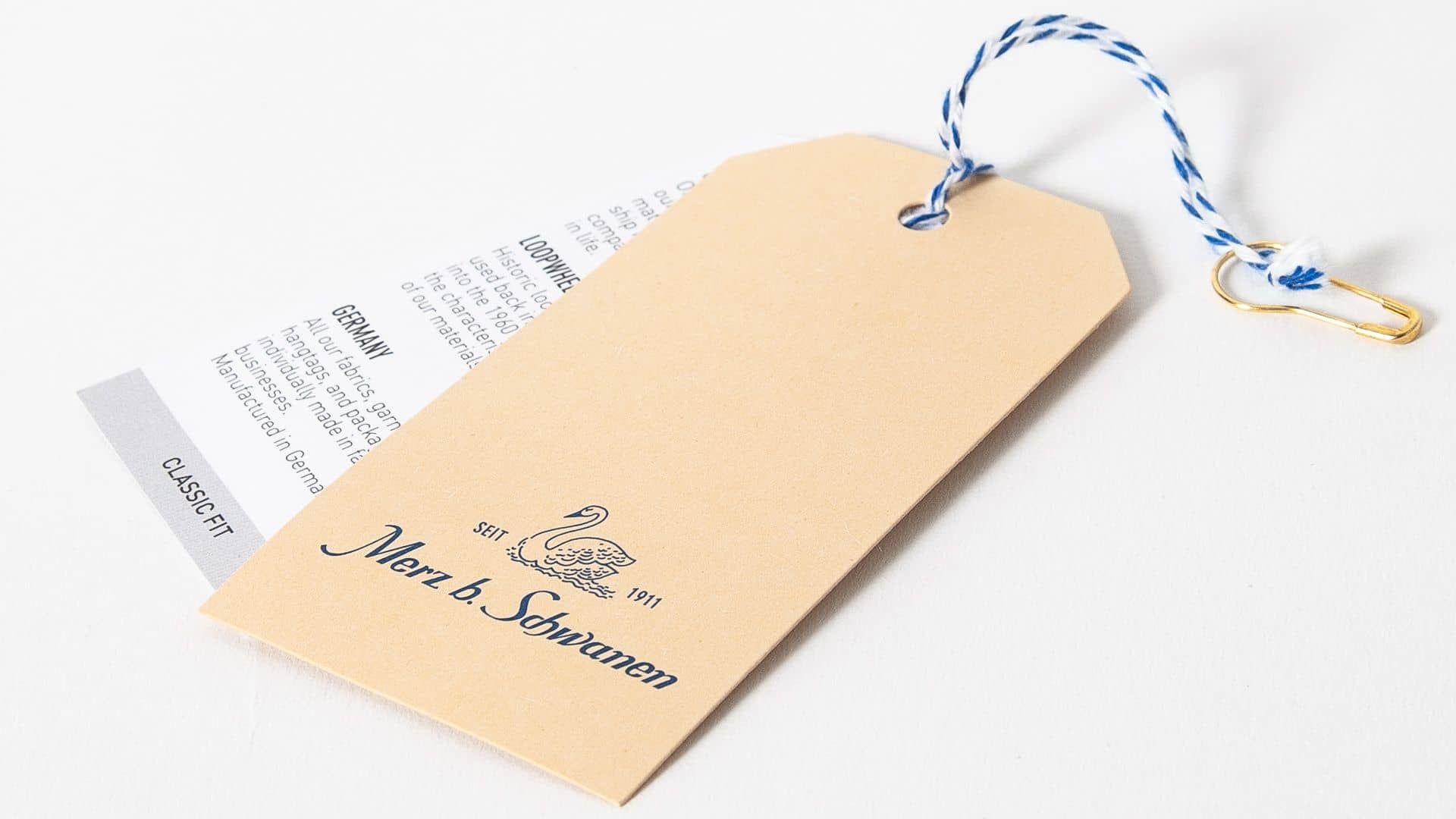 GOOD ORIGINALS​



The GOOD ORIGINALS line is where we come from. Our heritage.
Our origin is making unique fabrics using original, rare, one-hundred-year-old loopwheelers in Germany.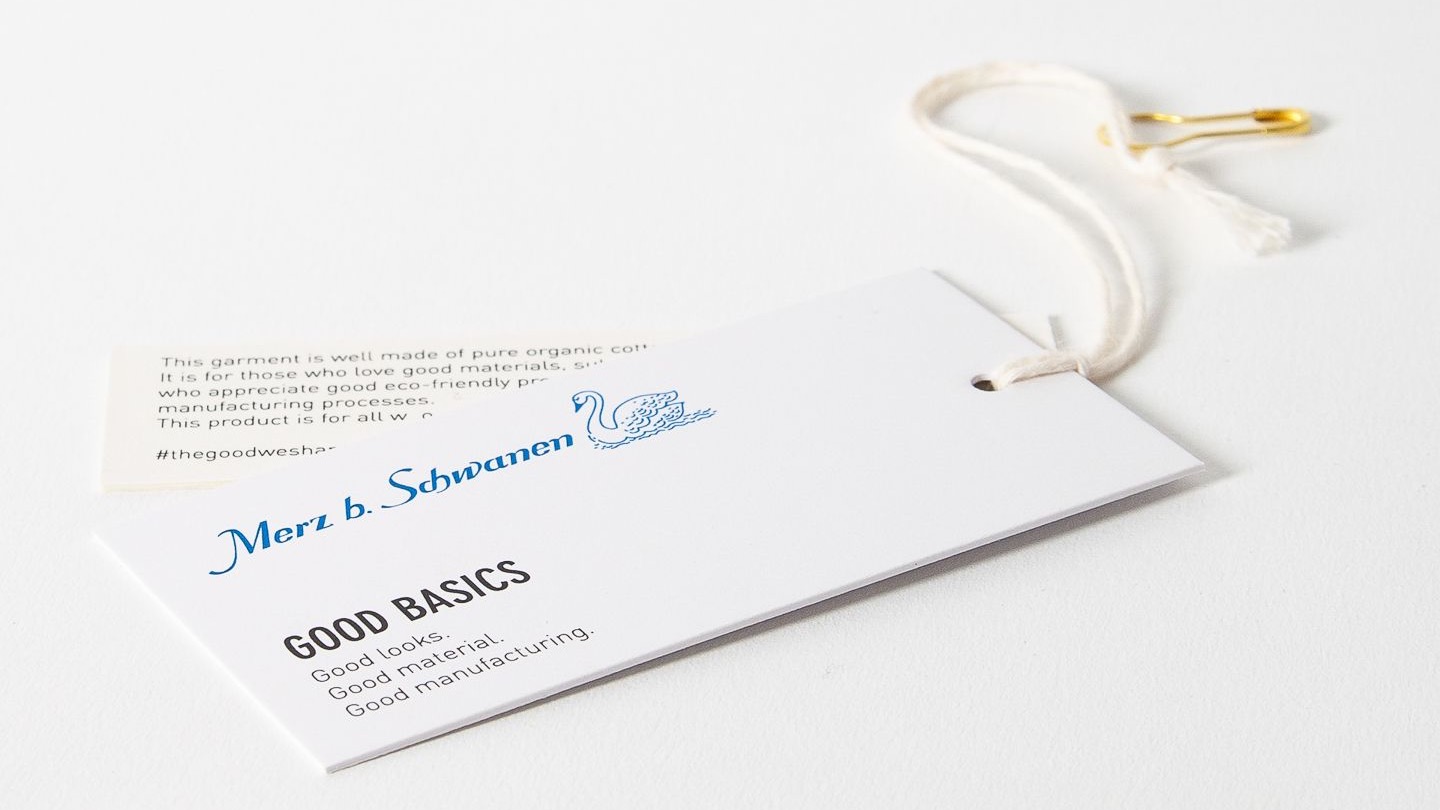 GOOD BASICS



The GOOD BASICS line is the evolution our heritage and is well-made in Portugal. We combine traditional and innovative production techniques and know-how to create basics with a modern approach.
IT'S THE LITTLE THINGS...
Acting responsibly is key to us. We believe in the power of our choices, words, and actions.
When we think, talk, and act consciously, the results are aligned with the higher good of all living beings and
planet Earth. So, we do our best to make a change in our daily routines and some so-called little things:
ORIGINAL LOOPWHEELERS – truly sustainable
Using our authentic machines is upcycling at its best!
Up to this day, our unique fabrics in our production in Germany are made on original machines
built between 1890 to 1965. No new machines and equipment are being used and installed.
Nice fact: All our loopwheelers run by one single motor only.
Our production site in Germany and the majority in Portugal use solar energy.
Fabrics
All our fabrics are made from sustainable, organic, all-natural materials.
We do not use harsh chemicals and refrain from using additives wherever possible.
Woven Labels
Our exceptional woven labels are made on old Jacquard looms from 1890.
So we are still using old machines in this field, as well.
Packaging
We only use recyclable packaging or packaging that is recycled and recyclable again.
The packaging of GOOD ORIGINALS products is made from recycled paper or cardboard
and is traditionally manufactured in a family-run factory in Germany.
The poly bags of the GOOD BASICS are made of recycled plastic
and are entirely recyclable. We are working on more sustainable options steadily.
Transport
We attach great importance to keeping the distances in production as short as possible so that unnecessary transport
routes are avoided. Also, our employees in Berlin come to the office mainly by bicycle or public transport.
Flagship Store Berlin
Our inventory is 80% upcycling using vintage classic design furniture and sustainable materials
such as the linoleum floor, the mid-century classic teak wall from designer Poul Cadovius, or vintage mirrors and shelves.
The entire Iinterior stands the test of time and trends.
Office Furnishings
Here as well, we focus on upcycling: Our inventory is mainly vintage design classics like USM
and ARTEMIDE, as well as vintage pieces from 1900 to the 1960s.
(No) Plastics
Also, we avoid plastic wherever possible in the office, production, and store.
For instance, we only have spring water in glass bottles for our guests and employees,
make our coffee in real portafilter machines, and use coffee beans from local coffee roasters.
Donations
We offer old stock, proto styles, samples, and remaining items for donation to shelter homes and similar institutions.