CELEBRATING 1 YEAR OF OUR BERLIN STORE!
Anmeldungen sind geschlossen
CELEBRATE WITH US:

the 1-Year Anniversary of our Flagship Store Berlin!
Dear Merz b. Schwanen friend,

Time flies when you're having a blast, and...
Have we had an amazing year!
We are thrilled to invite you
to a milestone worth celebrating –

the 1-Year Anniversary of our Flagship Store Berlin!

​

It feels like just yesterday that we opened our doors to you,




our incredible community of supporters and friends.




Without your unwavering support,
none of this would have been possible.
This anniversary isn't just about our store;
it's about celebrating you – our valued customers, partners, friends and family
who have made this past year so incredible.
Mark your calendars and get ready to raise a toast
to the memories we've created together and the exciting times ahead.
August 31, 2023
starting at 4pm
Where?


Merz b. Schwanen Berlin Store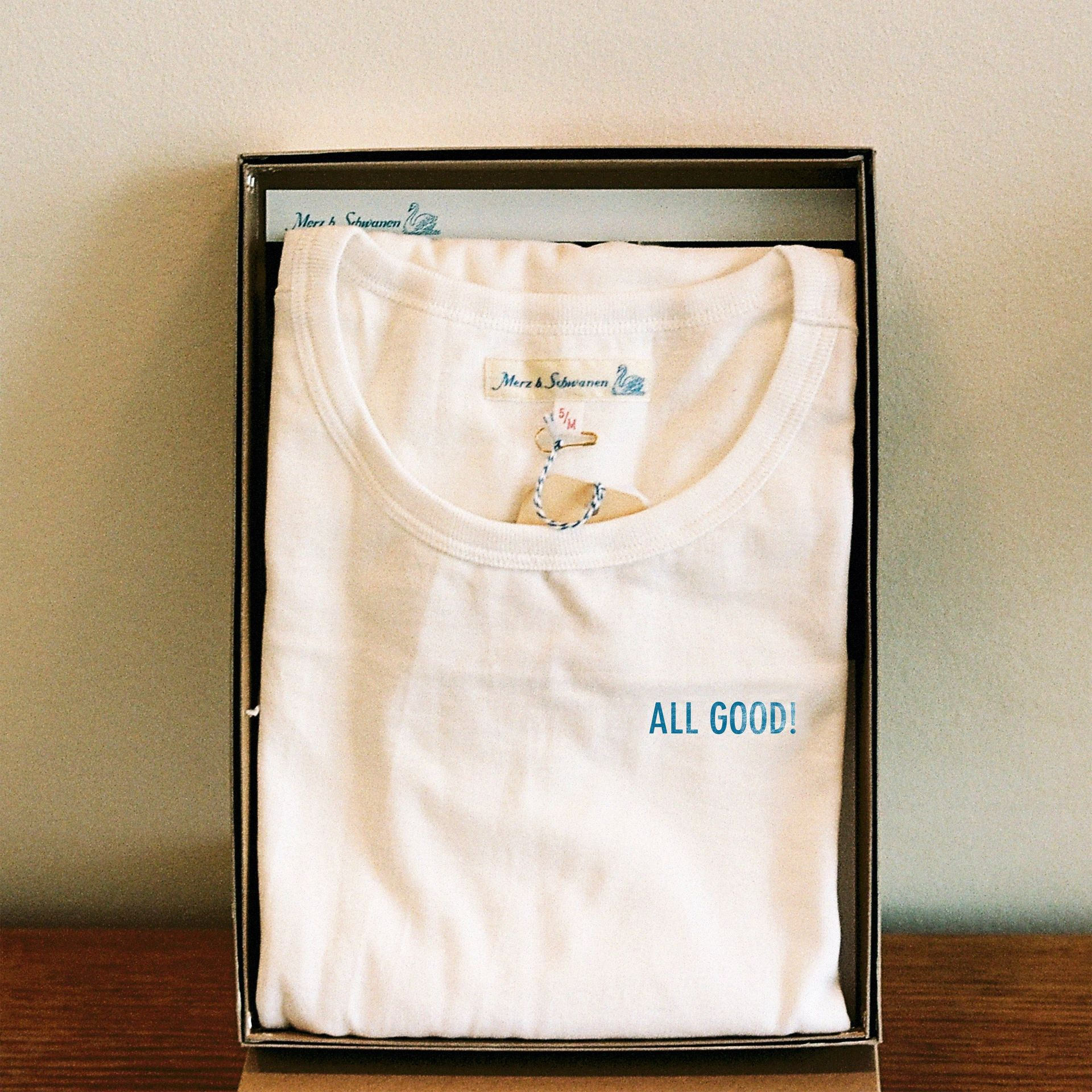 PERSONALIZE YOUR T-SHIRT

It's time to let your imagination run wild and make a statement that's uniquely YOU.
Bring your favorite plain T-shirt, the canvas of your self-expression. Customize it using textile stamping ink and stamps! Whether it's your initials, an important date, a secret code, or a phrase that defines you, our array of letters and numbers stamps are at your disposal. This is your chance to blend style and personality seamlessly.
Not only will you walk away with a one-of-a-kind T-shirt, but you'll also carry the memories of a delightful evening spent with Merz b. Schwanen and endless opportunities to create.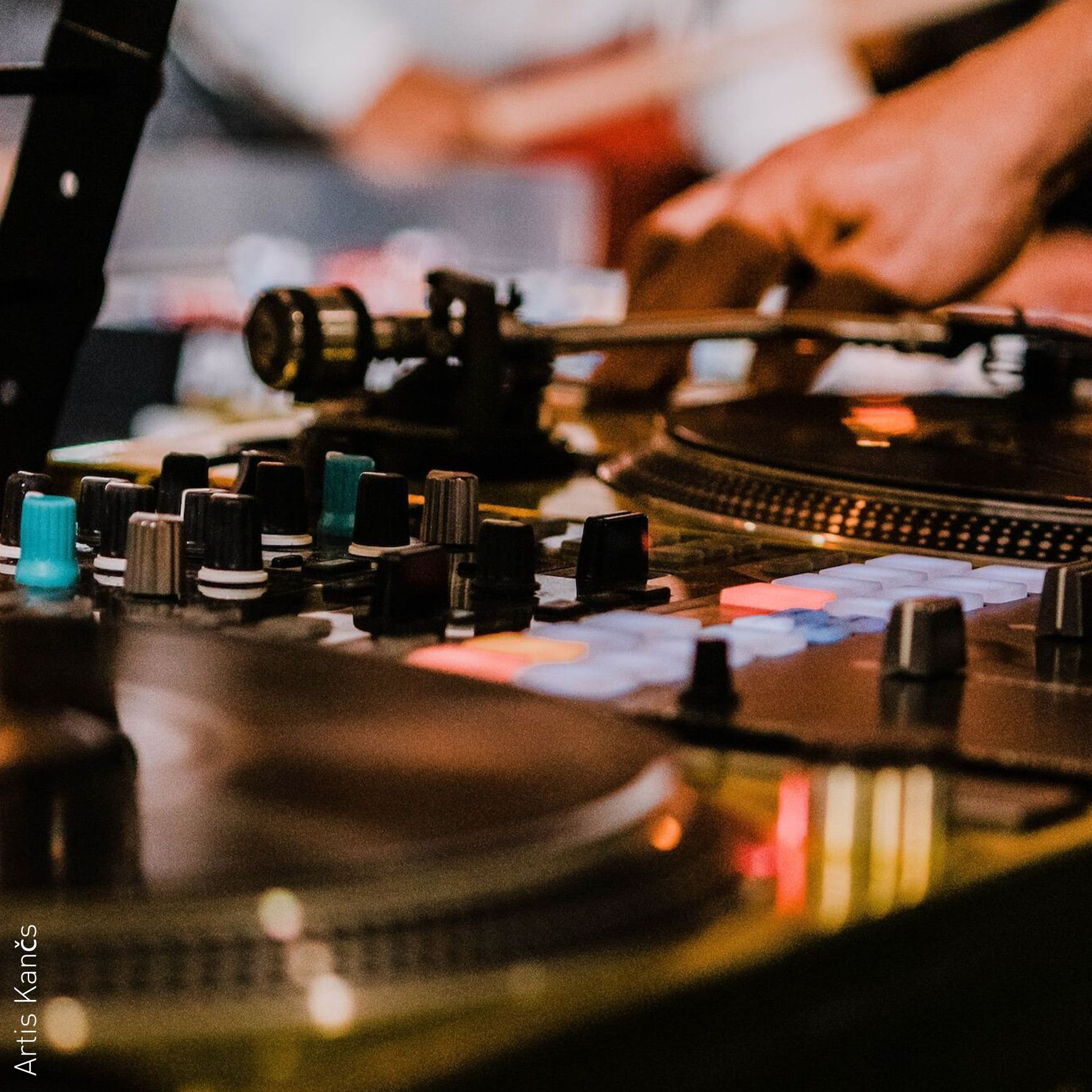 ENJOY THE MUSIC
Bring your friends, prepare to dance, and experience an unforgettable evening of music, style, and good vibes.
DJ Jack Tennis is renowned for bringing the perfect mix of beats, creating an atmosphere that's impossible to resist.
Explore our latest collection, enjoy delicious refreshments, and groove to the tunes that DJ Jack Tennis has in store for us.

Discover DJ Jack Tennis tunes on SoundCloud: https://soundcloud.com/jacktennis
& check out his Instagram: @_jacktennis_
We are looking forward to celebrating with you!
Your Merz b. Schwanen team