the 'blue mind'... What's that?
We feel and know intuitively that water is a place where we can relax, recharge our batteries, let our thoughts flow.
And sometimes we even feel a kind of magical enchantment when we go for a walk by the sea, paddle along river landscapes or watch a sunset by the lake.
The term 'blue mind' describes the positive effect water has on us.
Representing a state of real calmness and unity, the 'blue mind' is about an overall feeling of happiness and joy – simply good!
Interesting, right? Let's dive right into it.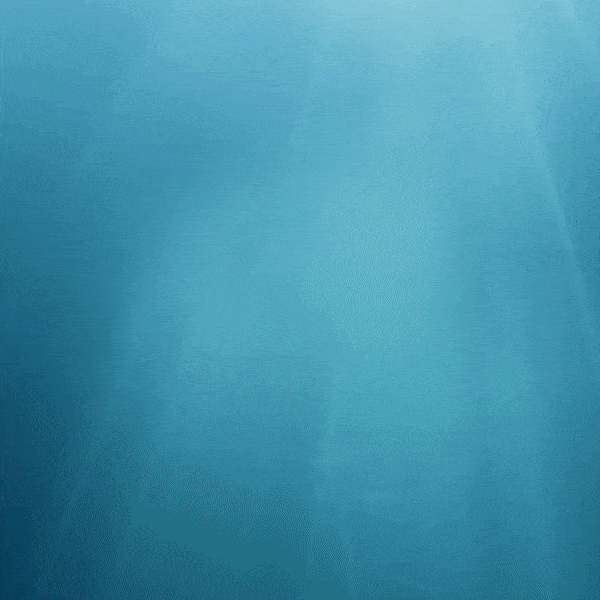 Let's just get into the flow
Did you know that both the earth and the brain consist of 80% water and synchronized harmonically over time?
This is why the part of the brain responsible for our emotions brims over with happiness when being around the ocean or simply water. 
Besides feeling good, we also link water to absolute freedom.
Let's energize and recharge our strength by letting our thoughts and inspiration flow just as fluently as the ocean waves themselves.

Wouldn't it be nice to have this feeling everywhere we go?
Our all-new seasonal color 'AQUA' does that.
Inspired by the sea, 'AQUA' assures both a good feeling and a cool look even if there's no water fountain nearby.
Timeless T-shirt, classic henley, or casual hoodie: allow your look to fully bent thanks to your inspiration and this summery shade.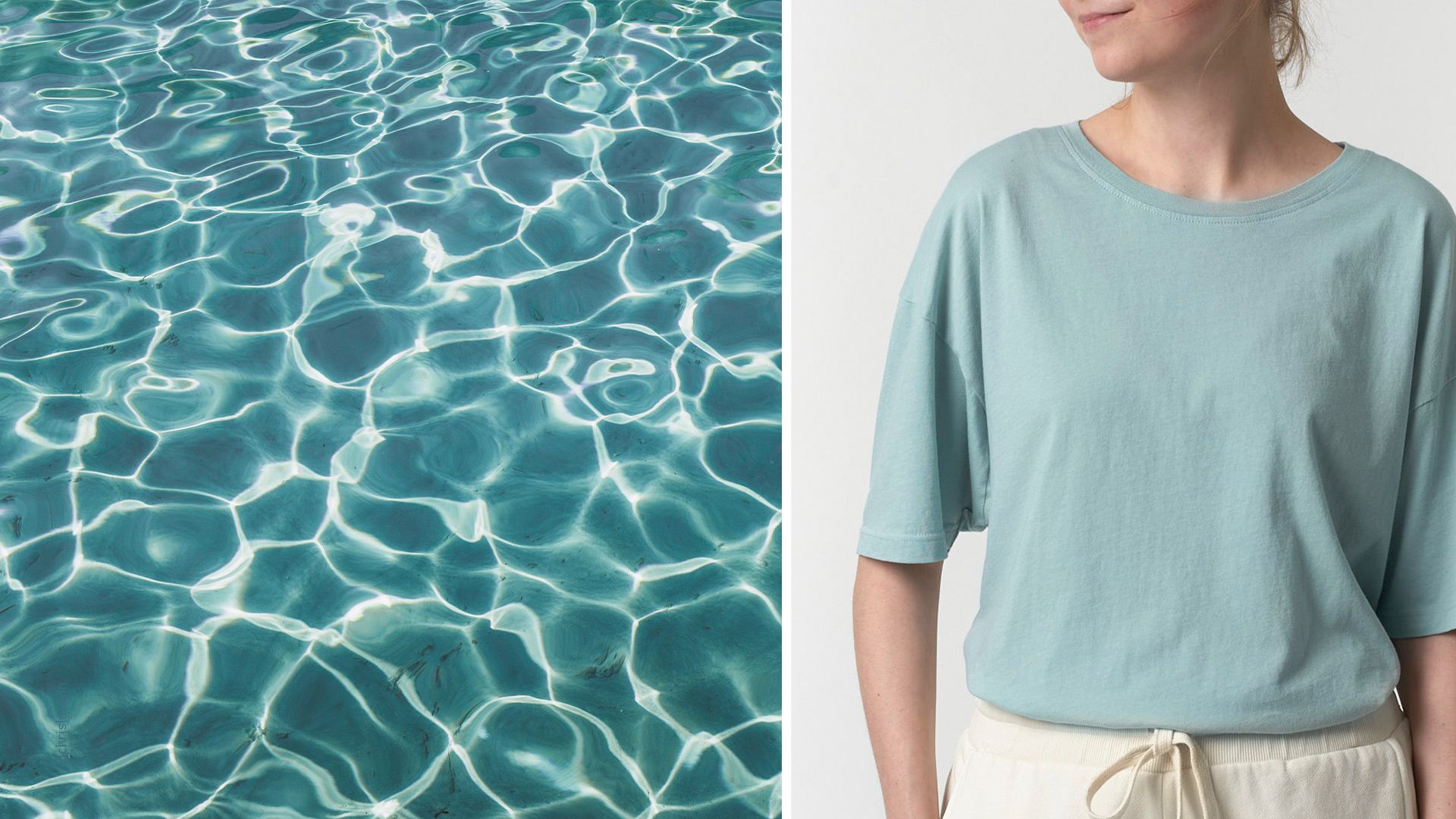 Calm, connected, free and simply happy
The lightwave spectrum of the blue sea color has a calming and stress-reducing effect, but at the same time, it gives new energy.
When we look at the water, we feel secure and at one with the world. Water is full of life. And something more: pure harmony.
So let's treat ourselves more often to a relaxation and refreshment break!
No matter how far from the sea we live, we can carry this good feeling in us wherever we are, in our new pieces in color 'AQUA'.