As the weather gets warmer, it's a good idea to transition your wardrobe to more suitable clothing for the season. You might want to consider switching out heavy winter clothes and knits for lighter fabrics that are breathable and lightweight.
Additionally, you can incorporate more bright colors into your outfits to match the spring | summer vibe.

Storing your winter clothes during the summer is a great way to save space in your wardrobe and keep your clothes in good condition.

HERE ARE SOME TIPS ON HOW TO STORE YOUR WINTER CLOTHES PERFECTLY: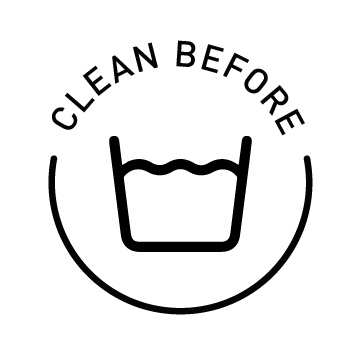 1. WASH OR DRY CLEAN YOUR CLOTHES BEFORE STORING THEM
Before storing your winter clothes, make sure they are clean and free of any stains. Moths are attracted to sweat, food, and other organic matter on clothing, so washing or dry cleaning your clothes is the first step in preventing infestations.
---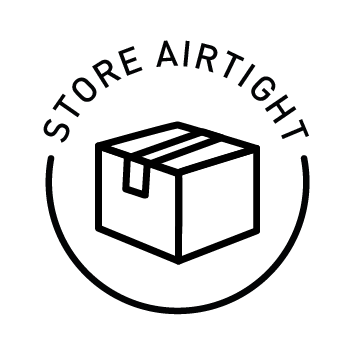 2. USE AIRTIGHT STORAGE CONTAINERS
Store your clothes in airtight containers, such as plastic bins, vacuum-sealed bags, or storage boxes with tight-fitting lids. This will prevent moths and other insects from getting inside and infesting your clothes. Avoid using plastic bags, as they can trap moisture and cause mold and mildew on your clothes.
---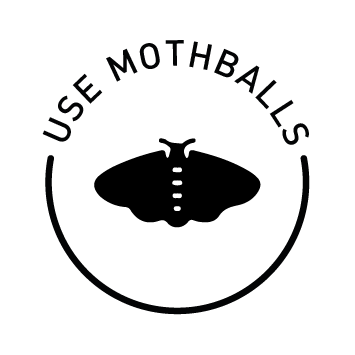 3. YOU MAY USE MOTHBALLS
Mothballs are typically used to repel moths and other fabric-destroying insects, as they emit a strong odor that is toxic to these pests. However, it's important to note that using mothballs is associated with some health and environmental risks, as they may contain chemicals that are harmful to people and pets. Therefore, if you use mothballs, be sure to read and follow the instructions provided on the packaging carefully. This includes guidelines on the number of mothballs to use, placement, and safety precautions.
Our choice:
We recommend using cedar chips or lavender sachets.
---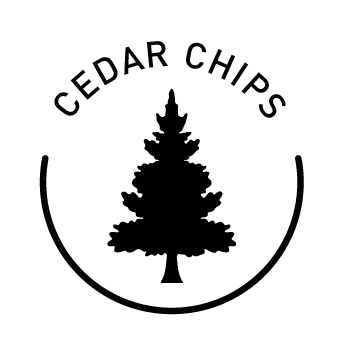 4. USE CEDAR CHIPS
Using cedar chips is a natural and effective way to prevent moths from infesting your clothes and textiles. Cedar wood contains natural oils that repel moths and other insects and keep your clothes fresh.
You may find cedar chips in a drugstore or buy them in a hardware store.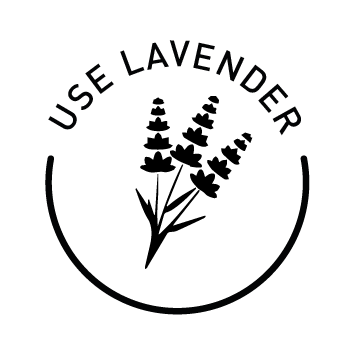 5. USE LAVENDER SACHETS
Lavender has a natural scent that moths find unpleasant. Place lavender sachets in your storage containers to repel the insects.

---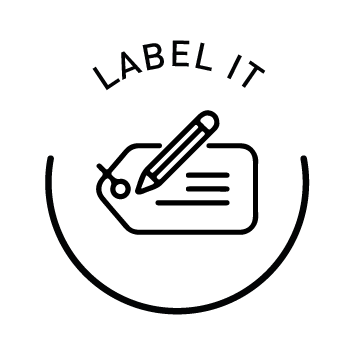 6. LABEL YOUR STORAGE CONTAINERS
Label your storage containers with the contents and date so that you can easily find your winter clothes when you need them again.

---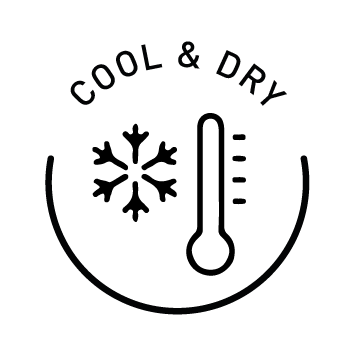 7. STORE IN A COOL, DRY PLACE
Store your winter clothes in a cool, dry place like a closet or under the bed. Avoid storing them in areas exposed to sunlight or moisture, as this can damage your clothes.

---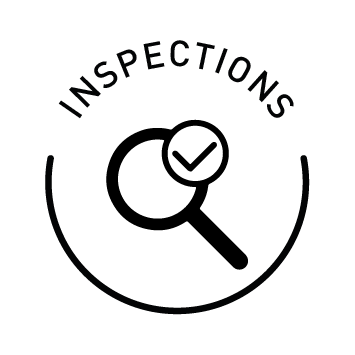 8. REGULARLY INSPECT YOUR WINTER CLOTHES
Check your winter clothes regularly for any signs of moth damage. If you notice any holes or other damage, take the clothes out of storage, clean them, and store them again in airtight containers.
Following these simple steps, you can keep your winter clothes in a good condition and ready to wear when the colder months return.