Our Mission
Most people only heard about and got to know Merz b. Schwanen from the 'production on the old machines' and 'made in Germany'.

Don't get us wrong: we're happy about it and incredibly proud of our origin and our loopwheelers on the Swabian Alb. 

Our GOOD BASICS, which are made in Portugal, are rarely mentioned in the press.
But we want to make it clear: the GOOD BASICS are just as much part of Merz b. Schwanen as the GOOD ORIGINALS.

Within both lines, whether made in Germany or Portugal, we always follow our vision and mission and stay true to our core values.



"We connect our heritage with the demands of the present

while acting responsibly for a positive future."

– Gitta & Peter Plotnicki




We do this by offering sustainable, natural materials, creating a timeless, well-considered design, and paying great attention to

original, socially conscious, and environmentally-friendly manufacturing methods.
Acting responsibly and with integrity is key to us. We believe in the power of our choices and actions.
When we think, talk, and act consciously, the results will be aligned with the higher good of all living beings and planet Earth.
Both GOOD ORIGINALS & GOOD BASICS are made of the best high-quality materials with experience, appreciation, and love to detail.
Our manufactures embody everything we attach importance to:
kind, reliable people who are passionate about their crafts and about the people we work with.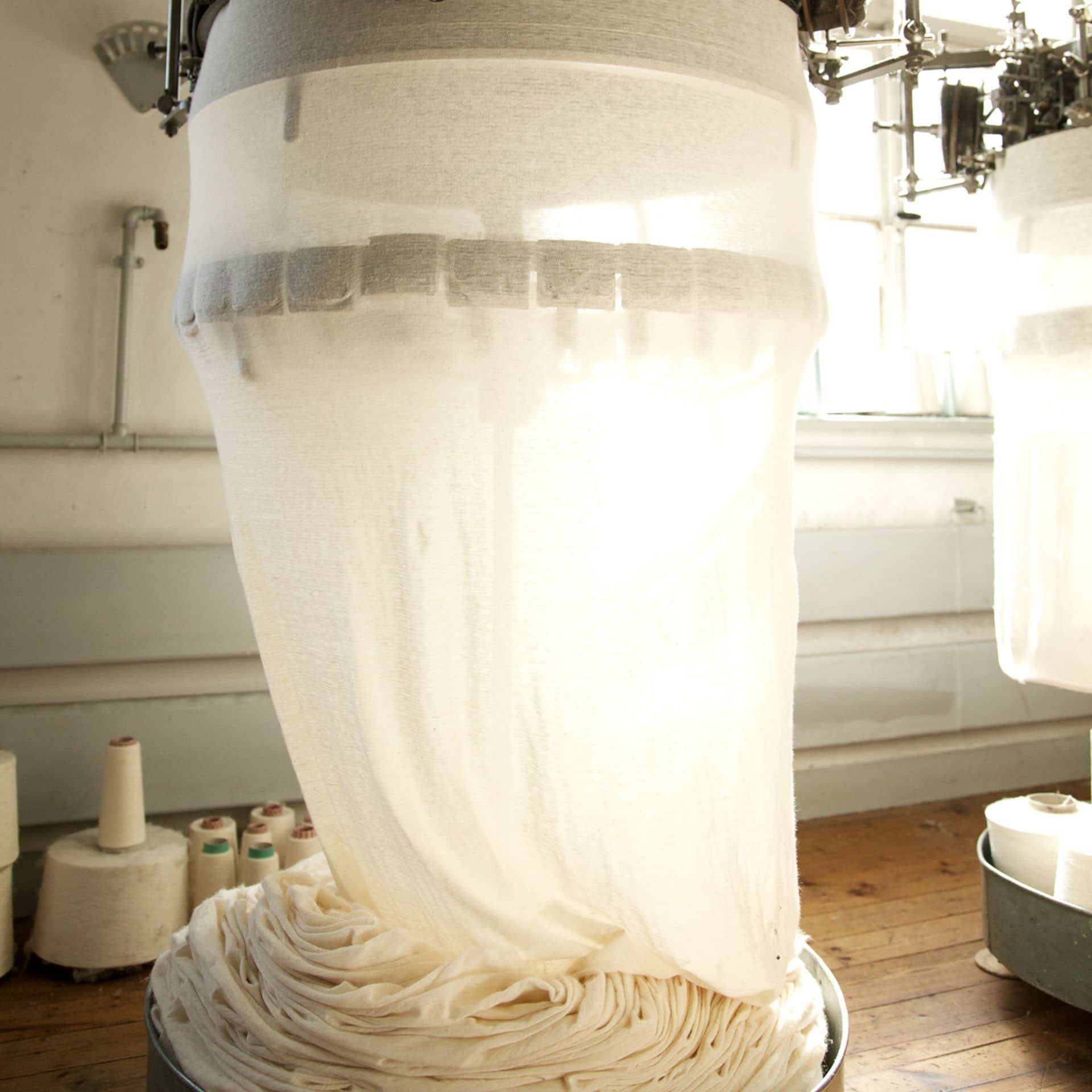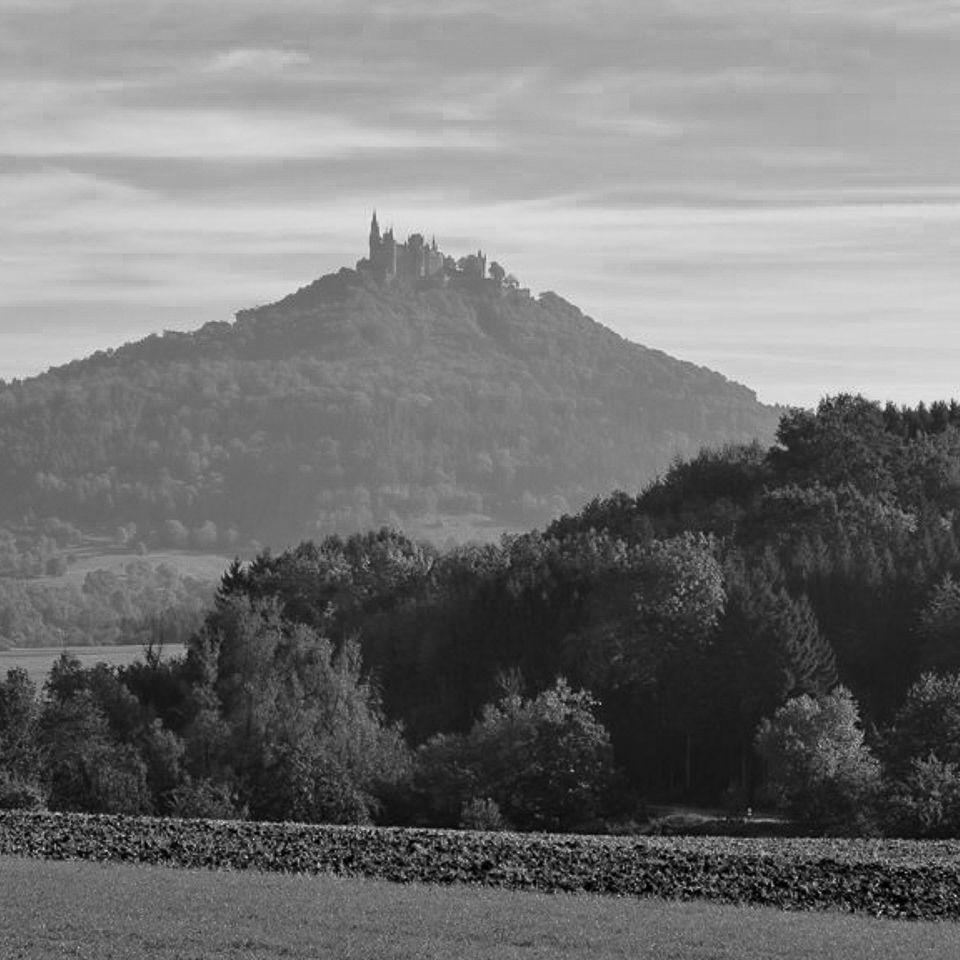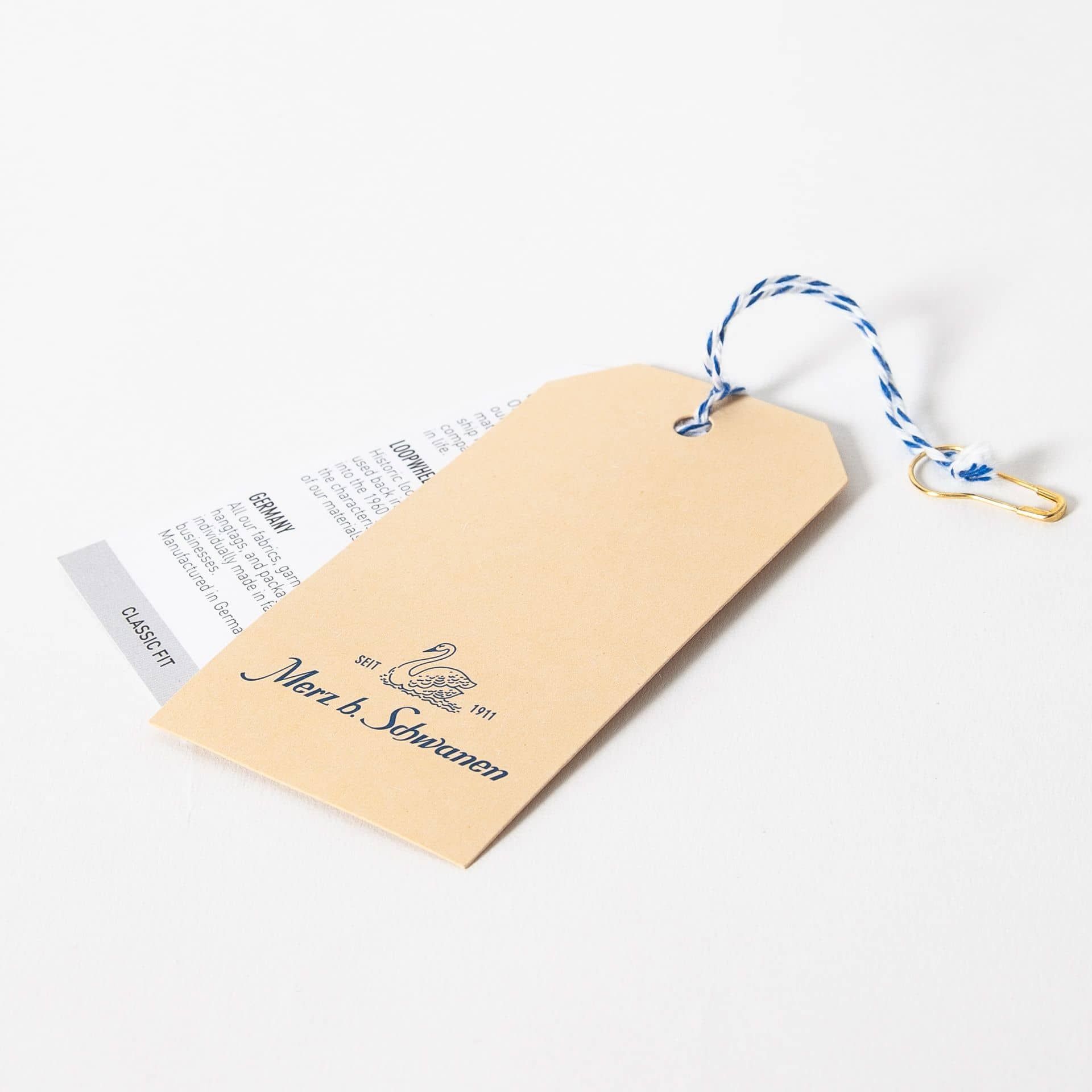 GOOD ORIGINALS 

Original. Loopwheeler. Germany.
GOOD ORIGINALS is all about timeless favorites based on original and authentic cuts:
typical vintage styles from the 1920s, 1930s, 1940s, and the 1950s – 1980s as well as a few limited seasonal highlights.
The GOOD ORIGINALS textiles are completely made on the 100-year-old original loopwheelers with authentic production methods.
The result is exceptional and unique fabrics with a vintage touch and look.
The GOOD ORIGINALS line is where we come from. Our heritage.
Garments directly inspired by a traditional way of making textiles.
Find out more about the GOOD ORIGINALS.
GOOD ORIGINALS – made in Germany.
GOOD BASICS – made in Portugal.
All designed in Berlin.
Every piece made of best materials with experience and appreciation.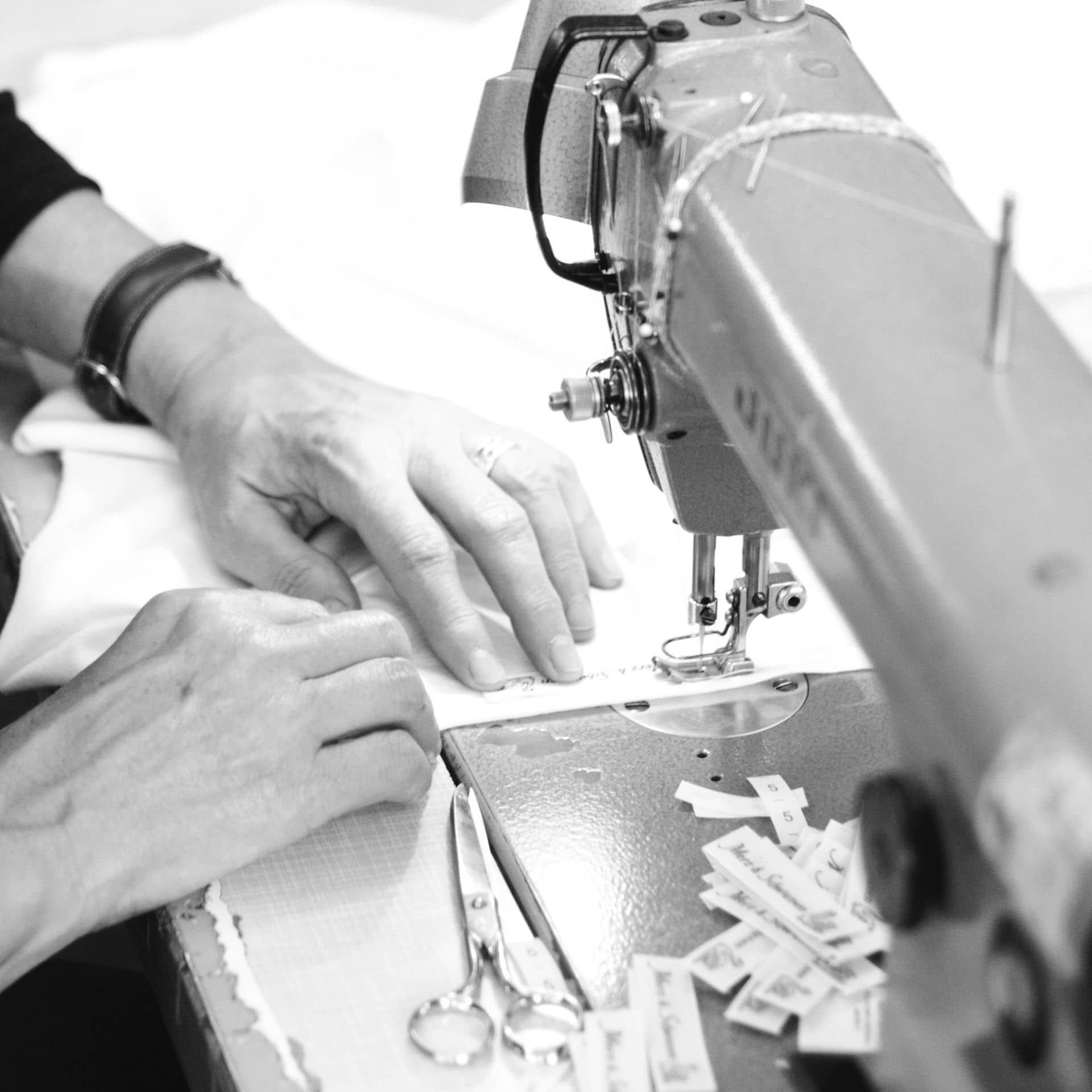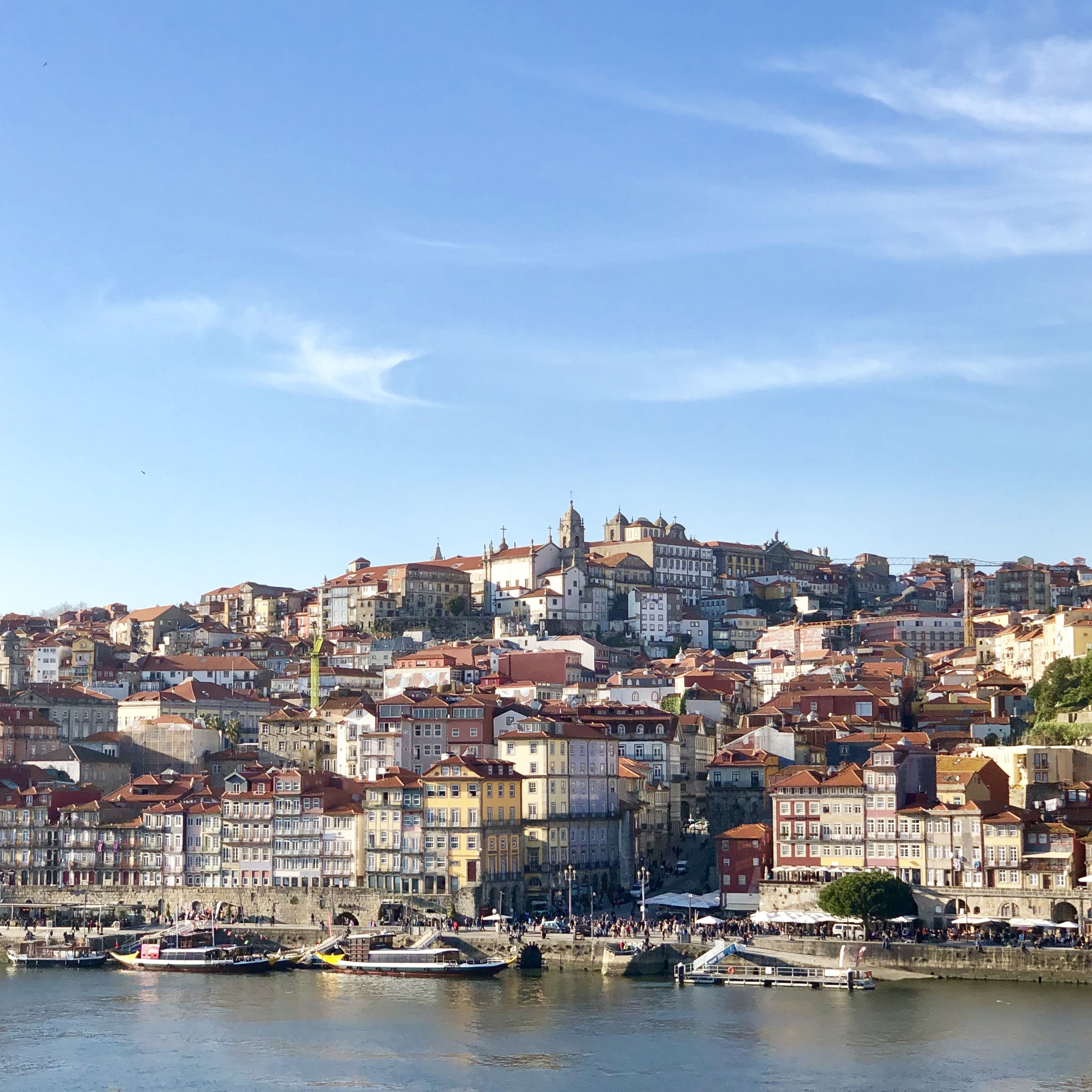 GOOD BASICS
Modern. Sustainable. Portugal.
The garments of the GOOD BASICS line are all made in Portugal. 
The GOOD BASICS line is more than extending our flexibility. It is about moving forward.
It's about creating designs with modern colors, new organic and recycled materials, and contemporary styles.
With the second production site now being located in Portugal to complement our Berlin base, we certainly stay true to our core values:
making the best pieces possible by paying close attention to the exclusive use of high-quality materials, sturdy workmanship, and fair working conditions.
The GOOD BASICS line is the evolution of our heritage.
Find out more about the GOOD BASICS.
It's very simple. We make basics – simply good basics.
And we believe that our products bring calm and peace into our lives, which are sometimes missing in the fast and chaotic rhythm of life.
We are guided by the idea of bringing more calm and ease into your daily life and the world.
We want you to look and feel good. Every day!

Discover our timeless basics in the current men's & women's stories.