Don't forget to treat yourself this holiday season!
Our second advent calendar cooperation:
To celebrate the Advent season, we have prepared an Advent calendar for you on our Instagram account. We have collaborated with brands whose products are perfect to treat yourself, but also to create moments and memories with your loved ones. The best is – YOU can win one of these great packages! Our second combo package – OAK Beard Box & Face Towel and a Merz b. Schwanen 206 Henley!
In addition, you get to choose the color of the Henley.
OAK is a revolutionary german brand for men care, especially for beard care products. 
The company uses selected ingredients and materials that create unique designs and fragrances. During the production, a special attention is paid to the impact on people and nature. 
The brand stands for passion and timelessness, creating sustainable and unique products – an interplay of values for which also Merz b. Schwanen has stood for since the very beginning.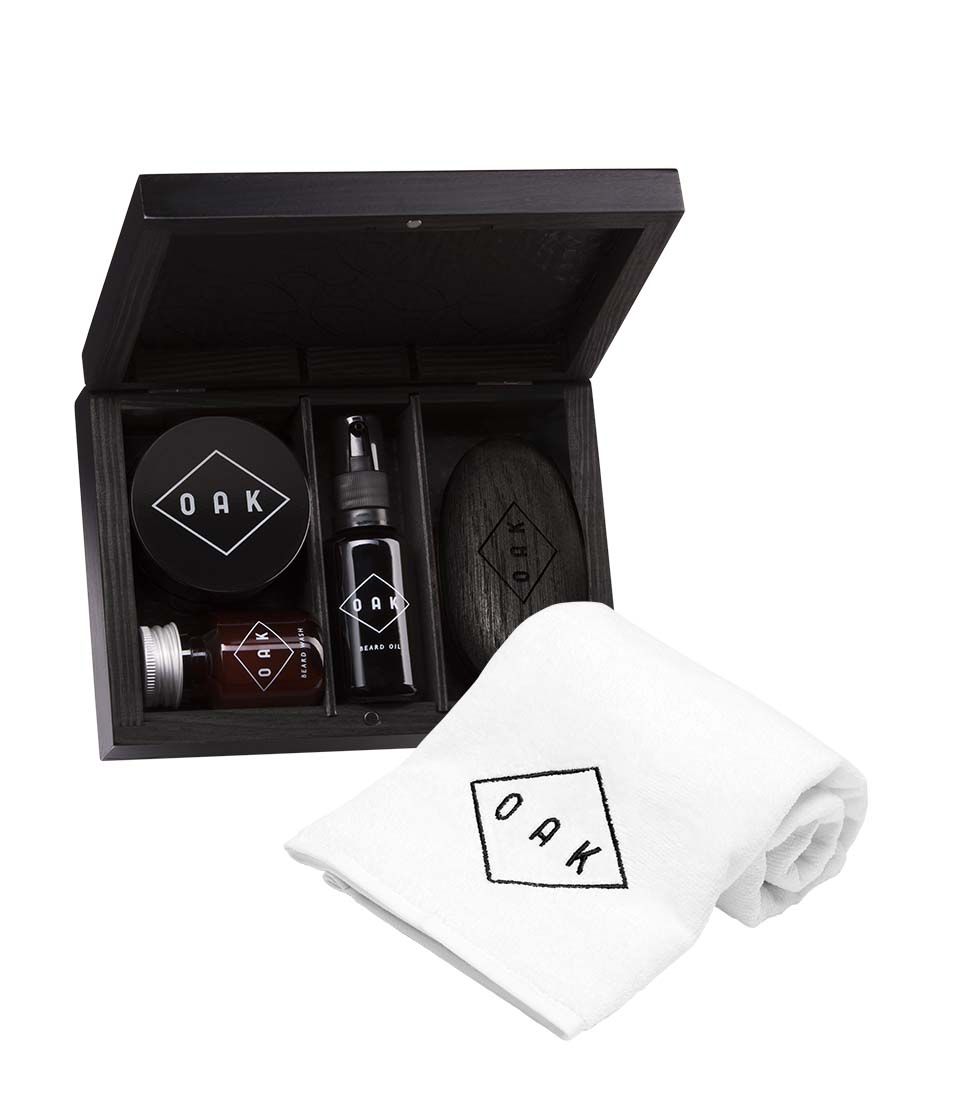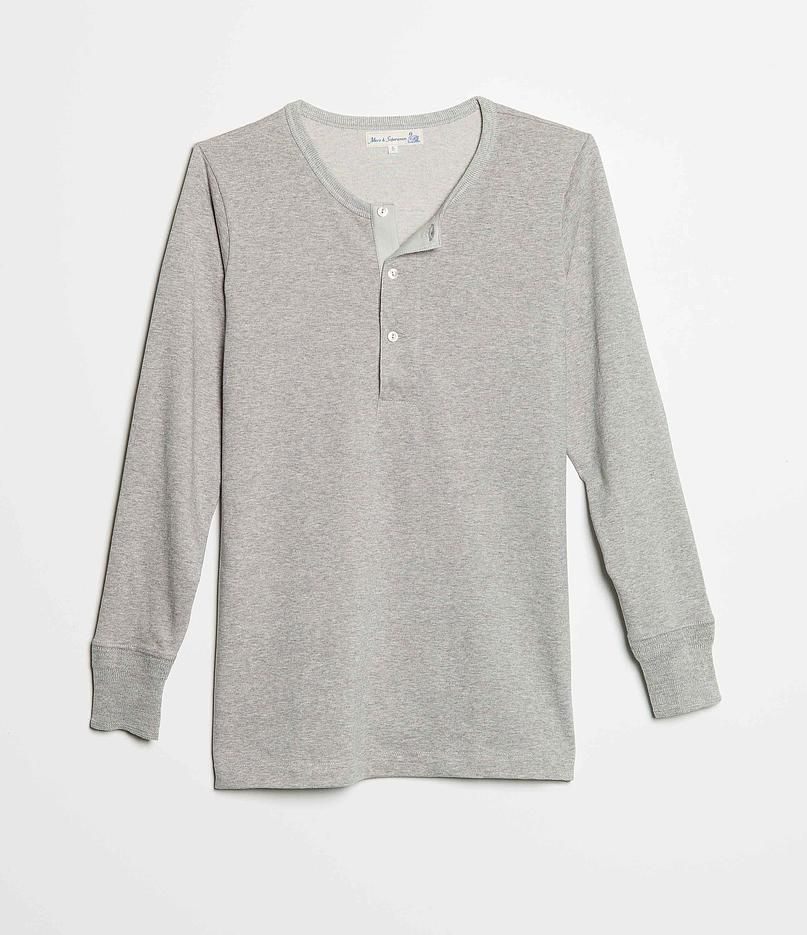 OAK Beard Box & Face Towel
Beard Box: washing, brushing, oiling, shaping – four basic products for comprehensive beard care
Face Towel: 100% cotton, soft & gentle, hygienic drying, very good absorbency
Noble black high gloss lacquered wooden box, that contains a product combination of the beard care basics: Beard Wash, Beard Oil, Beard Hold and Black Beard Brush are ideal for bearded man. Its handy size is perfect for traveling.
The super soft towel is especially designed for the face. It is perfect for the morning and evening bathroom routine and also as a Hot or Cold Towel. The combination of both products provides an exceptional shaving and grooming experience.
Merz b. Schwanen 206 Loopwheeled Henley 
100% organic cotton, natural fabric for best skin comfort, free of chemical additives, comfortable, rugged haptics
This buttoned henley shirt is made with authentic traditional production methods and will prove to be a reliable companion even today. Its shaped cut and casual fit is right for every outfit. Pure organic-cotton feels comfortable on your skin. The 2-thread fabric is durable and sturdy.
Holiday Special: take a chance!

As part of our Advent Calendar, you have a chance to win this wonderful present that will definitely bring a lot of joy to you or your beloved ones!
Perfect match: OAK Beard Box & Face Towel & Merz b. Schwanen 206 Loopwheeled Henley.
How?
More information in our Instagram Account: @merzbschwanen.