The art of hand-dyed indigo pieces
From carefully crafted Merz b. Schwanen textile to a one-of-a-kind hand-dyed indigo style:
For several seasons now, we've regularly joined forces with Blue Print Amsterdam, an atelier run by Celia Geraedts specialized on all things indigo.
What is it, that makes this way of coloring so special? Let's dive into the process.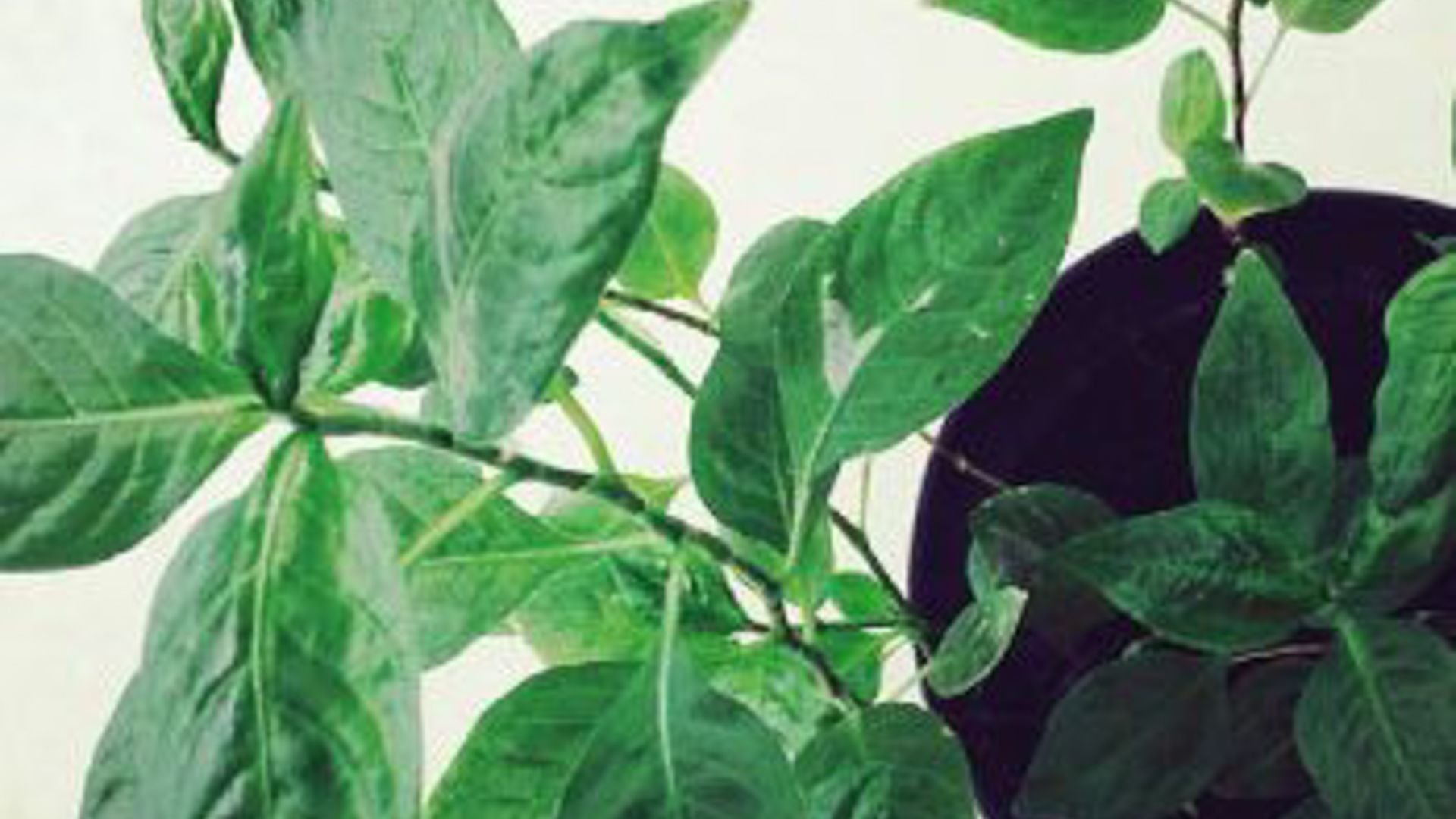 indigofera suffruticosa
Coming from the leaves of the plant Indigofera suffruticosa which is rich in the colorant indigotin, only top-notch indigo is used for the treatment of these unique garments.
Technically, there is no blue shade anywhere to find inside the plant. Only a pre-stage of the indigo color can be found and is gained through fermentation.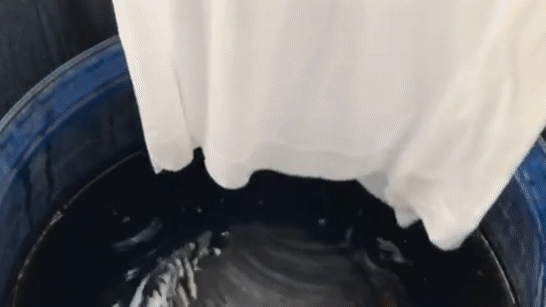 Dive deep
Once the fermentation process is done the indigo fluidness is ready. 
Now is the time when your favorite style receives its treatment to become a truly unique piece.
The textiles get dipped over and over again into the deepest of blues in order to absorb the colorant.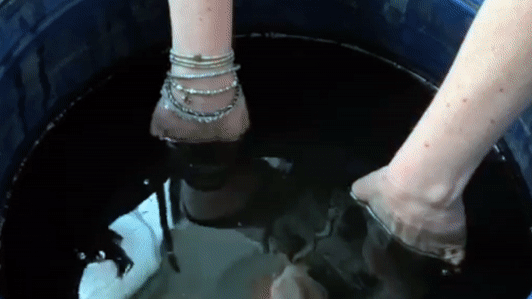 DID you know...
...that the pieces are green once they get out of the dying pot? 
The indigo colorant is attached to the textile and only the oxidation – the compound with an oxygen –  lets the color fade from green to the signature blue.
So there's no chemical but physical bond between colorant and textile.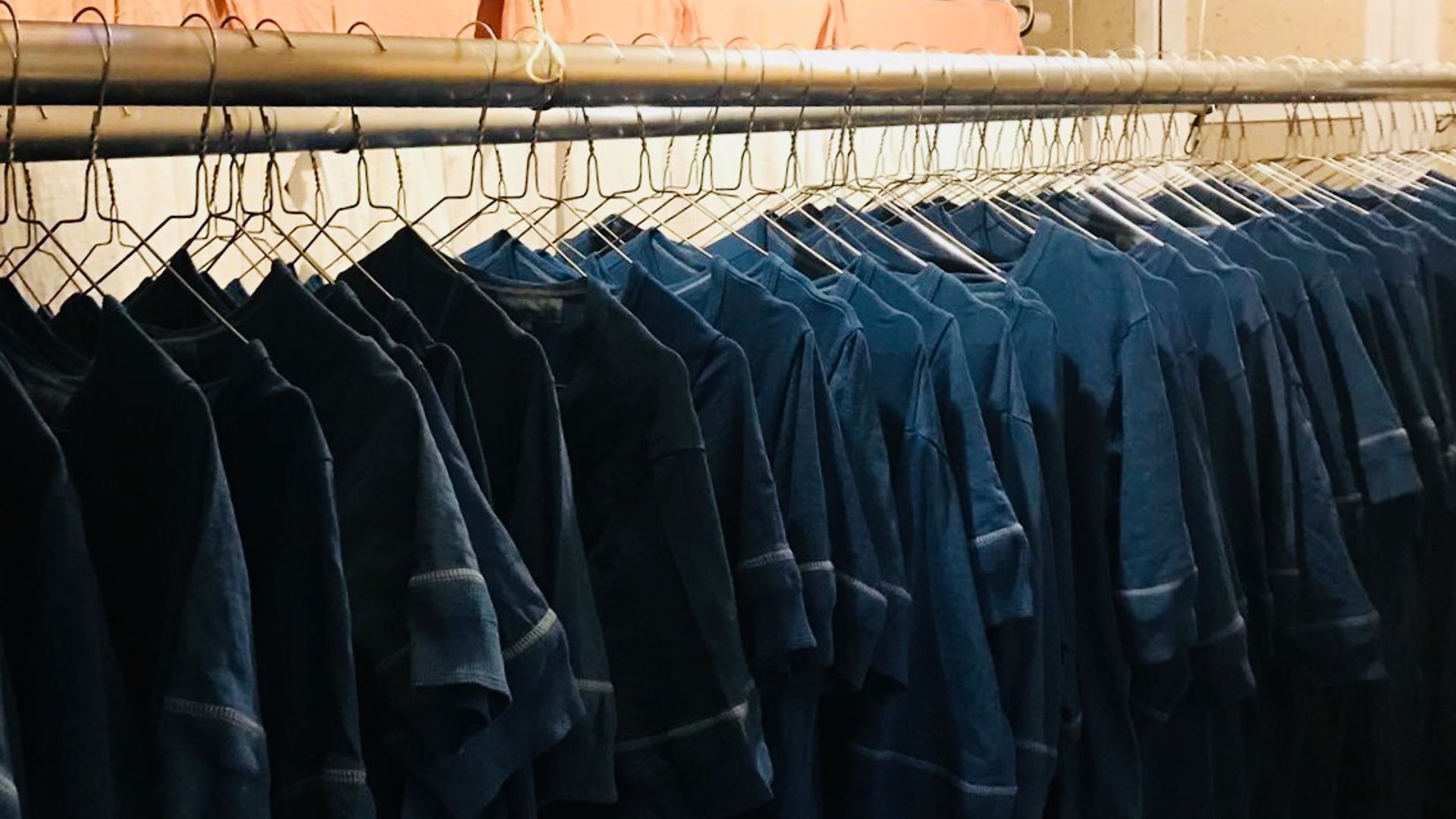 FINISHING TOUCHES
After absorbing enough color and having unfold their true blue color while drying, all pieces receive their finishing touches by Blue Print Amsterdam's Celia herself. 
Since every piece gets dyed individually, this is reflected in the unique coloring of every single style.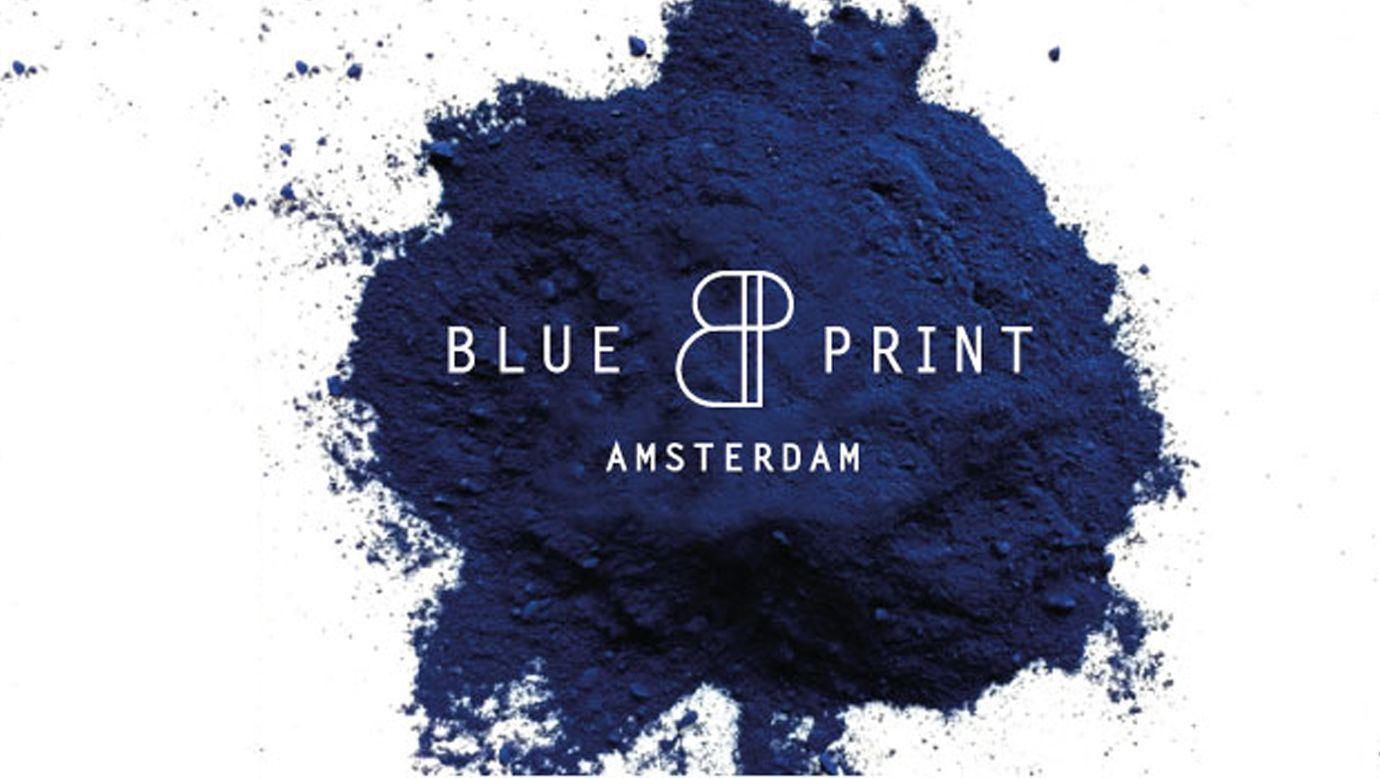 BLUE print Amsterdam and the boro atelier
The atelier, founded by Celia Geraedts, is specialized in putting traditional crafts in a new daylight.
Expanding the capacity, Blue Print Amsterdam launched The Boro Atelier with a social partner. Not only being able to hand-dye the pieces in a higher quantity, but also doing something good with each of it.
How? Supervised by Celia, all team members of the Boro Atelier involved in this exciting collaboration, are helped into a brighter future. For example, refugees being taught the Dutch language by a certified teacher along the way.
How do you get my hands on these?
If you wondering this, we got you! Place your pre-order until Sunday, June 7th and receive your personal piece at the beginning of July.