Harry Styles in his 'As It Was' music video.

Harry Styles is back at it.

On Friday, the singer's highly anticipated lead single "As It Was" was finally released, along with a very fashion-forward music video filled with Styles in red-themed outfits.

The video has already accrued more than 13 million views and counting and has become the number-one trending clip on YouTube.

Shot in London and directed by Ukrainian director Tanu Muino, the music video starts with Styles walking among a group of people in a bright red coat from Bianca Saunders' fall 2022 collection along with a fuzzy, long black scarf from Dries Van Noten's fall 2022 collection.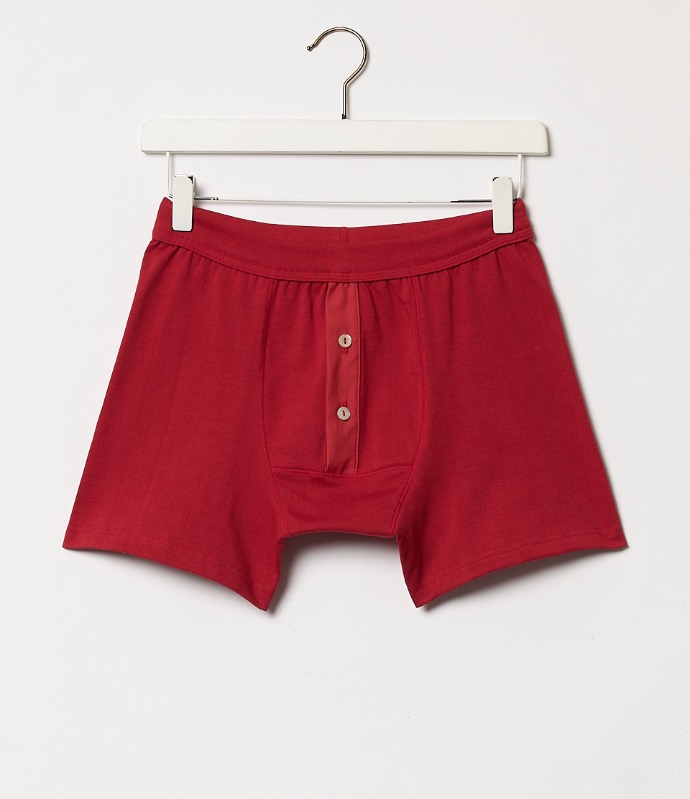 featured style
GOOD ORIGINALS | 255 loopwheeled underpants, 8,6or, classic fit
31 | red
44,90€