good BASICS

ALL GOOD!
GOOD BASICS is way more than extending our flexibility and preventing stagnation. This newly-created line is about moving forward.
About experimenting with knits and styles. It's about a new product category from Merz b. Schwanen which is made with the same passion for honest craftsmanship even more importantly: made by people who share the same love for their craft and for the people they work with as us.
At the end of the day, we move a big step forward with our Merz b. Schwanen knitwear line and it is just the beginning of our GOOD BASICS.

manufactured IN PORTUGAL
With a second production site now being located in Portugal, we certainly stay true to our core values:
making the best pieces of clothes possible by paying close attention to the exclusive use of high-quality materials, sturdy workmanship and fair working conditions.
With the GOOD BASICS knitwear line, all this is given and that is what makes these garments even more special.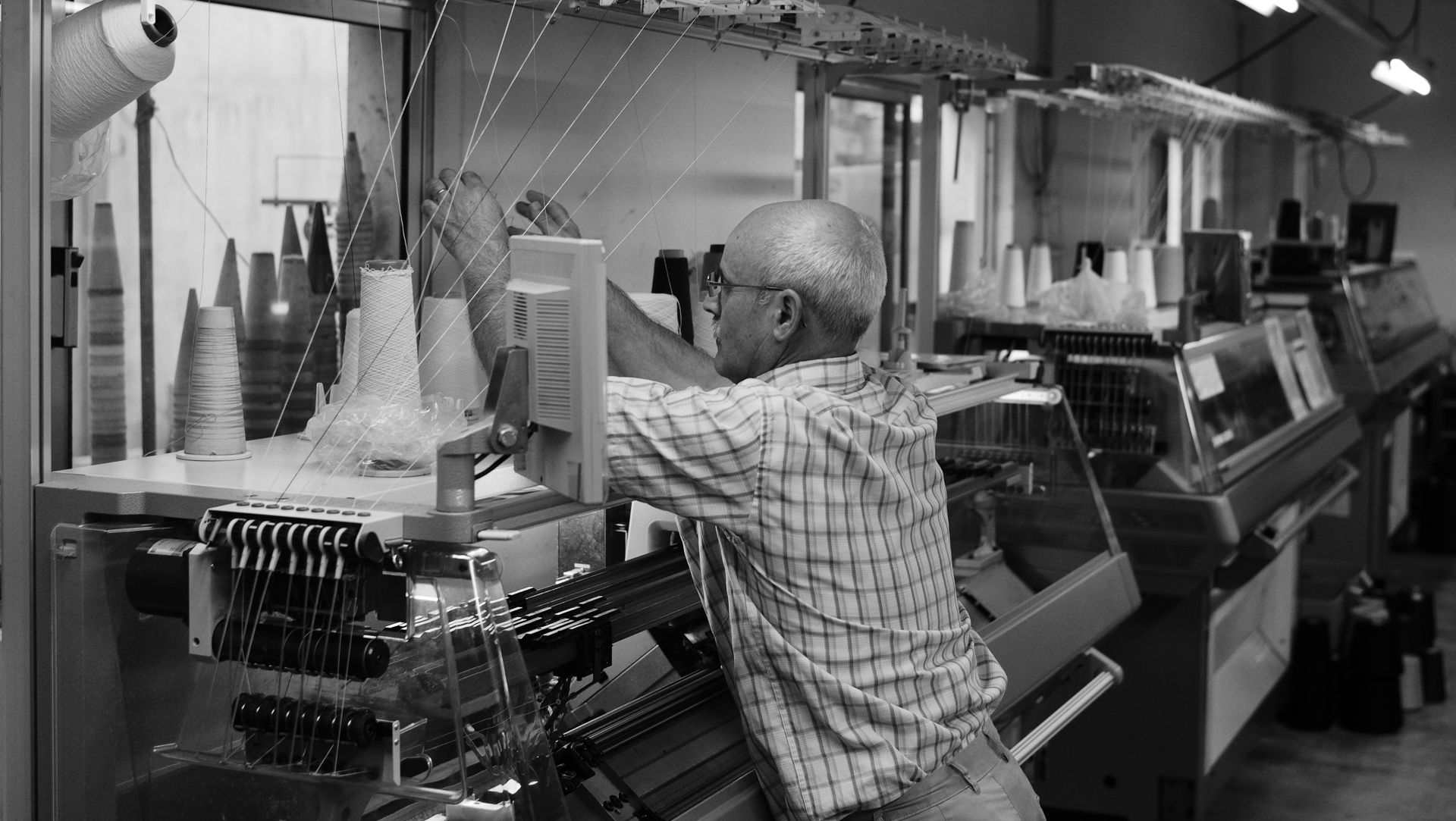 PURe TEXTIles
From the first second when you put on your first GOOD BASICS knitwear sweatshirt, you instantly feel that only materials of the highest quality are used for each and every garment.
Without a doubt, every garment feels good while wearing — but also every garment feels a little bit different thanks to our four different styles and haptics. Everything is covered, from a smoothly ribbed merino knit over an easygoing middleweight stockinette to a chunky piquee structure.
This allows for a great variety to fit everyone's wool preferences and make sure that there is a GOOD BASIC for everyone.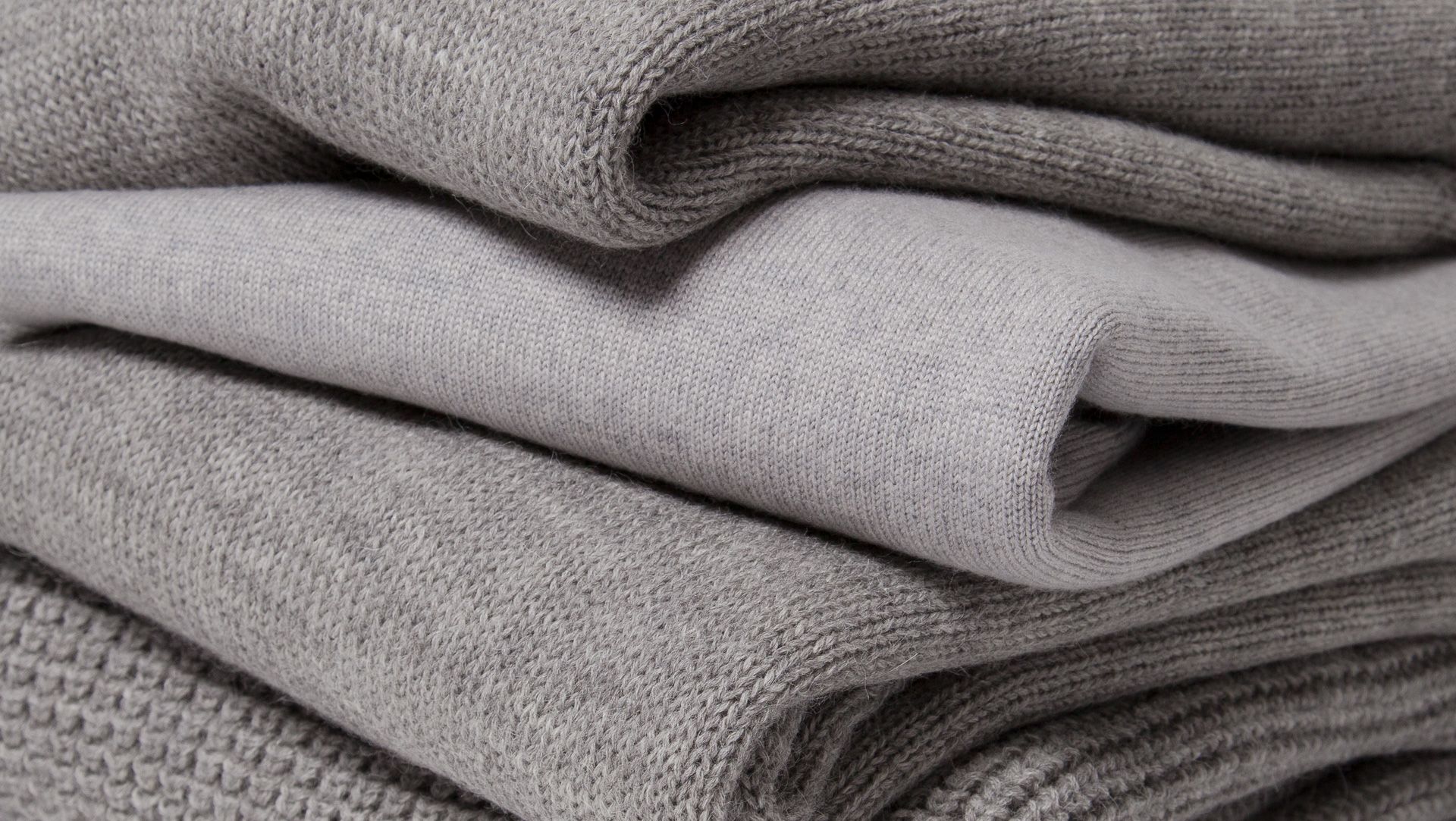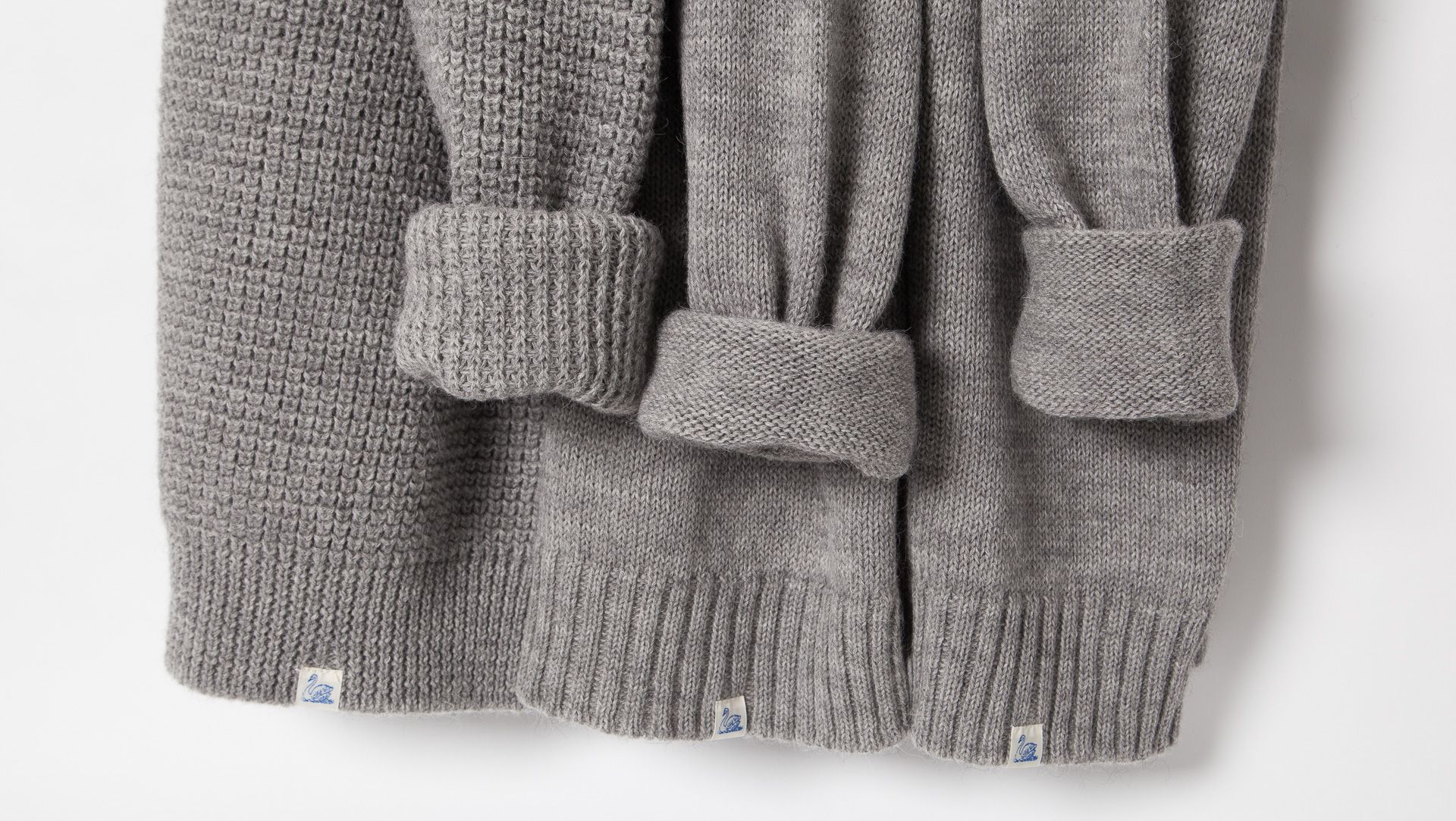 MODERN UNISEX STYLES
This GOOD BASICS knitwear line is for each and everyone! Timeless silhouettes and modern cuts from 'Classic Fit' over 'Relaxed Fit' to 'Oversized Fit' guarantee that there is the perfect cut for everyone.
You already know it from our GOOD ORIGINALS line and we carry on the tradition of Merz b. Schwanen with our GOOD BASICS line: each garment is carefully knitted with a lot of experience and attention to detail.
NEW STYLES
Driven from the Merz b. Schwanen jersey collection, experience familiar colors in a new knitted garb. All-time classics like grey mel., army, dark navy, and deep black are accompanied by this AW2018 seasons' color highlight red oak.
Paired with a range of different shapes and fits the Merz b. Schwanen GOOD BASICS knitwear line is qualified to become your new favorite garment for every day.
.