Berlin Flagship Store
Flagship Store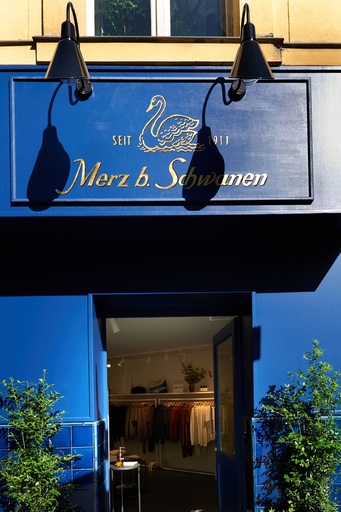 Gormannstr. 25
10119 Berlin
Germany
store.berlin@merzbschwanen.com
all styles
World Map
OPENING HOURS:
Mo - Sa: 11:00 - 19:00

SERVICES:
Tax Free Shopping - Global Blue

All credit cards are accepted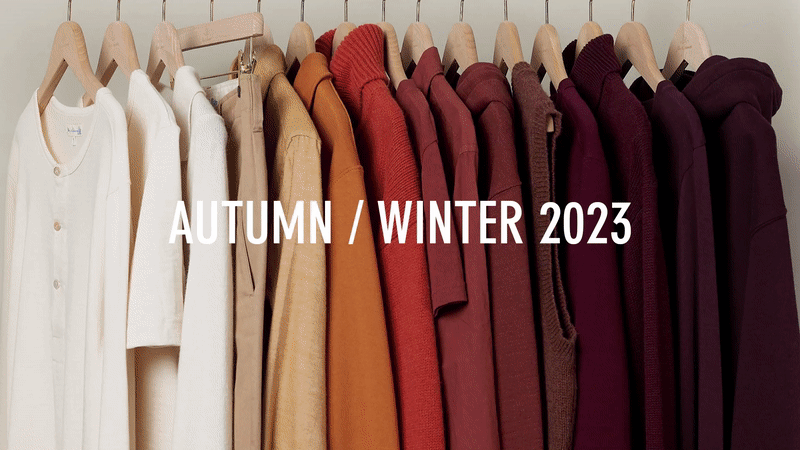 BERLIN FASHION WEEK


SNEAK PEEK In-Store:
Our New Autumn / Winter 2023 Styles 
It's Berlin Fashion Week, and we invite you to be a part of it:

For the first time, we will show our new Autumn | Winter 2023 collection not only at international Tradeshows but also in our Berlin Flagship Store.

Be the first to see, feel, and experience our all-new styles and the latest seasonal colors to come.

FIND OUT MORE
Get inspired – follow this store on Instagram!
#merzbschwanen
This is a placeholder for the photoslurp widget.
Dynamic content will be loaded when not in editing mode.