Look good, feel good, do good...
Aiming to contribute to a good future, we are also continually moving forward with our long-term principles:
• choosing natural, sustainable, and recycled materials
• honest manufacturing in socially responsible working environments in Germany and Portugal
• fair working conditions.
OUR MISSION
By offering original, organic, simply good basics we aim to improve
the quality of customers' lives and supporting them by finding their calm and ease.
We do this by using sustainable natural materials, creating a
timeless, well-considered design, and paying high attention to original and social- and environmental-friendly
manufacturing methods.
We believe that good products don't have to be invented again and again. They are timeless and long-lasting.
Our origin is the authentic way of manufacturing unique fabrics on 100-year-old original
loopwheelers in Germany as well as taking classic designs as our source of inspiration.
We intend to connect the 'good' of the past with the demands of the present while acting responsibly for a good future.
Merz b. Schwanen – the good basic.
We honor the past
and
make the change now
From the choice of materials through the whole value chain to the careful eco-packaging. Our mission is to honor our unique past and to make a change now while looking into the future.
Striving for more transparency, we believe you deserve to know what you get and where our good textiles come from.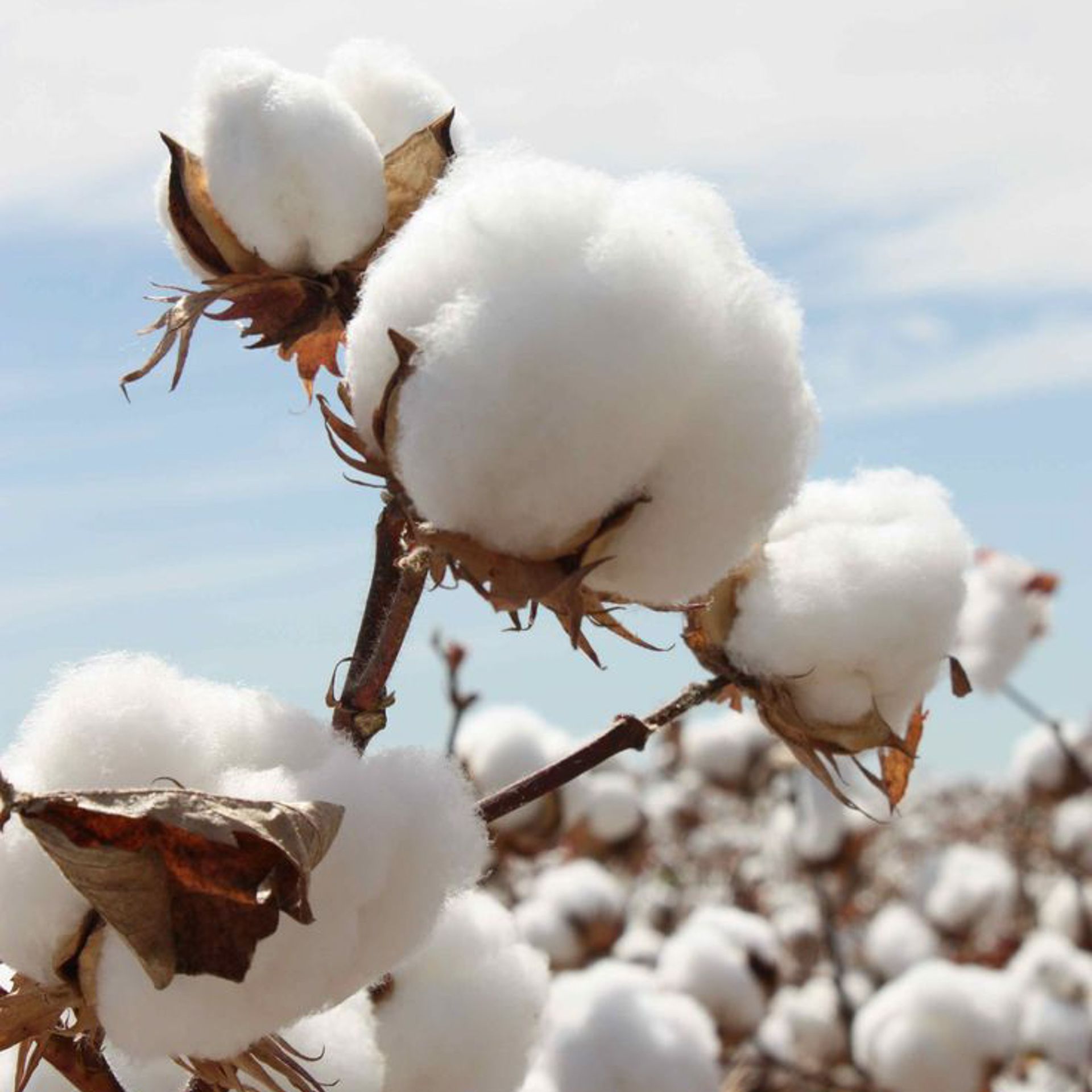 Did you know that preferring a T-shirt from organic cotton...
saves over 430 liters of water? And this is only one T-shirt!
All materials used for manufacturing meet premium standards.
In Greece – where our organic cotton comes from – farmers use complex watering systems, which ensure a targeted water supply for each individual plant. This method is called drip irrigation.
This leads to the optimized and careful handling of the extremely valuable resource – water.
Organically farmed land also has the ability to reduce the highly climate-damaging greenhouse gas methane through oxidation and microbial transformation in the atmosphere.
Good to know about organic cotton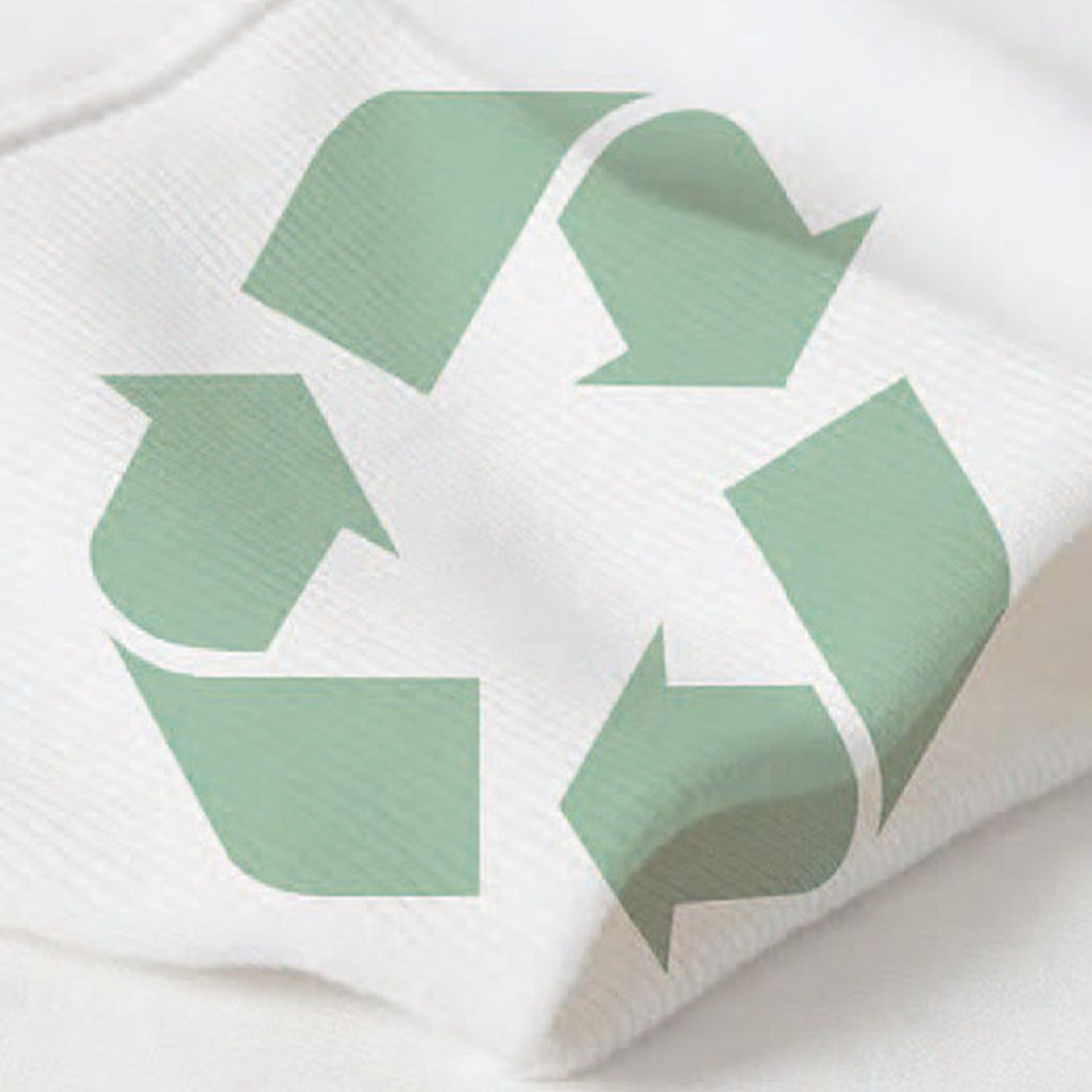 Timeless garments for saving resources
Enjoying garments for a longer time saves a lot of resources.
We believe that products don't have to be invented again and again. This is one of the main reasons why we focus on creating timeless and long-lasting garments.
Here's a fact: according to an estimation of the European Commission, the EU textile industry generates around 16 million tonnes of waste per year, most of which end up in landfills or incinerators – tendency rising! There's a lot of waste that we need to take seriously.
Every piece matters!
We don't neglect our materials. The textile wastes and remnants are collected and recycled by a local company, which also uses renewable energy.
OUR ATTITUDE
We're not perfect, but we work on getting better every day.
So, we keep a fresh attitude doing our best to develop good
products you will hopefully enjoy for a long time.
We believe this is good for everybody as well as Mother Earth.