Good news: We have restocked a lot of our timeless styles in classic colors.
Looking for a timeless T-shirt or authentic henley in white, ink blue, or deep black? Before we head into the autumn/winter season, we refilled our warehouse with these all-time favorites – and yes the popular 215 loopwheeled T-shirt is part of this restock! Thanks to classic shades, high-quality all-organic cotton, and thoughtful details, each style assures a cool look and good feeling on your skin.
So, in case you missed out on the style you were looking for the last time around, here's your chance to get your hands on your new favorite pieces, which are perfect for summer, autumn, and beyond. Or better said: sustainable basics in which you'll look and feel good every day!
Moreover, with this being the beginning of the new season, there is much more to come during the following weeks: new styles, fresh colors, and more. Stay tuned!
1950s loopwheeled T-shirt
Our top-selling and most beloved piece: The good 1950s T-shirt! This classic is reliable and a go-to staple, thanks to its simplicity and versatility. Worn on its own or layered under your favorite jacket: This T-shirt made of 100% organic cotton and loopwheeled in Germany convinces with a timeless crew-neck, classic fit, and well-crafted simplicity.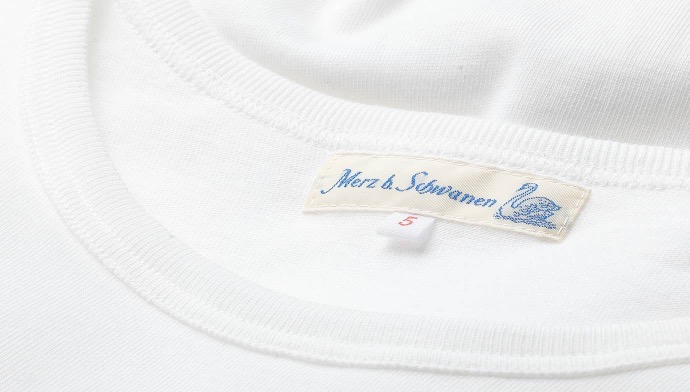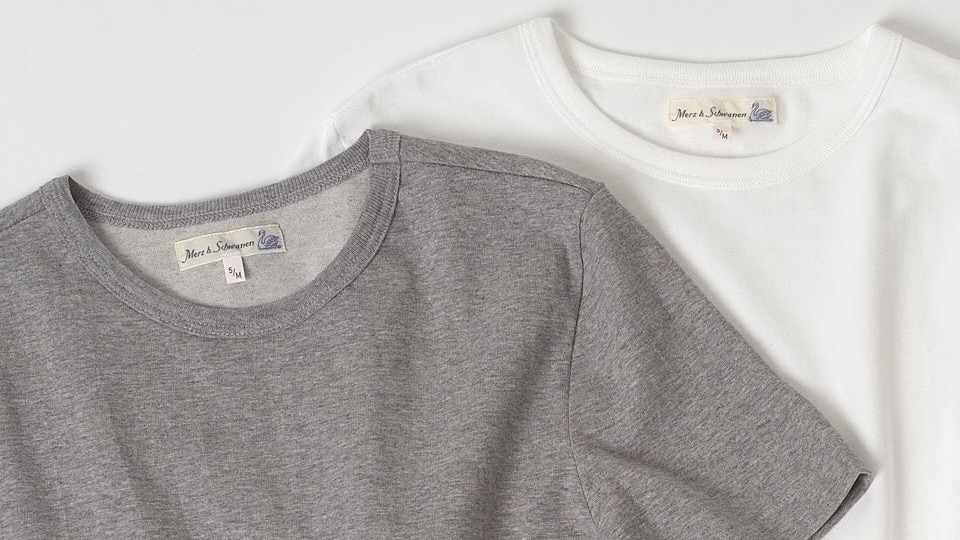 215 loopwheeled T-shirt
The difference to the 1950s? It's the weight, which makes the 215 T-shirt with its 8,6oz a bit sturdier compared to the lighter 1950s.
Moreover, it's the T-shirt from 'The Bear'! You may know it by now, and if not: This classic piece has become a favorite around the globe ever since actor Jeremy Allen White as his character 'Carmy' put it on in last year's US hit show 'The Bear' – the role for which he earned himself a Golden Globe.
102 loopwheeled henley
An original flea market find from 1911 is the template for this 'worker button-up shirt'. It is loopwheeled in Germany and crafted from our unique Maco Imit fabric.
Another specialty: The authentic processing of the neckline! The collar is turned over very fine by hand twice - real skill is required. This is exactly how the neckline of this shirt was originally processed 100 years ago.