Returns
If you are happy, we are happy.
Gitta & Peter Plotnicki
Dear Merz b. Schwanen friend,
If you are not fully happy with your purchase or you bought it as a gift, you can return your items within 14 days after you received them, providing they are in unworn, unwashed, original, and resalable condition.
To ensure a smooth return process, please follow the steps below: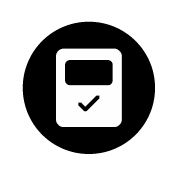 STEP 1
Please, send an e-mail with the following information
your order number (it starts with "SO...")

the items you want to return

the reason why you wish to return them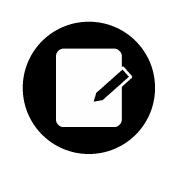 STEP 2
Please, complete the return form (form in the package with details of the item to be returned, the order number, and the reason for the return) in your parcel and let us know which article you wish to return.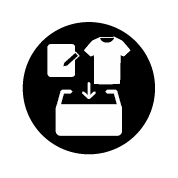 STEP 3
Place the goods into the package, unworn, and in the original packaging, along with the completed returns form.
Here are the guidelines for your return:

GERMANY:

GERMANY_RETURN GUIDELINES


EU:

EU_RETURN GUIDELINes


INTERNATIONAL:

INTERNATIONAL_RETURN GUIDELINES


For international returns:
Mark 'RETURNED GOODS' and attach the invoice clearly visible on the outer packaging of your parcel and most importantly, ensure that the 'Returned Goods' option is ticked on the customs declaration form.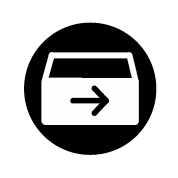 STEP 4
Please, send your package directly to our warehouse.
GERMANY:
For returns within Germany, you can generate your DHL RETURN LABEL here:
CREATE your dhl RETURN LABEL HERE

EU:
For returns within the EU please use the SERVICE OF YOUR CHOICE. Returns are covered by the customer.
INTERNATIONAL:
For returns please use the SERVICE OF YOUR CHOICE. Best use your local POSTAL SERVICE. Using your local postal service ensures smooth and easy-going handling of the return and might be the lowest priced service. Returns are covered by the customer.
RETURN ADDRESS:

Merz b. Schwanen Warehouse
Borsigstr. 7
72461 Albstadt - Germany
We do our best to process your return as quickly as possible.
The refund will be processed to the original payment method. This may take up to 7-10 business days. Shipping costs for returns will not be refunded. Shipments that have not been registered in advance may take longer to process.