All Men's T-Shirts explained
We know we got a lot of T-shirts in store for you. Which is a good thing, right?
But if you have ever wondered what's the difference between the 1950s and the CTP01 – besides the pocket – here you go.
This is the ultimate overview of all the T-shirt variations making it easy to find the perfect fit for you.
Scroll down to see all information at one glance!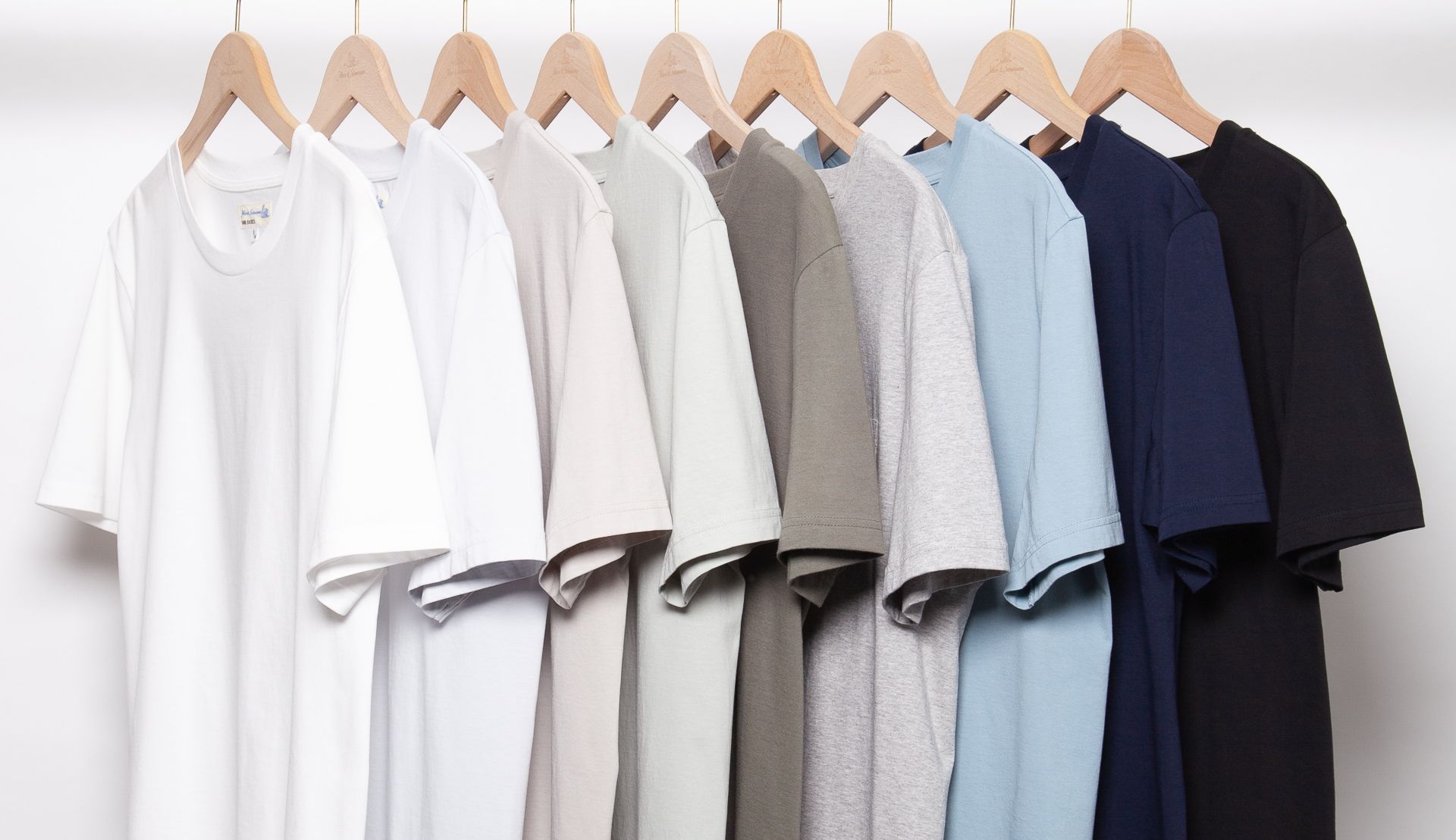 GOT it? GREAT!
So if you found the right for you now, how about discovering the wide range with all its fresh colors including new and seasonal highlights? Go for it!